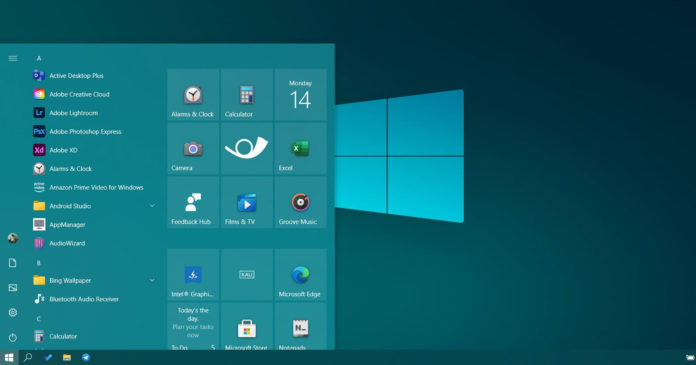 For the past few months, Microsoft has been internally working on Windows 10 Spring 2021 update with bug fixes and improvements. Starting February, the update is being developed more openly, including accepting feedback from Windows Insiders.
Unlike the October 2020 Update, Windows 10 version 21H1 has been something of a skunkworks project, with Microsoft remaining quiet about its true purpose. Last month, Microsoft published the first preview build of version 21H1, but only some users were allowed to download it.
That changes today, as the company has now approved 'broad deployment' of Windows 10 version 21H1. This will allow Microsoft to test the installation and rollout process of the update before releasing it to the non-Insiders.
Microsoft also appears to be using AI and machine learning to understand the user experience. As the company has now started broad deployment in the Insider, more data will be collected and more precise testing will occur.
Testing the version 21H1 update
Based on the data, Microsoft will target the same configurations in the first phase of the public rollout, which could begin in May or June.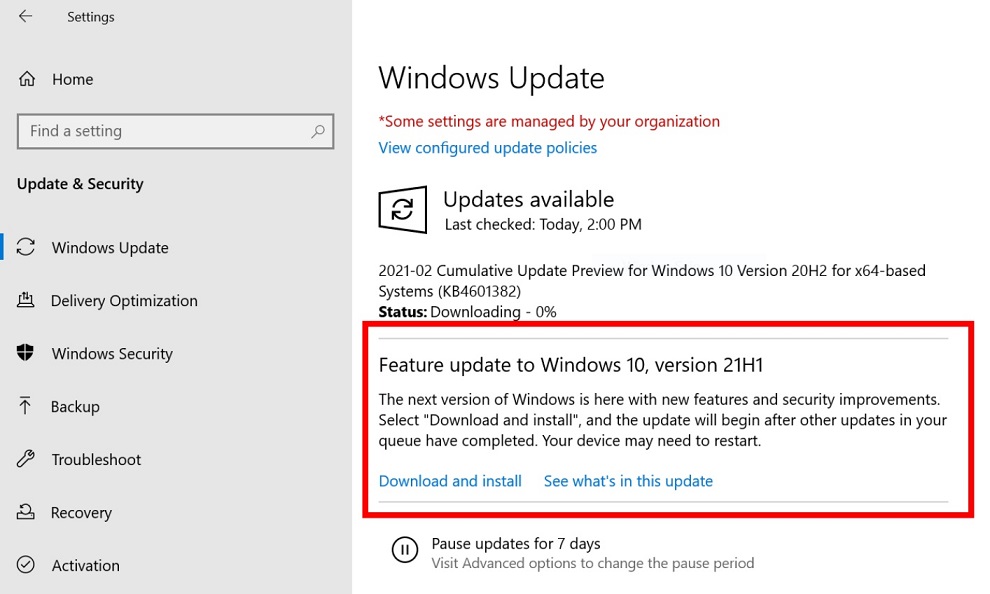 Overall, this move is a very strong sign of version 21H1 pubic release, putting it one step closer to an eventual launch. For now, though, Microsoft emphasizes that Spring Update is not yet ready for primetime, so don't go trying to run the update as your primary OS.
What to expect
Microsoft has already confirmed that version 21H1 has been feature-locked, which means Microsoft is only working on stabilising the release and addressing any bugs that may pop up on production machines.
According to the changelog, the update will introduce improvements for Windows Hello and Group Policy editor.
Bigger changes are currently planned for the fall of this year and Microsoft has already confirmed that it's working on the next generation of Windows with new features.