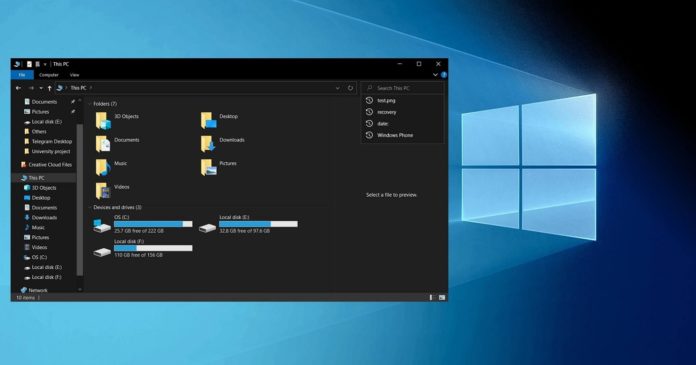 With the Creators Update (version 1703), Microsoft added a new Paint 3D app to Windows 10 to help users sketch in 2D and create 3D objects. Paint 3D app allows you to turn photos into 3D models, customize the photos with extra colours and textures, and access it from File Explorer.
Even if you don't use Paint 3D, you may find the 3D Objects folder in File Explorer under "This PC'. 3D Objects folder is unnecessary and some consider it as bloatware added with Paint 3D.
Unfortunately, Microsoft doesn't allow you to remove 3D Objects and other folders from File Explorer using Control Panel or Settings. If you want to remove these folders, you need to use Registry editor and delete the entry.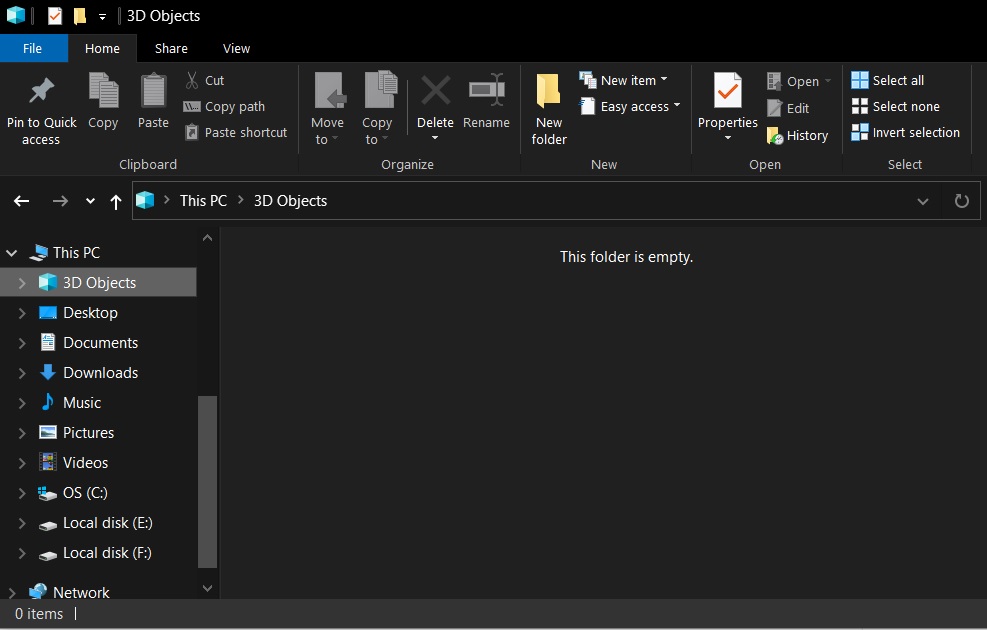 With the Sun Valley update, Microsoft is looking to reduce the clutter in File Explorer and they plan to hide the 3D Objects folder by default. After the update, this useless folder will no longer be shown under 'This PC' unless you right-click and select the "Show all folders" option on the navigation pane.
Or you can also access it by typing %userprofile% in File Explorer.
Bluetooth improvements
In the latest update, Microsoft also appears to be testing a new change where the Bluetooth pairing notification will stay on the screen a little longer.
This will allow you to interact with your Bluetooth device before the notification goes. If you still miss the notification, you can access it again from Action Center. If you don't like to see the notification on the screen, you can still dismiss it by clicking the X in the notification.
Feedback Hub improvements
According to the changelog posted on the Microsoft Store, Feedback Hub will now have the upvote and "Add similar feedback" options for both problems and suggestions.
In addition to these improvements, Microsoft is also testing a new way to copy-and-paste texts using Windows Cloud Clipboard.