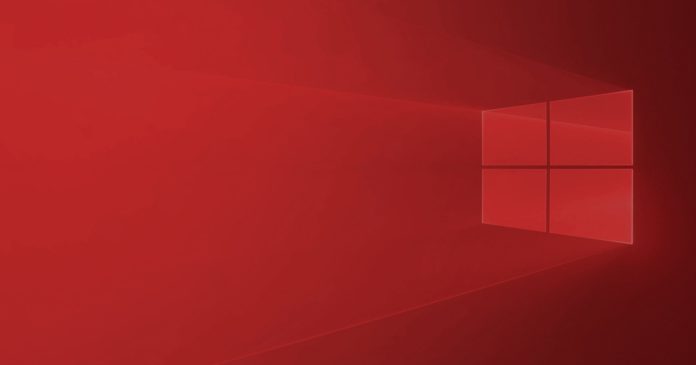 Adobe has stopped supporting Flash Player and it has actively started blocking content from running in the player. Adobe "strongly recommends" that all users immediately uninstall Flash Player from Windows 10 to protect their devices and organizations from attacks.
In an update to the support document, Microsoft has quietly confirmed that the Flash Player-killer patch is now available for download as an 'optional update' via Windows Update.
"As part of the end of support for Adobe Flash, KB4577586 is now available as an optional update from Windows Update (WU) and Windows Server Update Services (WSUS), Microsoft noted in the support document which was quietly updated on February 16.
While Microsoft says this is an optional update, our devices were updated automatically to remove Adobe Flash Player. Other users have also observed that Flash Player-killer update is not offered as an optional patch and it's downloaded automatically when users click on 'Check for updates'.
This suggests that Microsoft is also testing a "phased approach" where users will see the update download automatically for different configurations over the next few months.
Once the update is installed, either via the 'Optional Updates' section of Windows Update or automatically, you won't be able to use Flash Player again unless you reinstall an older version of the OS and pause updates.
Issues with Adobe Flash Player-killer update
Interestingly, Microsoft has confirmed that it's also investigating reports of issues with the Flash Player update.
In one support document, Microsoft noted that the patch will incorrectly remove registry settings for the third-party version of Adobe Flash Player.
As a result, Flash-based third-party apps will also stop working after the patch, but users can resolve this issue by reinstalling the app.
How to check if Flash Player update is installed
If you have your device set to download Windows updates automatically, it's likely that you've already received this patch.
You can make sure you've got KB4577586 (Flash Player) update by pressing Windows key + S, typing Windows Update, and pressing Enter.

Click "View update history" and look for an entry labelled 'KB4577586' under 'Other Updates'.