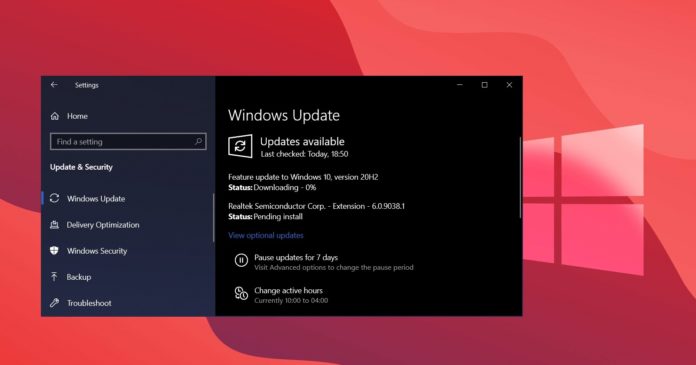 Microsoft is believed to be working on an automatic Windows 10 update that will kill off Adobe Flash Player completely in 2021. Windows 10 update won't affect any third-party programs and Chrome or Edge browser plug-ins, but Adobe is now rolling out a server-side update that blocks Flash Player content.
Flash Player hasn't received any update since December 2020 and it has been on a downward trajectory since HTML5 and other alternatives came out. Adobe has been planning to end support for Flash Player for a few years now and it has also been working closely with tech giants to disable the flash player.
Starting January 13, Flash content no longer runs in Flash Player on Windows 10, third-party apps, and web browsers like Chrome.
If you try to open Flash Player content, Windows 10 app or the browser will automatically block the content and you'll see the following icon: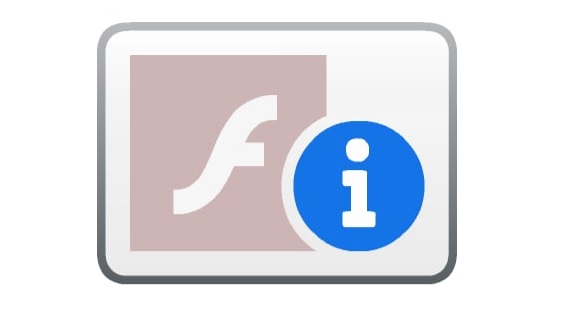 The icon opens Adobe's warning page highlighting the Flash Player end of life. Unfortunately, it looks like there's no easy way to load the flash content again, which means some of your flash-based online games will also stop working.
Flash contents won't work in any versions of Windows 10 and it is recommended that you manually remove Flash Player software.
Microsoft is ending Flash Player support in Edge
Microsoft and Google have confirmed that they're planning to remove Flash component from their web browsers later this month.
As we mentioned at the outset, an update will be pushed via Windows Update and Windows Update for business over the next few weeks to eliminate the legacy flash player. Windows update will also remove the 'Flash Player' section from the Control Panel.
Even with these changes, it's highly likely that Flash-related components may continue to reside on your device. You should be able to remove all Flash Player apps and standalone installers from the Control Panel > Programs & Features page or Apps & Features page in the Settings app.