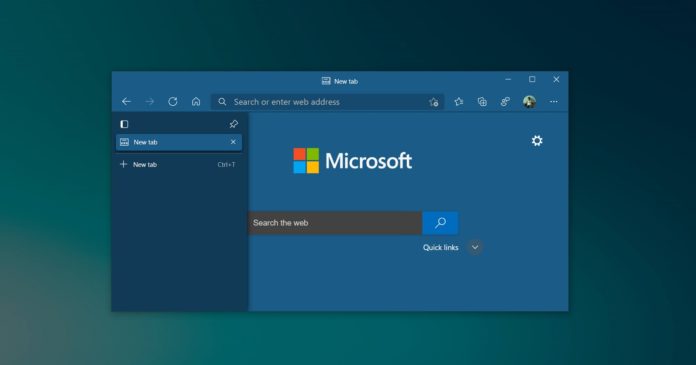 Microsoft's Chromium-based Edge browser is a solid alternative to Google Chrome and it's now getting support for another interesting feature called "adaptive notification". Like Chrome and Firefox, Microsoft Edge also allows websites to send you notifications via Windows Action Center, but there are times when you just don't want them.
Whenever you visit a news website or social media platform that wants to send you alerts or notifications, Microsoft Edge shows a pop up that asks whether you want to receive the alerts or not.
To make the notifications less annoying, Microsoft Edge was updated last year with quiet notifications feature, which essentially aims to block annoying notifications and still alert you via an icon in the address bar.
If you're interested, you can click on the bell icon and allow future notifications from that particular site.
Microsoft is now working on 'adaptive notifications', which is based on a new score system where "Block" button will yield a strong negative signal, while "Ignore" and "Dismiss" will be deemed as a weak negative signal.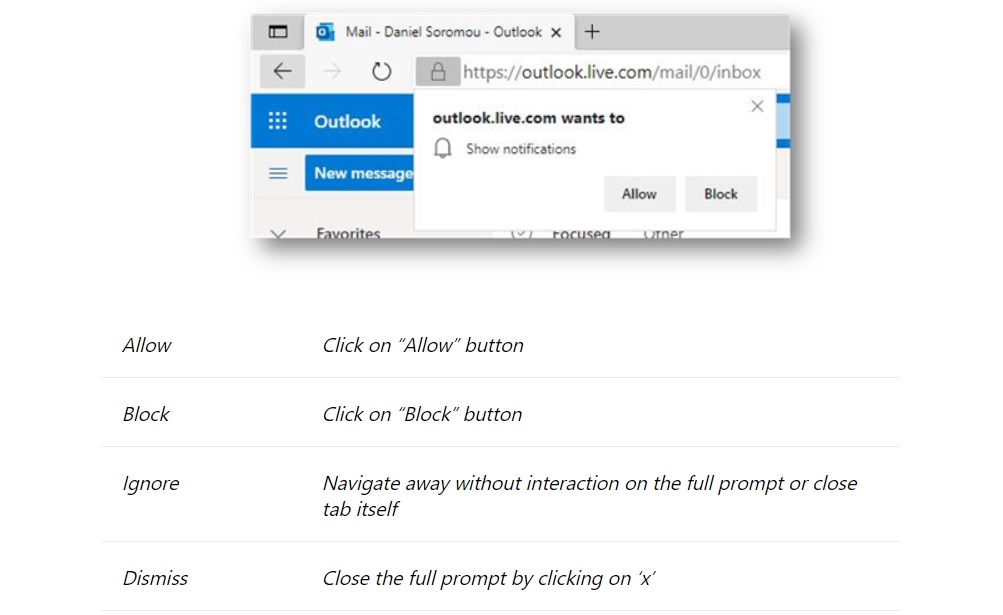 Based on the data obtained from user actions (block, dismiss, ignore), Microsoft will either display the full notification prompt or quiet requests via the bell icon. Sites that follow good practices and have high user acceptance rate will show the full prompt in Microsoft Edge.
The acceptance rate is based on real data and it could be the most effective solution to what is a real problem for many people. Microsoft also says that it plans to update the feature on a regular basis and design the "most effective score threshold" to help both users and publishers.
The adaptive notifications feature is currently rolling out to Microsoft Edge 88 (stable) via a server-side update, so it's unclear when it'll be enabled for everyone.
To use this use, you would need to turn off the "Quiet notification requests" option in Settings > Cookies and site permissions > Notifications.
In addition to notification improvements, Microsoft is also working on web widgets for Edge and new features for Google Chrome-based web apps.