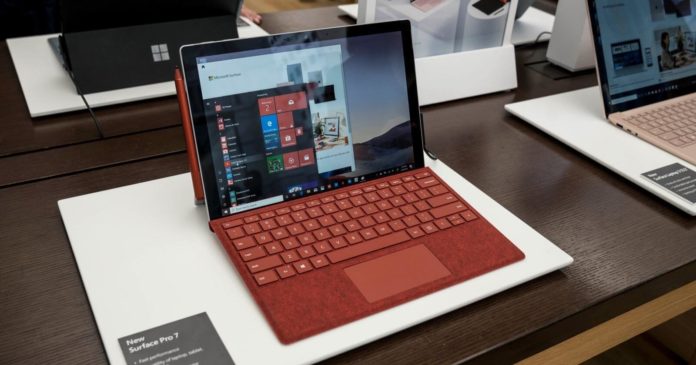 Spring 2021 update is around the corner and Microsoft has now started rolling out a new patch 'Windows 10 KB4023057' to prepare devices for the next big update. KB4023057 is a mandatory update for 'Windows 10 Update Service components' and it has been designed to fix issues with Windows Update settings.
This patch includes reliability improvements for Windows Update service in the consumer edition of Windows 10 version 20H2, version 20H1 and older. For starters, it will attempt to fix the 'Windows Update service' by cleaning disk space on your device when it does not have enough free space for feature updates.
It will also attempt to fix the broken system files, resources and features that may affect the Windows Update process in future. These changes help make sure that future feature and cumulative updates are installed seamlessly on your device, and your device is prepared for emergency patches.
In the support bulletin, Microsoft noted that Windows 10 KB4023057 is rolling out to devices gradually and it will be installed automatically if required.
Windows 10 KB4023057 fixes and issues
Microsoft is not aware of any issues with the patch, but you can always uninstall it using Control Panel if you encounter any unexpected problems.
The reliability updates are typically released ahead of the major feature or cumulative update. Reports have suggested that Windows 10 version 21H1 'Spring 2021' update will begin rolling out to testers in the Release Preview Ring and production channel soon, so it's possible that Microsoft is preparing the next big release.
As we reported recently, we've already seen evidence of version 21H1 in February 2021 cumulative update. According to references spotted in this month's cumulative update, version 21H1 will hit the Windows Insider 'release' channel in February or March.
This feature update is expected to ship with support for DNS over HTTPS (DoH), Storage Sense, Settings app improvements, and more.