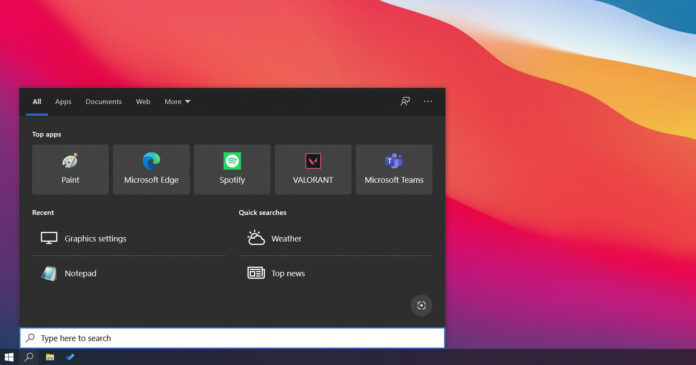 Microsoft PowerToys – a collection of useful tools and utilities for Windows 10 – is getting another big update soon. According to the roadmap, Microsoft is working on a new plugin manager for PowerToys Run, which is an app launcher and replacement for Windows Search.
Microsoft has been working on PowerToys Run search experience for a while now and it's set to get better in the next release with support for built-in plugin manager. For those unaware, PowerToys Run is a feature included with PowerToys and it aims to replace the Win+R shortcut for power users.
PowerToys Run brings with it a Spotlight-like lightweight search experience that is found on Mac and it also comes with support for 'plugins' to enable support for additional features in the search screen.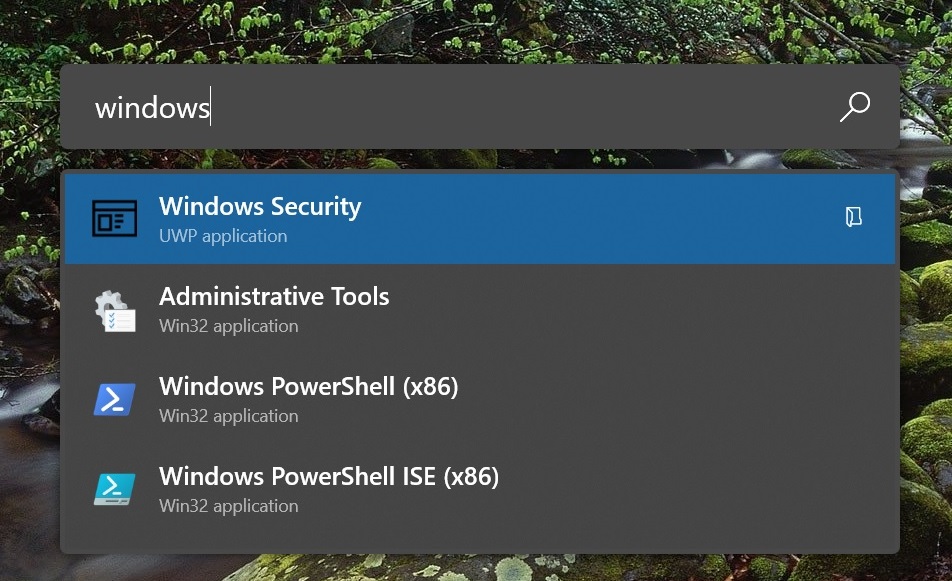 Microsoft is now working on a new plugin manager that you can use to quickly enhance the capabilities of the search experience.
In another update, which is currently available for download, Microsoft finally added support for additional plugins. One of the new plugins is 'Registry plugin', which lets you instantly search for main registry keys, as shown in the screenshot below.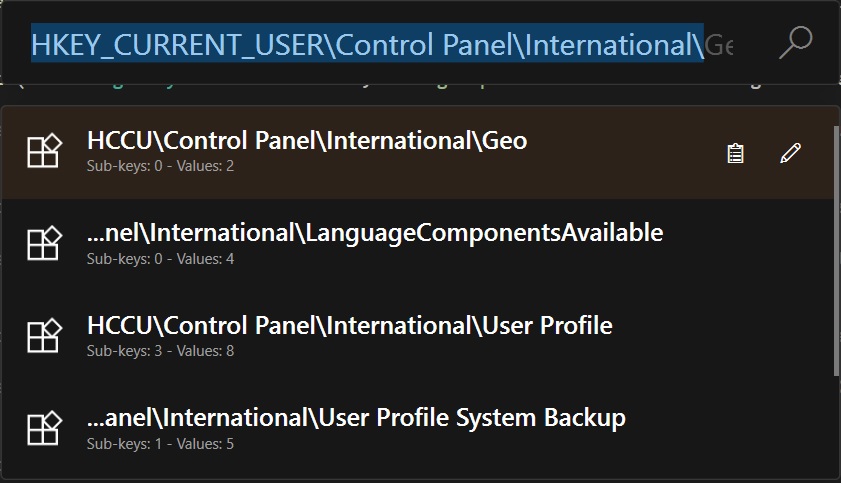 Likewise, Microsoft is also introducing a plugin called 'Services'.

This plugin allows you to search, start, stop and restart Windows services directly from the PowerToys Run search screen.
How to test the new PowerToys Run plugins
To test the new PowerToys Run and its plugins, simply head to the Github release page and download the installer.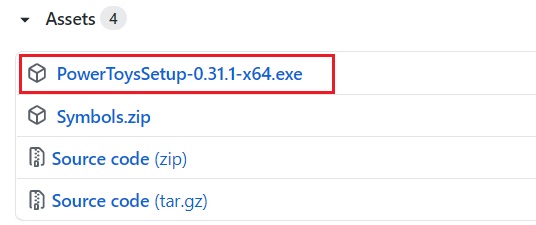 Once done, follow the on-screen instructions and you'll be able to access the new search experience with Alt + Space keyboard shortcut.
Other improvements coming to PowerToys
According to the roadmap, there are a bunch of other improvements coming to Windows 10 PowerToys. For example, PowerToys is said to be getting a new tool that will allow you to paste text without formatting.
Similarly, another upcoming tool will allow you to record the screen and create a GIF or video.