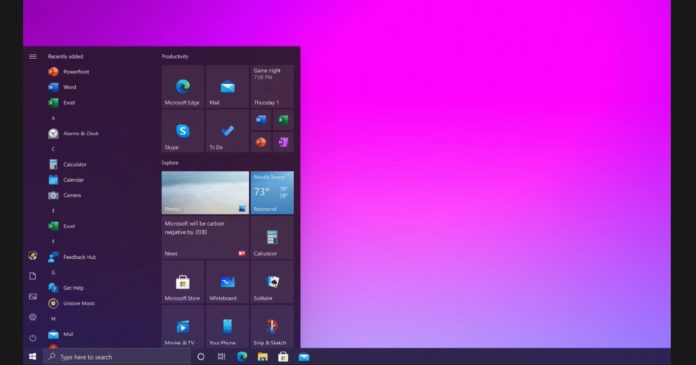 Earlier this month, Nvidia started rolling out GeForce 461.09 for Windows 10 with security and general bug fixes. GeForce 461.09 update doesn't come with any game-specific optimization or features – but some gamers have experienced major problems after applying the patch.
According to numerous reports on online forums, GeForce 461.09 is causing FPS drops, stuttering, performance issues and app crashes. It's also unclear if some of these issues are linked to Windows 10 January 2021 cumulative update, which was also released recently.
There are several users who have posted about these problems on Nvidia's forum, and others have complained about frame-rate drops on Reddit.
GeForce 461.09 issues
Stuttering and frame-rate drops.
Crashes Adobe Premiere Pro.
Constant screen flickering.
"I have been experiencing issues with flickering in Chrome and other apps on the latest drivers," a user highlighted the problem on Nvidia forum.
Some users are observing no drop in FPS or overall performance, but rather some serious app crashes kicking in here and there.
There are cases of Adobe Premiere Pro crashing after users applied GeForce 461.09 update and Nvidia is also investigating the reports, according to a statement posted on the forum.
GeForce drivers are released about once a month and version 461.09 is an update designed to fix underlying issues. If you don't have issues with your current Nvidia GPU driver then you can skip the update and apply the next one, which is expected to arrive in February with game-specific optimizations.
Unfortunately, there's no apparent workaround available for those having issues, but you can always roll back to an older driver version.
How to roll back Nvidia GeForce 461.09
Windows 10 comes with a feature called "Roll Back Driver" to revert the update and reinstall a previous version of the driver. If Windows 10 retained the driver files for the previous version, you should be able to roll back by following these steps:
Open Device Manager.
Expand Display adapters.
Double-click on your Nvidia GeForce display adapter.
Open the 'Driver' tab.
Click on 'Roll back driver' option.
If asked, select a reason why you're rolling back.
Restart your computer.
Once you complete these steps, the Device Manager will restore the previous driver.
If the Roll Back Driver is greyed out, your computer doesn't have the files from the previous driver. In this case, you'll need to uninstall the driver using Device Manager or Control Panel, reboot your computer, and manually reinstall an older version of the GeForce from Nvidia's support website.
To uninstall the driver manually, follow these steps:
Open Control Panel > Programs and Features.
Right-click on "Nvidia Graphics Driver".
Select "Uninstall / Change".
Restart your computer.
Or you can also open the Device Manager and uninstall the driver.