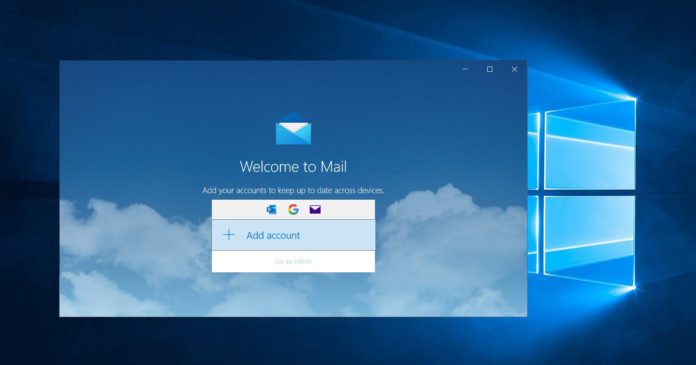 Microsoft is said to be working on a new email client for Windows 10 and macOS, and this time, it'll be based on the web version of Outlook. Microsoft is also planning to retire the specialized UWP Mail app, which was introduced in 2015 when the tech giant was betting big on the 'universal' apps approach.
Currently, Windows 10 offers a variety of Outlook clients, such as the Win32 version and the built-in Mail and Calendar. Fortunately, Microsoft is planning to unify the Outlook desktop clients by embracing a common technology, as it was previously hinted at Ignite conference in 2020.
The upcoming Outlook app for Windows 10 is codenamed "Project Monarch" and it will be much smaller than the existing Mail and Calendar app. It is also going to have support for Windows 10 native functionalities, like Action Center and Windows Share integration.
Microsoft will offer the app via Insider channels later this year. However, some users with Azure organization account have already managed to access the client after it was leaked on Twitter.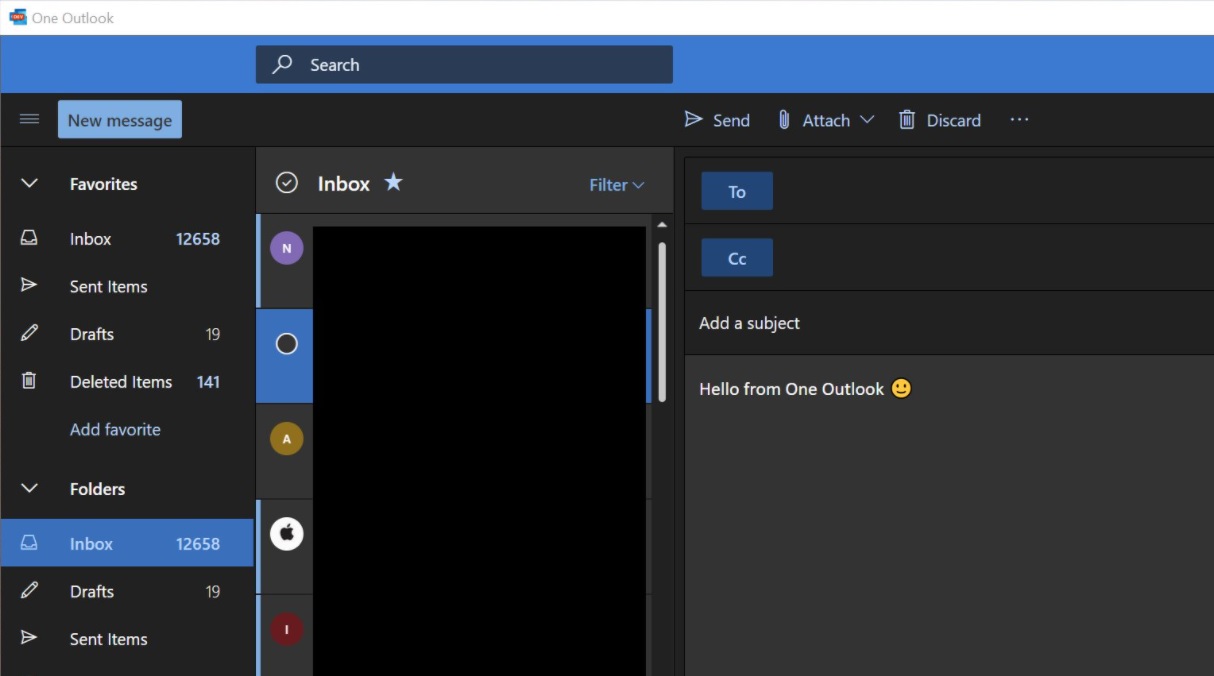 As you can see in the above screenshot, "One Outlook" app for Windows 10 is completely based on the web version of Outlook and the client appears to be using Microsoft Edge to serve web contents.
The app is in the early stage of development and it currently feels more like an HTML5-based web wrapper that you can already install using Chrome or Edge, but it has better support for Windows features.
System requirements for One Outlook
In one of the documents, Microsoft has described Monarch as a new version of Outlook designed for large-screen experiences running Windows (Intel and ARM) and macOS.
Unlike the UWP version, One Outlook client will be updated on the same cadence as Microsoft's website with its own feature roadmap and schedule.
As we mentioned at the outset, a preview version of the Outlook app is expected to launch later this year. The existing Mail app is in maintenance mode, but it will still receive updates in 2021 because the new Outlook app won't be ready until next year.