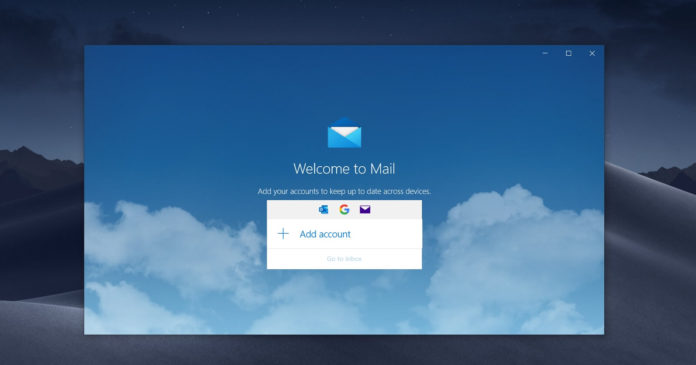 Microsoft is testing a new feature for Outlook that will allow you to compose and send emails faster than ever via your Windows 10 or mobile device. The feature, called "Text Predictions", is already available on the web version of Outlook and it's finally coming to more platforms.
The text predictions feature in Outlook uses Microsoft's AI and it works a lot like Google's Smart Compose. Like Gmail, Outlook will also try to understand the typed text and then suggest words to finish your sentence.
To use this feature on Windows 10, you need to launch the Outlook desktop app and hit on the 'Tab' key to select the suggested text. If you don't want to use the suggested text, just keep typing. On touch-enabled devices, you can swipe on your screen to select the suggestions.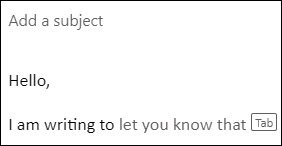 Text prediction for Outlook saves you time by understanding and suggesting common speech patterns. It can also reduce the chance of spelling and grammatical errors.
It's also worth noting that Microsoft plans to enable the feature by default, but you'll be able to turn it off by heading to the settings (Mail options) in Outlook app. For now, it appears that only English would be supported, but text predictions will support additional languages in near future.
Text predictions for Android and iOS
If you own any Android smartphones or iPhone, you can also use Microsoft's new AI feature on your Outlook app soon.
"We will begin rolling this out in early January and expect it to be complete by late February 2021," Microsoft said in a statement posted to the Microsoft 365 Admin Portal.
In order to use a suggestion, you would need to swipe on the screen.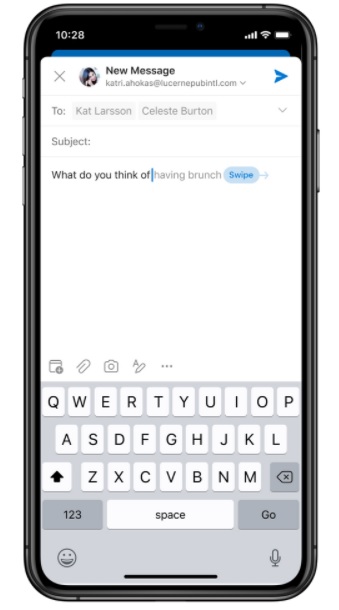 If you decide that you don't want Microsoft to finish your sentence, ignore the suggestion and continue typing.
Of course, you can always turn it off in the Settings.