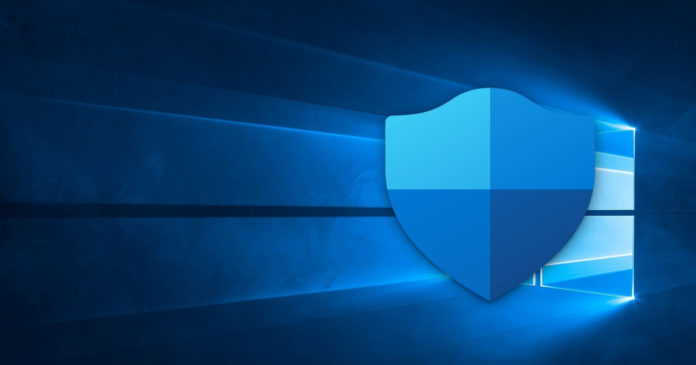 Chromium-based web browsers – Microsoft Edge and Google Chrome – can now run smoothly on Windows 10 when antivirus tools are activated, thanks to a new Chromium update.
According to Google engineer Bruce Dawson, certain browser functions may not work properly when your Windows 10 antivirus software or scanner is configured to briefly lock new files.
This problem is more noticeable when your browser is installed in the system drive and antivirus program has been configured to scan new files created by a third-party program, such as Chrome.
As a result, Windows antivirus programs can lead to problems when saving Chrome bookmarks and other files. To deal with this issue, Chromium-based browsers will now attempt retrying the racy ReplaceFile step a few times, which allows the browser to create a backup copy of the original file.
"This is only done on Windows because that is hoped to be the only place where it happens," explained Bruce Dawson, Google engineer.
"We have a report of the rename step failing reliably with some monitoring software and it seems that retrying in a loop might be worthwhile," Google noted.
As of December 30, the code commit has been merged into Chromium and it should be included in the next update for the browser.
New dark mode improvements
In a new set of code commits, Microsoft has confirmed that it will add missing dark mode feature to more pages in Google Chromium, including video and audio popup menus.
Google is also updating scrollbars to follow the system's light/dark theme. In a new commit, Google confirmed that the upcoming Chrome update will introduce dark mode support for more browser pages, menu background, text colour, and button colours.