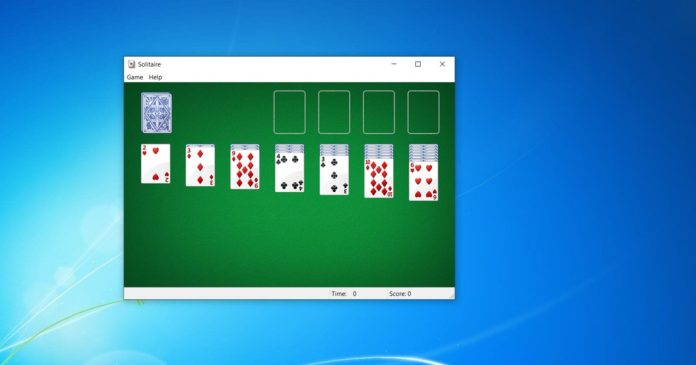 There are a lot of valid reasons why someone would want to play Windows 7 games on Windows 10. In any case, installing Windows 7 games on Windows 10 is still possible and it's a lot easier than it used to be, thanks to the work done by independent developers.
For those unaware, Microsoft games were bundled with Windows 2000, Windows XP, and Windows 7, after which it disappeared forever. On Windows 10, you can also play games like Solitare for free, but Microsoft will ask you to "upgrade to premium edition" and you might see ads.
On the other hand, Windows 7 games have enjoyed a much more prominent role within Microsoft's operating system lineup.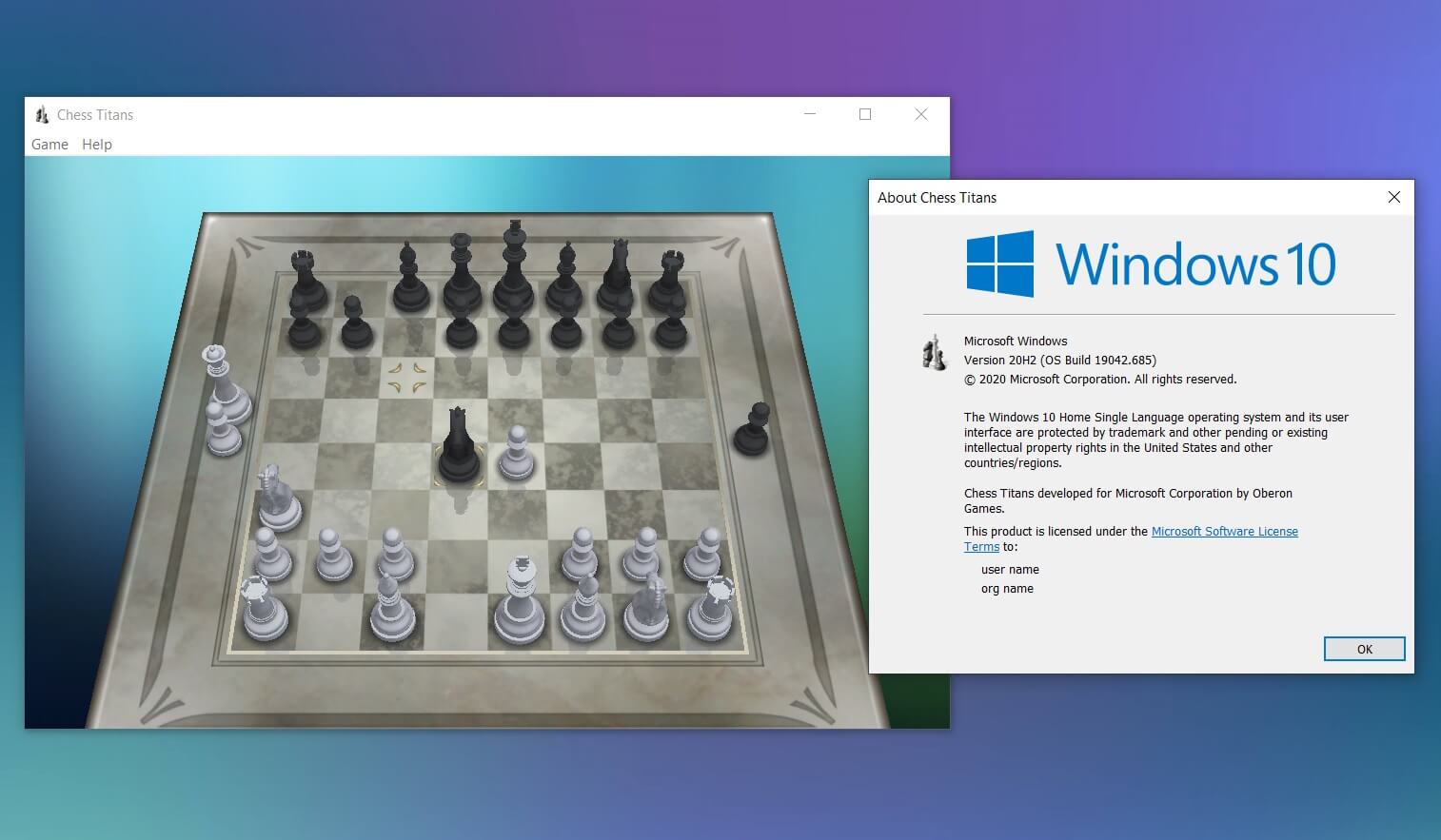 With a third-party program created by members of Digital Life forum, you can install and play games like Solitaire, Minesweeper, Mahjong Titans, and Hearts on Windows 10.
Install classic Windows 7 games on Windows 10
To enable support for Windows 7 games, follow these steps:
Download the executable file from here.
Launch the installer and click on "next".
Select the games you want to install, but uncheck Internet games.

Choose the installation path.

Click on next.
After installation is complete, close the program.
Open Start Menu and navigate to All Apps.
In all apps list, click on the "Games" folder to launch classic games.
Some of you might understandably be nervous about installing an unknown program, but remember that you always scan the program using Windows Defender or third-party antivirus programs.
Of course, we've also scanned the download package using both Windows Defender and VirusTotal and tested it with Windows 10 October 2020 Update (version 20H2). No threats or false positives were detected.
If you want, you can test this program in a virtual machine before trying out on your primary machine.
Also, you can uninstall this program and remove the apps by heading to Programs & Features page in Control Panel.
List of supported classic Microsoft games
Classic Solitare, Spider Solitaire and Hearts.
Minesweeper
FreeCell
Purple Place
Mahjong Titans
As of December 27 2020, these games are working with the following versions of Windows 10:
Preview Build 21777 or older.
Version 20H2 (Build 19042).
Version 2004 (Build 19041)
Version 1909 and 1903.
As you can see in the screenshot below, classic Windows 7 games will launch within a few seconds and the user interface might look a little smaller than you recall. For some games and configurations, window size could be locked at a lower resolution. (Remember, x768 was more popular back then.)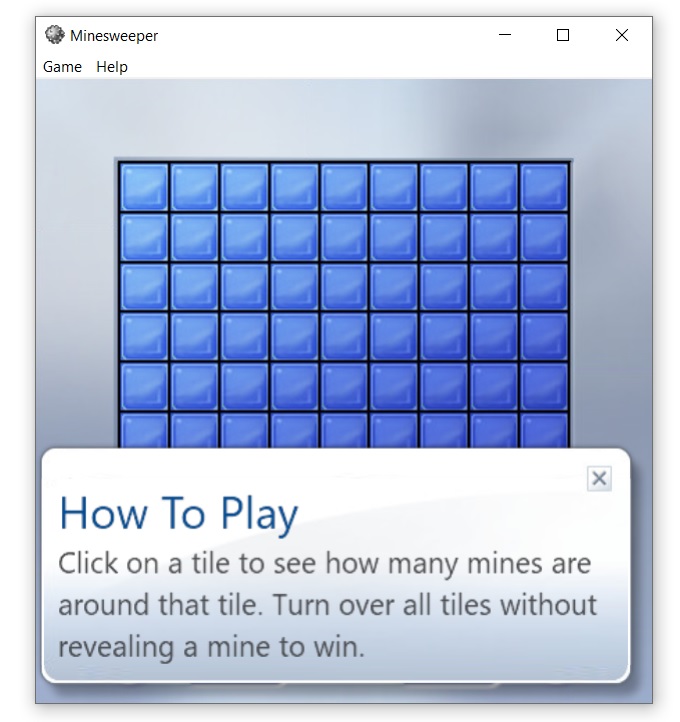 While in-game audio is still working and most games are usable, Microsoft has disabled support for Internet Explorer games – Internet Backgammon, Internet Checkers and Internet Spades.