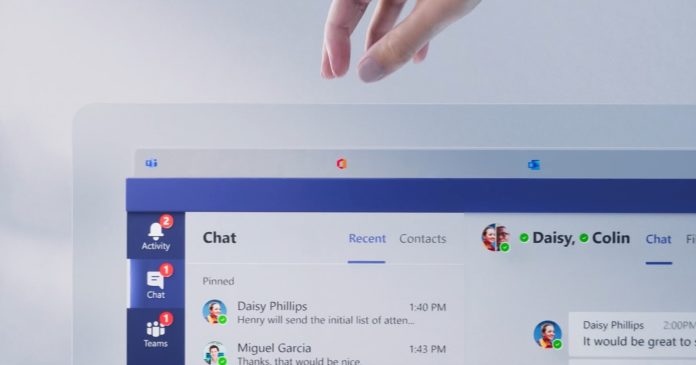 Following the latest Microsoft Teams updates, there's a growing number of users who are seeing a handful of different issues with Microsoft Teams notifications. The notifications issues are different from device to device, but most users have reported delayed notifications and other related bugs.
In Microsoft Teams, you can manage notifications for all your teams and channels from Settings > Notifications. However, a bug in Microsoft's new update is breaking these settings changes for some users.
In a new update to the Office 365 admin center, Microsoft confirmed that it's currently investigating an issue where some notification settings may not take effect and users will miss the alert.
There are two main things going on. Firstly, users who have turned on the 'All activity' option in settings will not receive notifications as expected.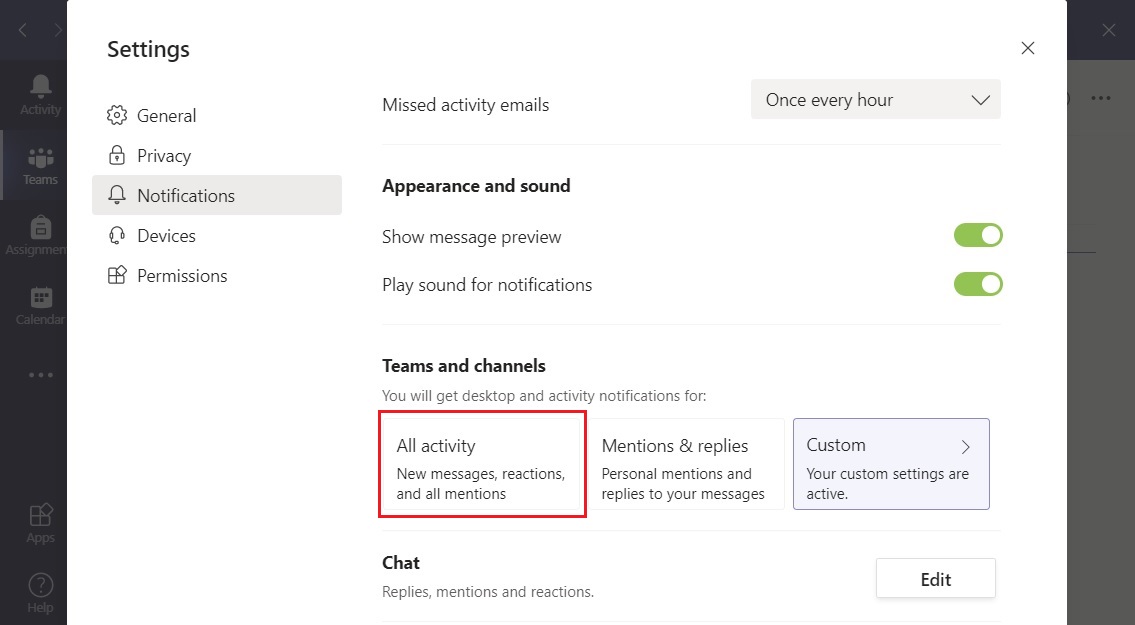 The second problem affects the 'All new posts' setting, which can be accessed under the 'Custom' tab of channel notifications, as shown in the screenshot below.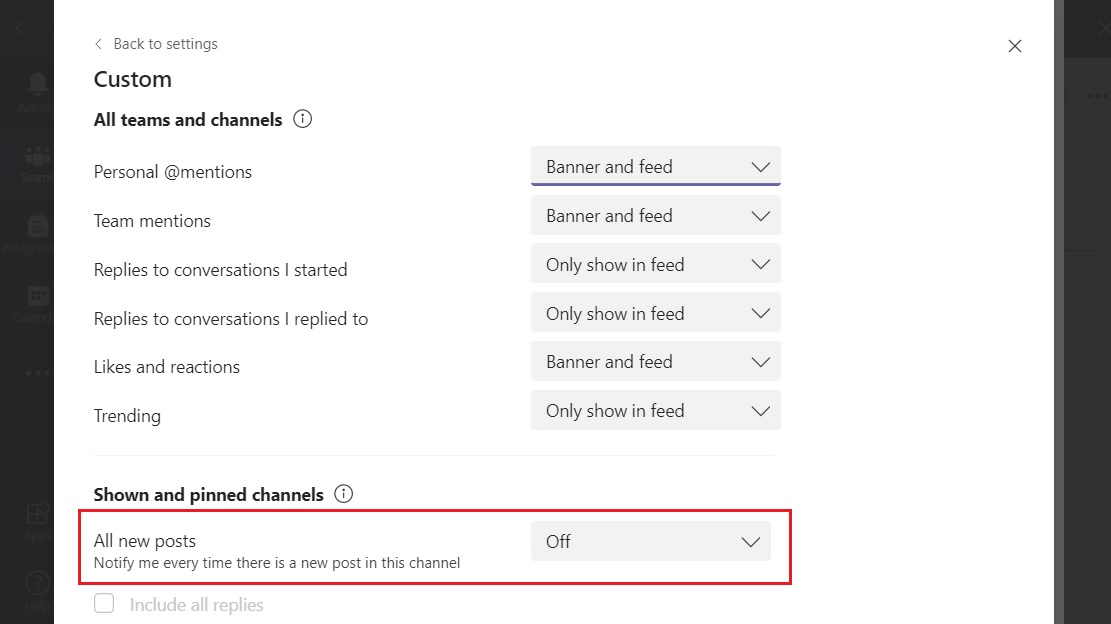 In some rare cases, users have also reported another bug where Teams desktop client completely ignores the Do Not Disturb settings.
It's unclear what's causing this notification issue, as it extends to multiple installations of Microsoft Teams. If you're unable to receive notifications, you would need to manually configure notification settings for all channels.
As we mentioned at the outset, Microsoft has acknowledged the reports and confirmed that a fix will be released soon. So far, though, the software maker hasn't acknowledged what's causing issues with Teams on a regular basis what the underlying cause is.
It's likely that Teams notifications will become more reliable when Microsoft will add native notifications support to Teams desktop client.
As you may know already, both Windows and macOS can now handle notifications. The OS-integrated notification works far better now, but Microsoft Teams hasn't evolved to keep up, instead opting to use its notification user interface.
In the preview builds of Teams for Windows, Microsoft has finally turned on native support for notifications. Over the coming months, Microsoft will begin adding support for notifications over Action Center in the production builds.