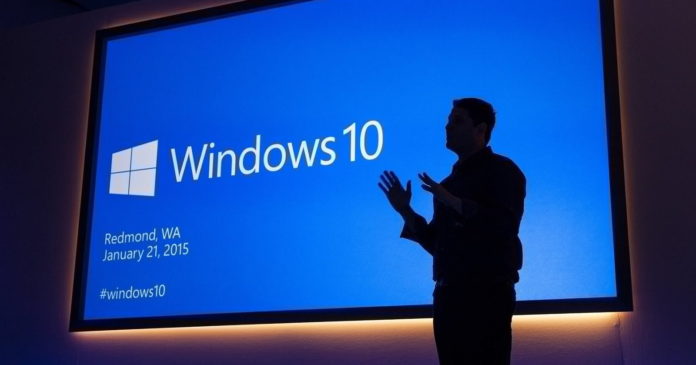 Windows Insiders who are running the Windows 10 preview builds could get the ability to run Android apps natively as part of the 'Project Latte'. According to references spotted in a private document, the rumoured project is apparently real and Microsoft wants to release it in the second half of next year.
As you may know, Microsoft previously enabled support for Android apps in Windows 10 for its mobile devices (Windows Phone lineup). At that time, the initiative was codenamed 'Astoria' and it worked better than expected as users were able to run most Android apps on Windows Phones.
Project Astoria was ultimately abandoned and Microsoft started focusing more on the UWP apps.
In 2021, Microsoft is planning to revive the idea and bring Android apps to the Windows Store.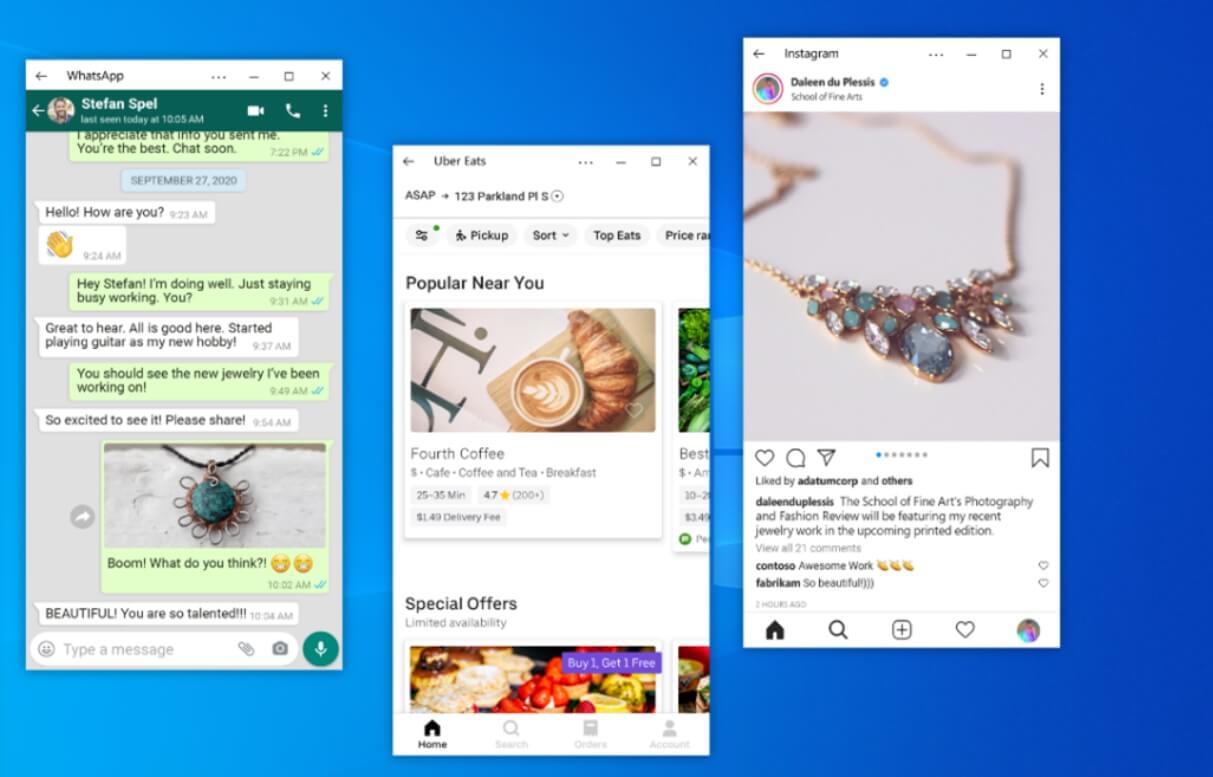 Project Latte will basically allow app developers to publish their Android apps as an MSIX package after 'conversion'. Once done, developers can publish their apps on the Microsoft Store and the process won't require code changes as long as Google services are not involved.
According to references spotted in a private document, Project Latte is real and it's all about Android apps support for Windows 10. Windows Subsystem for Linux (WSL) powers this feature and Microsoft will also create its own Android subsystem to make Android apps run on the desktop.
It's also worth noting that the upcoming Windows 10 21H2 preview builds will include support for Linux-based GUI apps via WSL. This would also contribute to Android apps support.
Project Latte won't include support for Play Services, as Google limits its Play Services to select business partners and mobile devices.
It will be possible to replace the Google Play Services APIs in the converted apps with Microsoft's APIs and this would remove those dependencies without breaking the mobile apps.
Do you like the idea of Android apps on Windows 10? Let us know in the comments below.