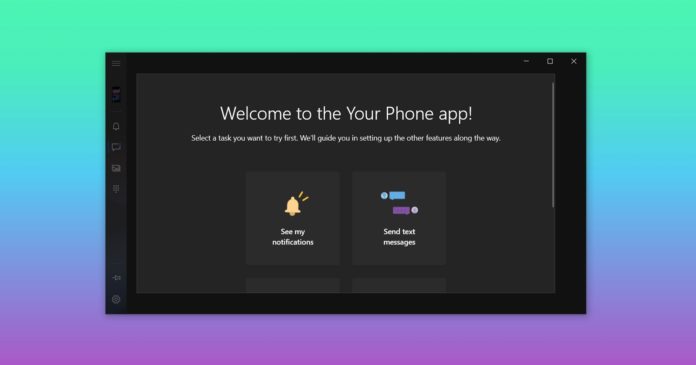 With Windows Your Phone app, you can pair up your desktop with your Android phone and the experience is similar to the way iPhones pair up with MacBook. The Your Phone app was introduced for Windows 10 in 2018 with the ability to sync media files, messages, and later history.
Your Phone app supports iPhones, but it's essentially tied to Android phones because of Apple's restrictive approach with iOS. After Microsoft announced its partnership with Samsung, not every phone supports every Your Phone function right now. In fact, all useful features are exclusive to select Samsung Galaxy phones.
The newer and more advanced functions—phone's screen mirroring and Android apps streaming—are limited to a smaller subset of Galaxy phones.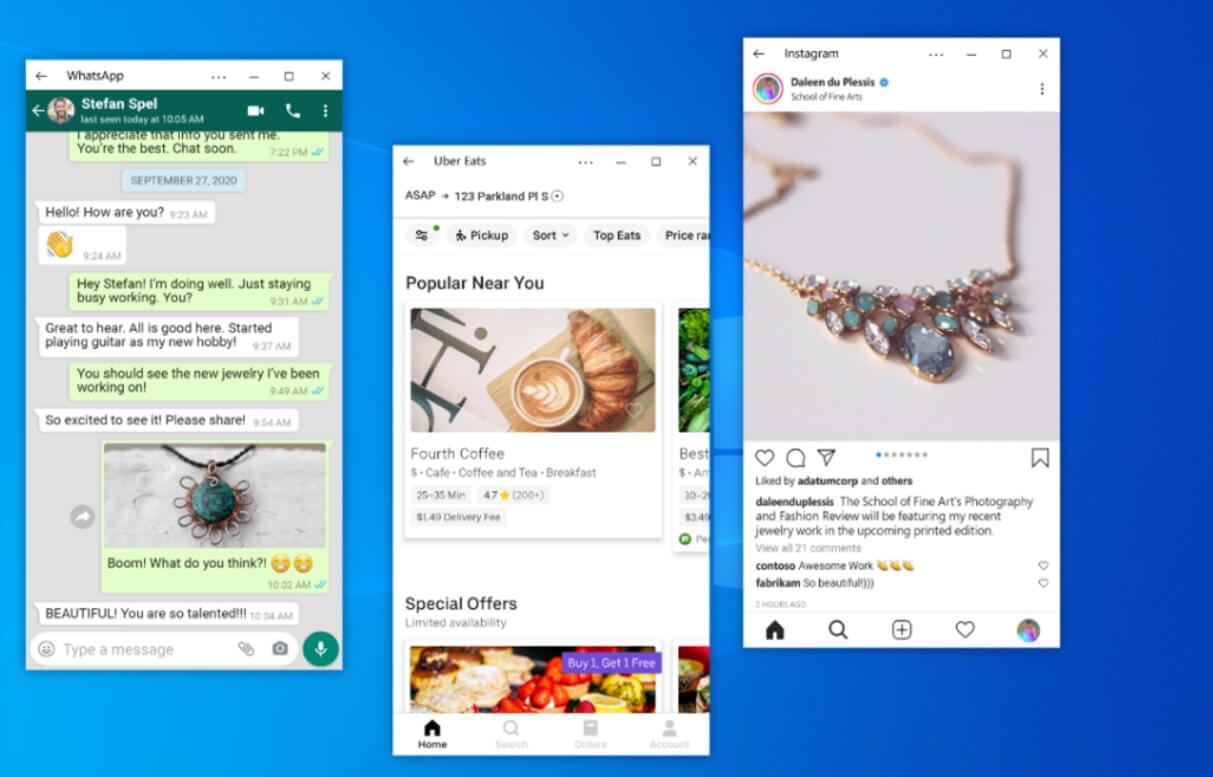 In new support documentation, Microsoft officially revealed the new system requirements for the Your Phone app's advanced functions.
Microsoft says this feature works only with Samsung devices running Android 10 with Link to Windows integration. Even then, only Galaxy Note20 5G, Ultra 5G, Galaxy Z Fold2 5G, Galaxy Z Flip, Z Flip 5G, Galaxy S20 5G, S20+ 5G, and Galaxy S20 Ultra 5G are supported.
Other requirements include:
Phone must be on and unlocked.
Windows 10 May 2020 Update or later.
Both devices should be connected to the same Wi-Fi.
Link to Windows service version should be 2.1.05.2 or newer.
Unfortunately, the whole experience is currently far from perfect even if you have a supported Gallery phone.
For instance, you might get a black screen if you try to cast screen to another monitor.
Similarly, some apps might not respond to keyboard and mouse, but they'll work if you use a touch screen or drawing pad to control the apps.
There's another limitation where the sound isn't transmitted to your desktop speakers if you play any audio from an Android app.
The much-hyped apps feature for Microsoft's Windows 10 Your Phone app is still rolling out and it will show up for everyone in the coming weeks.