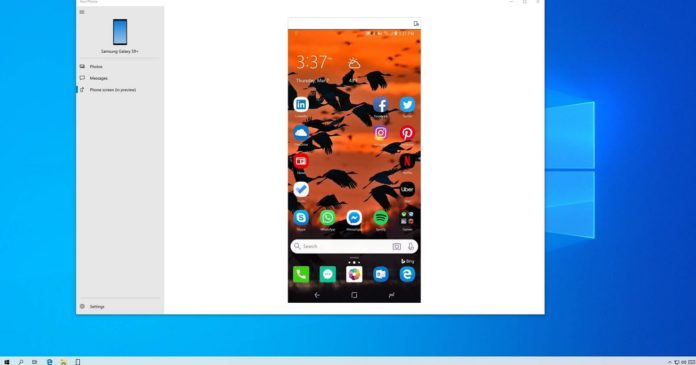 Windows 10 now does a great job of enabling closer integration between mobile and desktops. While the iOS version of the Your Phone app remains limited, Android users are allowed to mirror their phone screen, sync clipboard content, and stream Android apps on the desktop.
Three key features of the Your Phone app – clipboard sync, Android apps streaming, and phone screen mirror are still exclusive to a handful number of phones made by Samsung.
Microsoft's Your Phone app screen mirroring feature was originally designed for multiple mobile devices, including OnePlus phones, but it was narrowed to a Samsung-only feature after Microsoft discovered performance issues.
In addition to screen mirror support, Windows 10 also comes with drag-and-drop capabilities for files stored in your mobile device, but it won't work if you don't own a supported Galaxy phone.
Users who don't own a Samsung phone are still getting new features with Windows 10 Your Phone app updates, but they're far more minor. For instance, Microsoft is currently testing a feature that will let you turn off Bluetooth, WiFi and cellular connectivity directly from your desktop.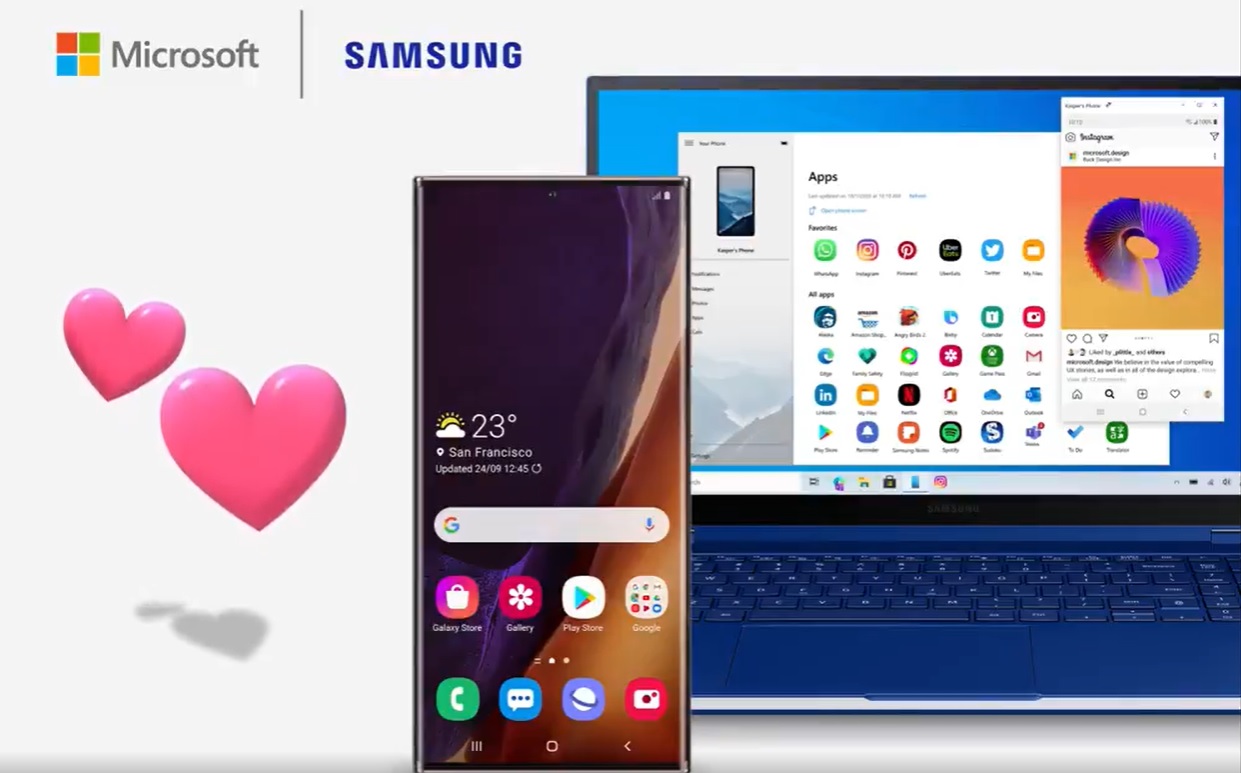 Windows 10 was recently updated with support for phone apps on PC and the experience is very smooth, thanks to Wi-Fi direct, Bluetooth, and custom drivers made by Microsoft and Samsung.
This feature even lets you pin mobile apps on your PC, so you can launch them without opening the Your Phone app.
Earlier this month, Microsoft also added support for side-by-side Android apps streaming—but again, these features are only for Samsung phones.
It looks like the wait won't be over for those who don't own a Samsung product as Microsoft has confirmed that Your Phone app's advanced features will remain exclusive to Samsung phones.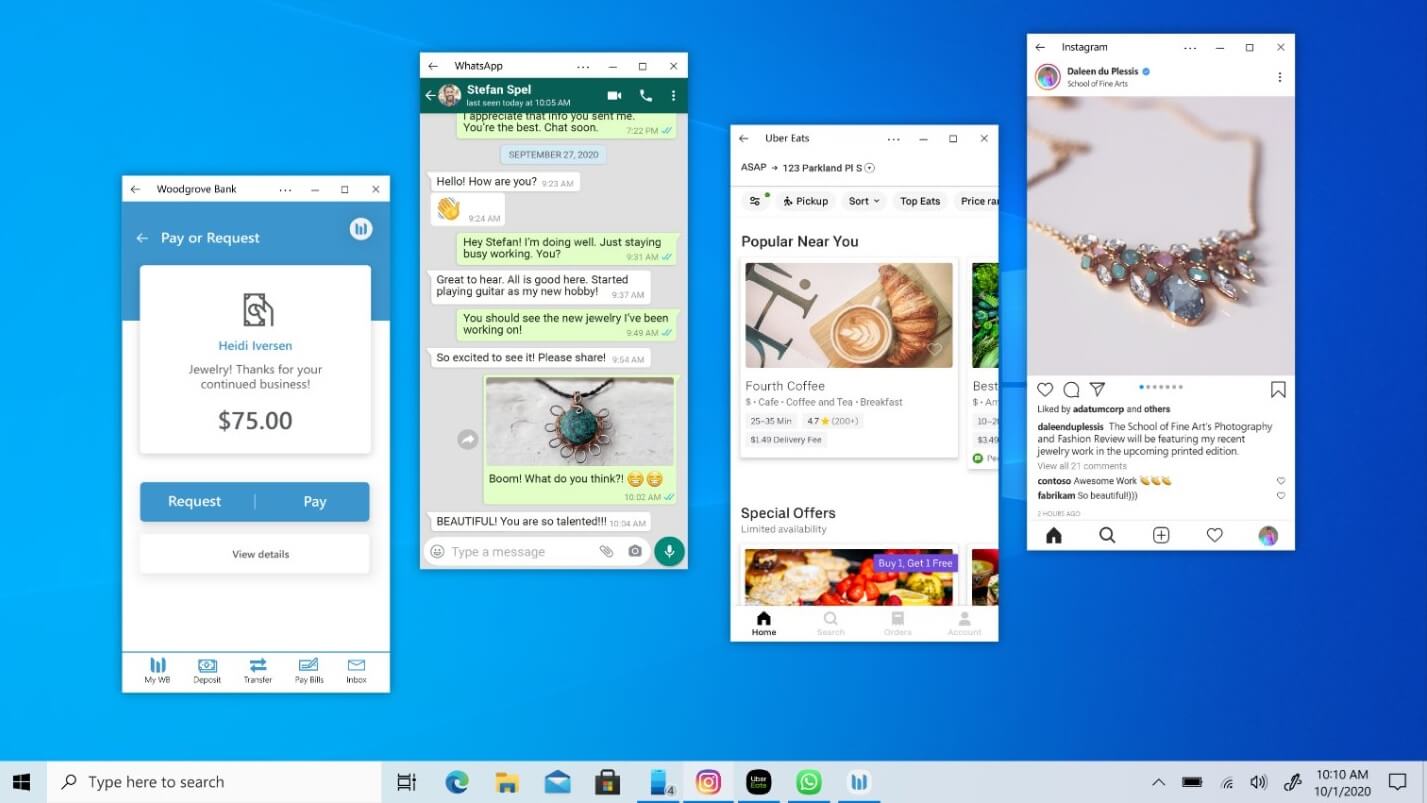 In August, one anonymous source told us that advanced features will be exclusive to phones from Samsung and Microsoft. This is because Windows 10 needs "special drivers" in the firmware of a phone, which means the mobile manufacturer would have to ask Microsoft for help.
While Android is an open-source platform, it's not possible for Microsoft to add to this feature to Android OS and bring it to more devices.
It may come to smartphones from other manufacturers only when both companies work together.
As confirmed by Vishnu Nath, Microsoft's senior engineer, advanced Your Phone app features will remain exclusive to Samsung phones because they require OS/firmware integration.