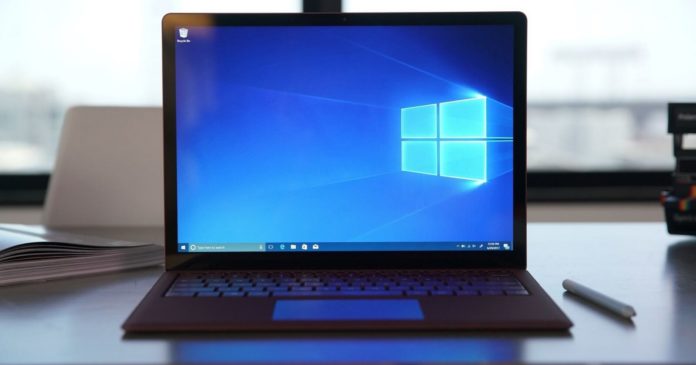 A new update is rolling out to Intel's Wi-Fi and Nvidia graphics drivers with important improvements for Windows 10.
While Nvidia 457.09 WHQL driver adds support for new games and one new GPU card, Intel's wireless driver update comes with extra bug fixes and you should install the wireless driver if you've been getting Blue Screen of Death errors.
Nvidia 457.09 WHQL driver comes with support for new games, including Need for Speed: Hot Pursuit Remastered and Watch Dogs: Legion. In addition, the update adds support for the new GeForce RTX 3070 graphics card.
Nvidia said it's renaming Max Q Dynamic Boost setting to Dynamic Boost in its Control Panel.
As per the changelog, installing this update fixes an issue where users may see a black window when watching videos in a web browser, such as Google Chrome, Chromium Edge or Firefox.
Another bug has been fixed where random screen flicker is observed on multi-monitor configurations or when users play YouTube videos at 144Hz. Nvidia says it has also fixed a black screen bug when using DSC feature with a game running on a monitor.
The company noted that it has resolved partial black screen bug when G-SYNC is enabled on some Freesync displays
Nvidia is also fixing crashing issue with some games as well, including Forza Motorsport 7.
Intel wireless driver updates
Intel has also published two new drivers for Bluetooth and Wi-Fi. While the Bluetooth update comes with security fixes only, Intel says it has updated the Wi-Fi driver to version 22.0.0.6 with these improvements:
Fixes network disconnection bug.
Fixes Blue Screen of Death.
Fixes a bug that results in incorrect hotspot network information.
General improvements and security tweaks.
Where to download the updates
You can download the latest drivers from Intel and Nvidia directly, which doesn't require you to follow any complicated process.
You can check for updates through the Intel's Support & Assistant tool and Nvidia GeForce Experience. Both apps help ensure you download and install the appropriate drivers required for your computer.
Remember that Intel has published the updated wireless drivers for select Wi-Fi modules only. According to the changelog, the following drivers are getting the update today:
Wi-Fi 6E AX210, AX201 and AX200.
Wireless-AC 9560, 9462, 9461, and 9260.
Wireless-AC 8260, 3168, and 3165.
Wireless 7265 Family.
It's worth noting that Intel has already updated its GPU drivers with support for Windows 10 October 2020 Update and other improvements.