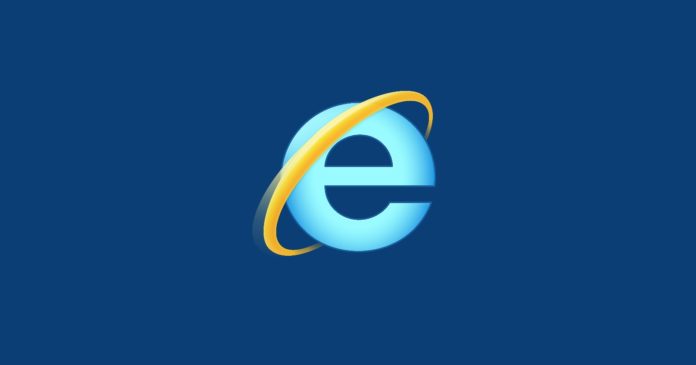 Microsoft recently issued a warning to the organizations and enterprises using Internet Explorer to access My account, my groups, and other services. Now, the company says it will begin forcing Internet Explorer users to try Microsoft Edge, which is now based on Chromium and offers improved compatibility across all websites.
Microsoft says it will kill off two web browsers – Internet Explorer and Edge Legacy – in 2021, and recommend users to try Chromium Edge instead.
Microsoft Edge Legacy will reach the end of life on March 9 2021 and it will be replaced by superior Edge Chromium.
Microsoft account services and Teams will stop working in Internet Explorer in November, but Office 365 apps will be supported until at least August 2021.
In the latest move that could crush Internet Explorer, Microsoft says it will begin forcing IE customers to use Edge. After the update, you will notice that popular websites will launch automatically in Edge when you try to access them via Internet Explorer.
Affected websites include Google Drive, YouTube, Microsoft Teams, ESPN, India's Hotstar, etc.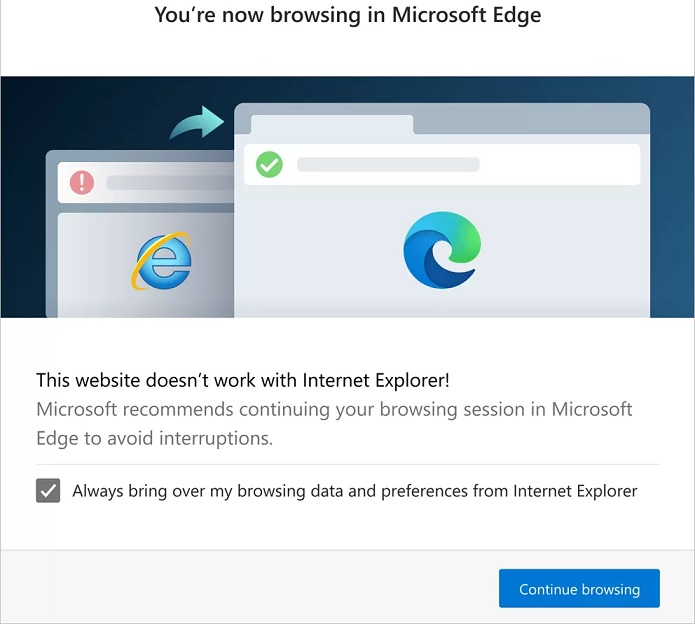 When accessing these popular sites, users of unsupported Internet Explorer will notice a new process called "Internet Explorer Browser Helper Object (BHO)" running in the background.
According to a support document, Microsoft will use BHO to check the websites through the address bar and open sites incompatible with Internet Explorer in Microsoft Edge.
When this happens, a dialog box will appear in Micorosft Edge with explanation for the redirect. Edge will also attempt to transfer browsing data and passwords from Internet Explorer, but the process will require your permission.
In 2021, users of the Internet Explorer will also suffer a "degraded experience" when accessing Microsoft 365 features and existing features will be disabled.