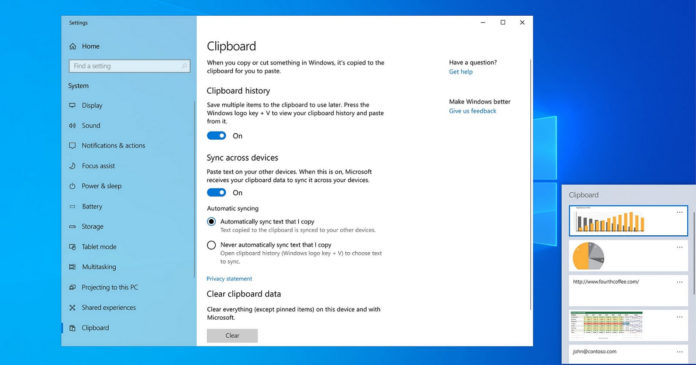 A new feature in the forthcoming Microsoft update could help you access your Windows 10 Cloud Clipboard from anywhere as long as you have got an Android phone. Microsoft is working on a new feature that will allow users to copy-paste text and images between a phone and PC.
This feature is currently available via Your Phone app, but it works only between a flagship Samsung phone and a PC that's running Windows 10's April 2018 Update.
As we exclusively reported earlier this month, Microsoft has been working to extend the Cloud Clipboard functionality to all Android phones and tablets using the company's in-house SwiftKey keyboard app.
The feature appears to be hidden in the beta version of the SwiftKey and some users have managed to access it early, as shown in the screenshot below.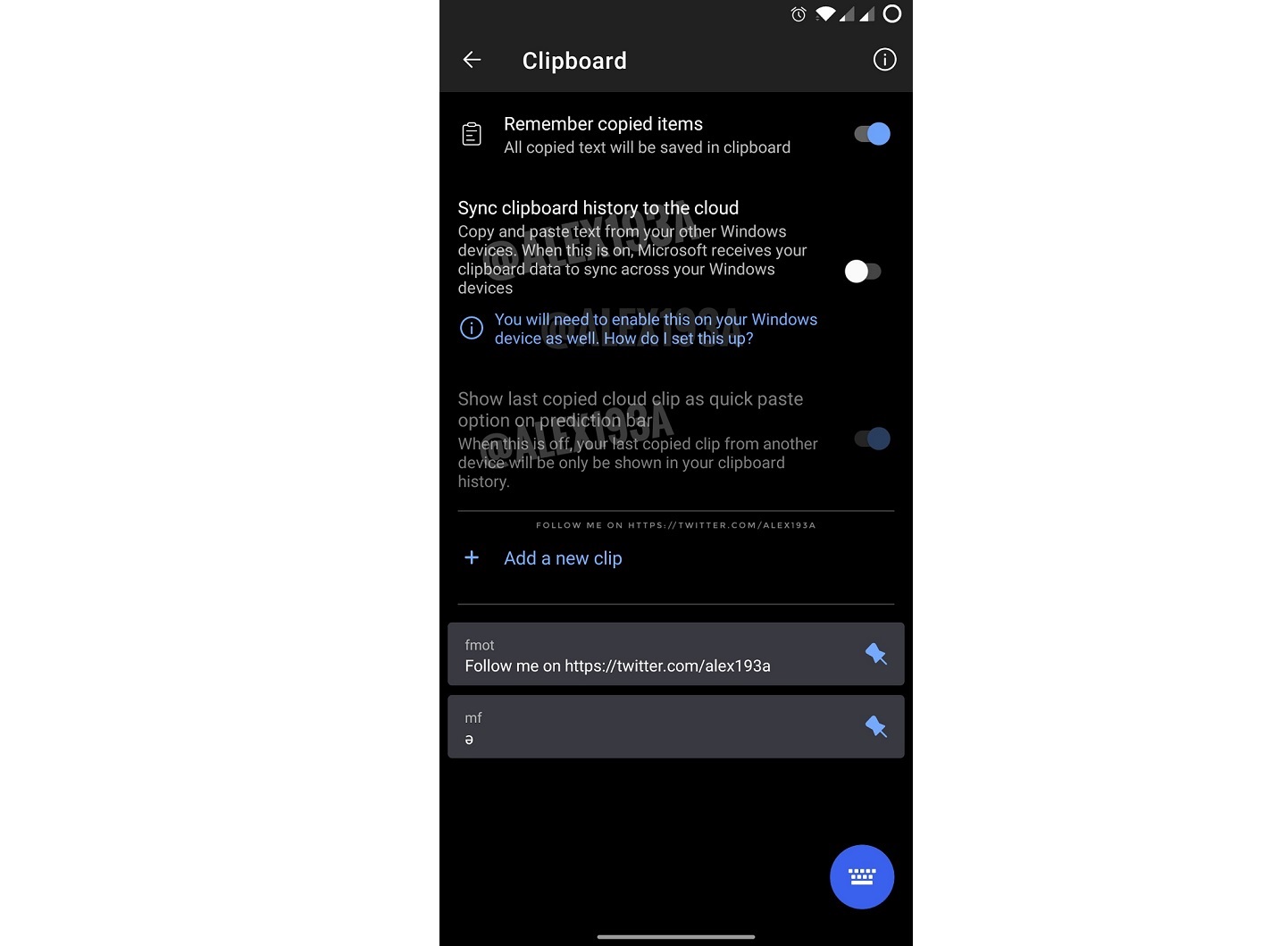 Windows 10's Cloud Clipboard was first launched with Windows 10 April 2018 Update and it's long due for improvements.
SwiftKey app has become a powerful tool for Android users after Microsoft acquired the company behind the app. Now, it's getting even better with an update that will begin rolling out to users later this year or next year.
With Cloud Clipboard support, you'll be able to sync your Windows 10's Clipboard and Android clipboard as long as the device is using SwiftKey keyboard app.
You can turn on this optional feature in the SwiftKey and Windows 10 Settings. Once done, you can enjoy copying and pasting the content of the mobile phone with Ctrl + C and Ctrl + v commands on the PC. Likewise, you can also use tap and hold gesture on Android phone to copy clipboard content of the PC.
Windows 10's Cloud Clipboard currently supports text, HTML and images less than 1MB in size. The clipboard history can also be shared across all Windows and Android devices when connected to the same Microsoft account.