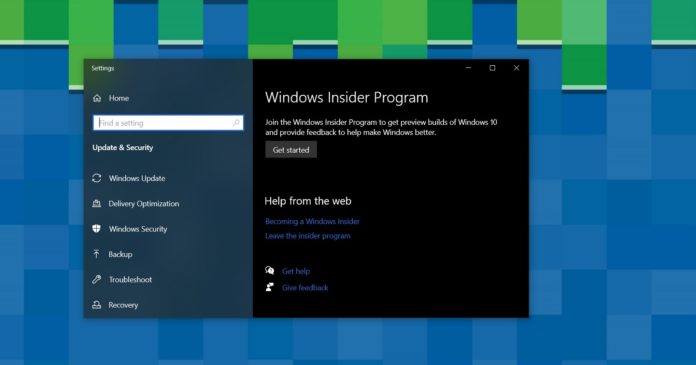 Microsoft is testing a new Windows 10 cumulative update that will fix several bugs in the October 2020 Update (20H2) and May 2020 Update (version 2004). The patch with build number 19042.608 is currently rolling out to testers in the Release Preview Channel and Beta Channel of the Windows Insider program.
A bug in Windows 10 causes Task Manager to report incorrect CPU frequency on some hardware. Over the past few months, especially after the release of May 2020 Update, some users reported that Windows 10 Task Manager is unable to report the correct CPU usage or frequency.
In one case, users observed that CPU frequency stops at 0.79Ghz or 0.00Ghz.
"Occasionally I noticed Task Manager showing CPU's speed as 0.00 GHz. As load increases, the display shows correct numbers," one user noted in the Feedback Hub.
Microsoft has confirmed that they're fixing an issue that displays incorrect CPU frequency for 'certain processors'. At the moment, it's unclear how widespread these issues are, but it's now being fixed.
"We fixed an issue that displays the incorrect CPU frequency for certain processors," the company stated.
Build 19042.608 with a fix for CPU frequency bug is available to testers only. If everything goes as per the plan, Windows 10's next Patch Tuesday release will also include similar improvements.
In addition, Microsoft is working on fixes for other bugs too, including an issue that might prevent the Smart Cards from starting.
After fixing the fundamental flaw in the Windows Setup process earlier this year, Microsoft says it will now show hidden Recovery Partitions in the Disk Management (diskpart) utility.
Surprisingly, Microsoft is also planning to introduce support for the new Meet Now functionality in older versions of Windows 10. This includes Windows 10 version 20H2, version 2004, version 1909, and version 1903.