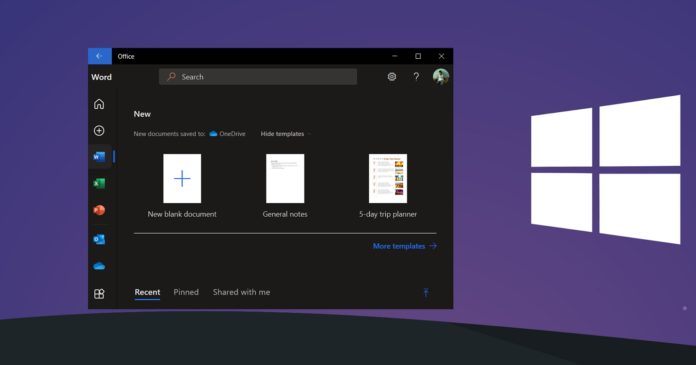 As we reported last week, Microsoft has been installing the firm's Office web apps on Windows 10 PCs without user permission. This behaviour was first noticed by testers in the Windows Insider program, but later the non-Insiders also started reporting that web apps are getting installed without any interaction.
With Office web apps, you can create, add, and share content simultaneously in the Outlook, Word, Excel, or PowerPoint for free.
Office web apps include all basic features and even lets users apply style and formatting to tables. Likewise, you can also insert headers, footers, images, shapes, etc in presentations.
Last week, users found that four of these web apps (Outlook, Word, Excel, and PowerPoint) were installed automatically on their system with shortcuts in Start Menu, Control Panel, and Settings app.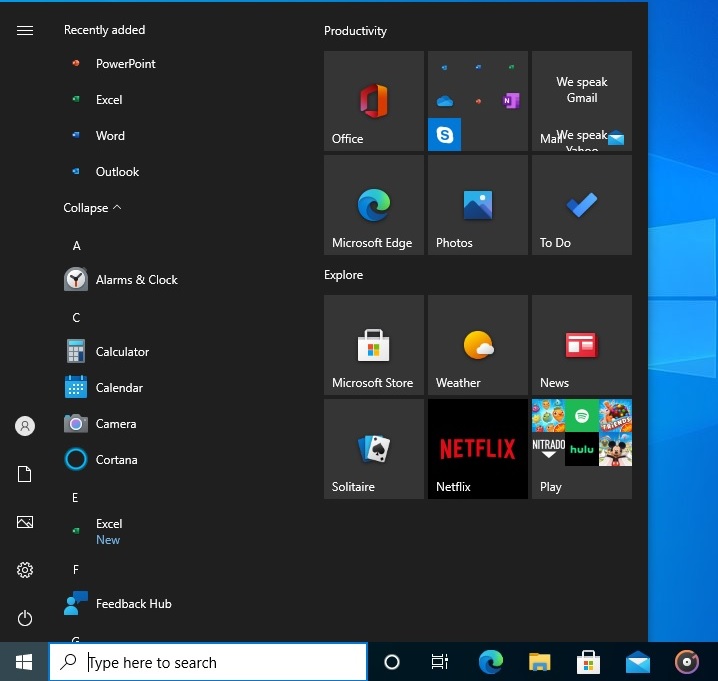 On one of our devices, Microsoft installed these four apps on October 11 and it was installed without any interaction with Office programs.
Some users noted that Windows 10 is stealthily installing these apps, while others made a fair point that iOS and Android also include pre-installed apps.
Regardless, I've heard from my sources that this behaviour is the result of both a feature and a bug.
The automatic and unexpected installation of these apps is caused by Microsoft Edge bug that installed Office websites as apps instead of creating simple shortcuts. In addition, these links are supposed to show up only when Office is not already installed on the system.
If you already have Office desktop apps installed or you don't want to use web apps, you can get rid of them through Control Panel > Program and Features or Settings > Apps & Features page.
It's also worth noting that Microsoft has paused the rollout of the web apps in Windows 10 until it figures out a better approach.