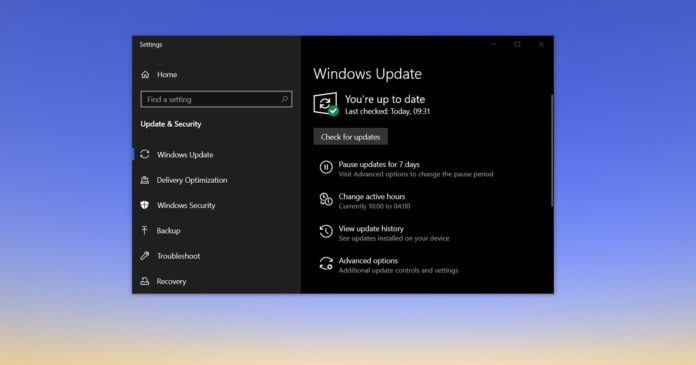 The highly-anticipated Windows 10 October 2020 Update, which was supposed to arrive this week, is now expected to begin rolling out at some point in October
Microsoft has already started preparing their servers to facilitate Media Creation Tool and other update services, but for some reasons, Microsoft is not planning to launch the version 20H2 update this week.
Another hint that the Windows 10 version 20H2 update is ready for rollout has come via Microsoft support documentation, which was published in the third week of October.
Ahead of Windows 10 ctober 2020 Update launch, Microsoft has published a new support doc that highlights the status of the Media Feature Pack for Windows 10.

Apparently, Microsoft is not making any changes to media features in Windows 10 with October 2020 Update. These media features include media apps, such as Microsoft's Skype, Groove Music, Voice Recorder, Films & TV, etc.
If you want to use other media-related technologies on Windows 10, such as Windows Media Player, simply head to the Settings > Optional features and enable them. All these features are still in working in Windows 10 version 20H2, also known as October 2020 Update.
Ultimately, these are signs that Microsoft wants to release Windows 10's next feature update as soon as possible and we might see it in the coming days unless a new bug is discovered.
Remember that you may not receive the Windows 10 October 2020 Update this month if Microsoft believes your system is not ready.
In addition, another document revealed that older graphics drivers, which were designed for Windows 10 version 2004, will still work in the forthcoming 20H2 update. This is because both versions share the same core components and new features are simply enabled when you apply the enablement package.
In fact, Windows 10 version 2004 update, which was released in May, is still not available for everyone due to unknown reasons. Depending on your luck and computer configuration, you might receive the feature update in the coming weeks.
Microsoft will also publish fresh Media Creation Tool, Update Assistant, and media images later this month.