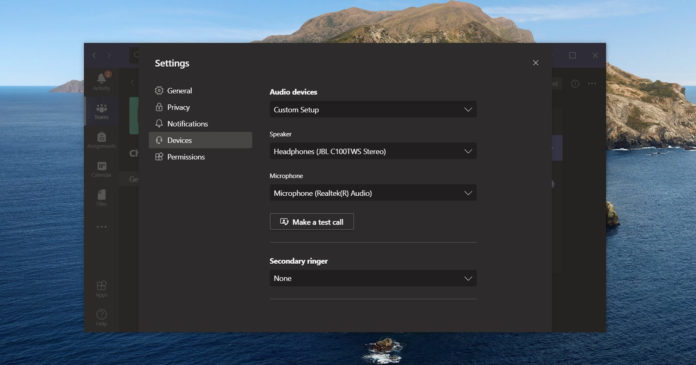 Microsoft Teams is getting another update this week that will allow you to see more people in a meeting. For those using mobile devices, Microsoft says the update will also optimize the Teams app for low bandwidth connections, so you can easily access chat and upload files.
In the latest version of Microsoft Teams, you can now view up to 49 participants at once in a 7×7 grid layout. The feature works on Windows and you will need to enable the new multi-window meeting experience.
Before, it was only possible to communicate with only 9 participants on a Teams call, which is not good enough for large conferences or online classes.
With the new Microsoft Teams version, Microsoft is finally bringing Zoom-like gallery layout that surfaces every participant on one screen, as shown in the screenshot below.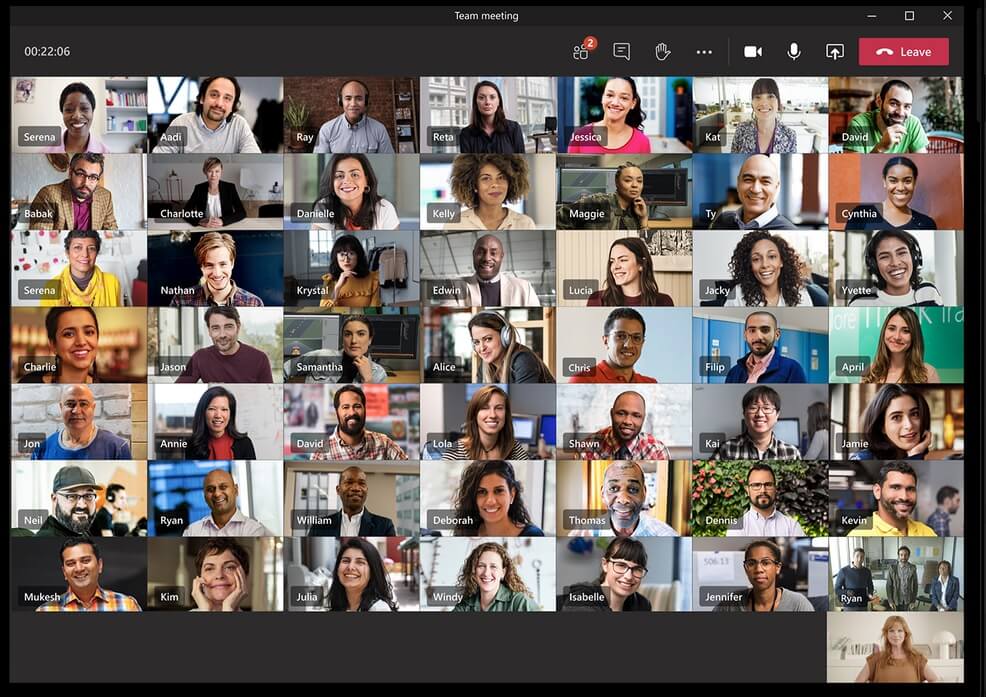 In addition, Microsoft says educators can create breakout rooms and allow participants to discuss their assignments and collaborate in small groups.
Attendance system improvements
Microsoft Teams will now allow organizers and educators to download a list of participants at the end of a meeting. Previously, it was only possible to download the attendance report during a meeting or when the participants were present in the session.
After the update, organizers will be able to click on the 'Download' button to obtain the attendance report after the meeting. This feature is especially helpful for teachers if they want to download attendance reports for meetings at the end of the day.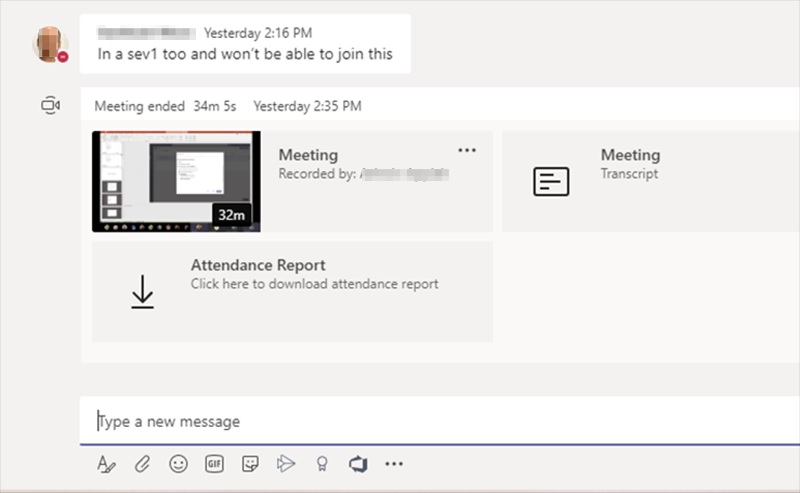 In the report, Microsoft says you can view the duration and meeting start time for all attendees along with their email address.
Bandwidth optimization
Microsoft is also rolling out a new update to Android and iOS users with support for improved bandwidth optimization.
This will improve latency, reliability, and even network quality detection logic to help users quickly upload and access files.
For desktop users, Microsoft is rolling out a new offline mode that will queue up your messages when your device is offline and deliver them when you're connected to the internet again.