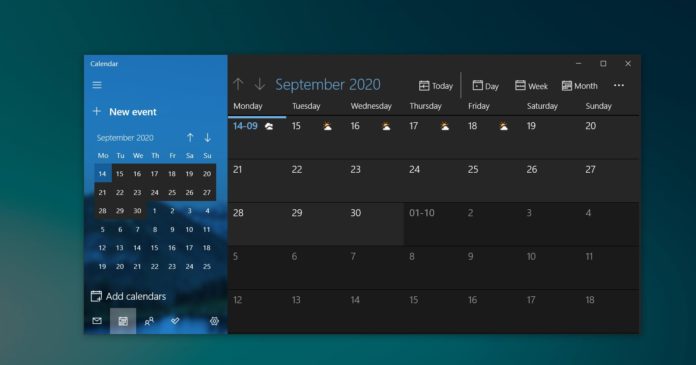 Microsoft's email service Outlook is down again on October 1, 2020. The email service is apparently broken around the world and users are unable to access their messages. Those trying to login to Outlook are getting an error message "Something went wrong" since today morning.
While the problem with Outlook website is being reported since morning, users said that they're still able to access the email service with apps. The outage also affects those using Microsoft's Office 365 productivity suite.
If you want to access your emails, you should consider using Android or Windows app, but the apps will work only if you're already signed into the email service. In some cases, users are also unable to open the apps.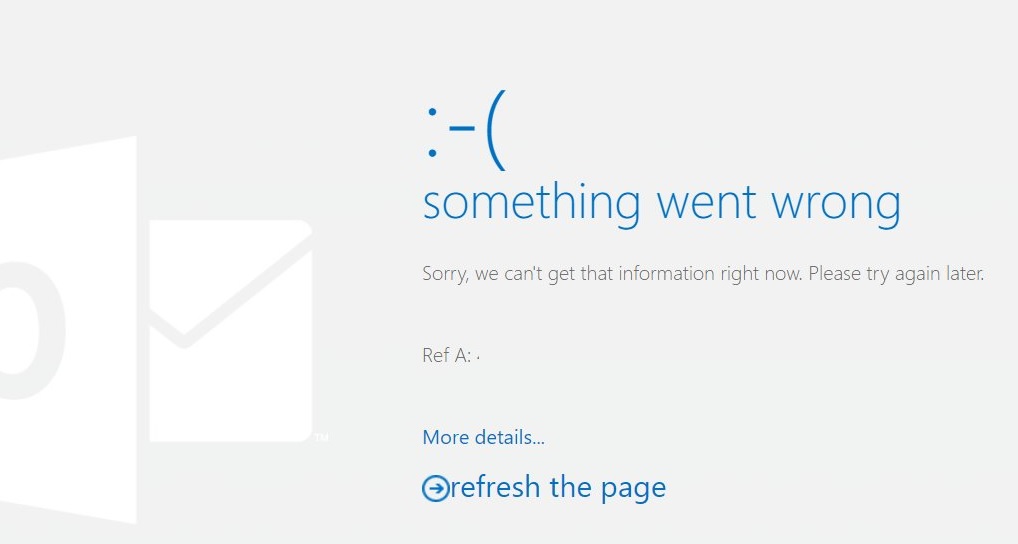 Some users are also said to be having issues when accessing their Microsoft account as the Microsoft servers are reportedly struggling to fetch the emails and other services.
"Error code 503 Unavailable," error message shows up when accessing Outlook web. "There was an issue looking up your account. Tap Next to try again," another message shows up when users are trying to send emails using Outlook.
Microsoft confirms Outlook is down on October 1
In a new update posted to the admin center, Microsoft confirmed that users are unable to access Outlook and Exchange Online accounts via Outlook on the Web.
Microsoft initially said that only India-based users are impacted, but Microsoft has now identified this issue to be affecting users worldwide. The tech giant is currently reviewing recent changes to the service to determine the root problem and revert any changes made last week.
According to the latest update from Microsoft, users may experience problems with Outlook desktop, mobile devices, Exchange Online protocols, and REST functionality.
"We've collected additional data from the affected infrastructures to determine the impact to our Exchange online protocols," Microsoft said.
In addition, we're also seeing reports of problems with OneDrive and Skype.
It's worth noting that some Microsoft services experienced a multi-hour outage last week as well, but the issues were later resolved.
We'll update this article when the service is back online.
This is a developing story…