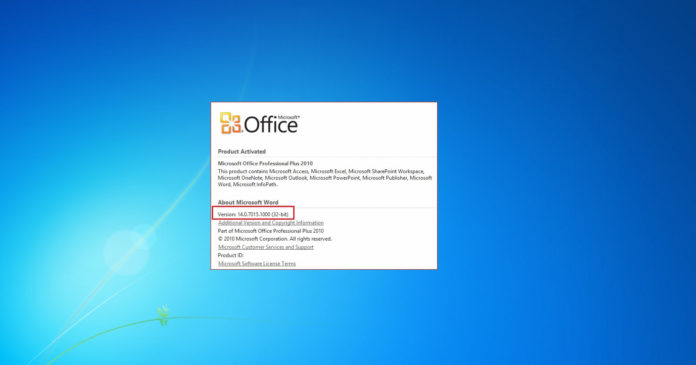 It's time to stop using Office 2010, says Microsoft, as its ends support for its legacy productivity suite next month.
As Office 2010 is reaching the end of support on October 13, Microsoft is urging customers still using the platform to upgrade to a newer suite, such as Office 2019. In addition, the tech giant also confirmed that a new standalone version of Office with Word, PowerPoint, Excel, and other tools could be launched next year.
Microsoft has supported Office 2010 for the past decade and it's time to find an alternative, according to a new support document dated September 15.
If you continue using Office 2010 after the deadline, Microsoft says it will stop offering security updates, feature updates and technical support in October.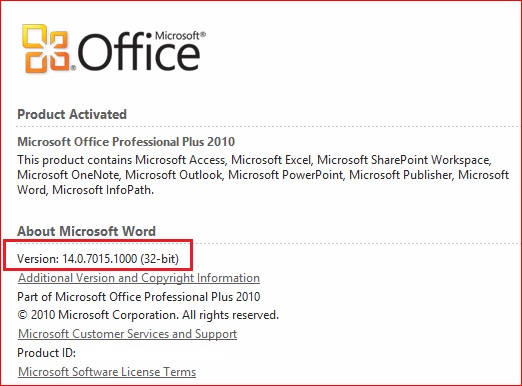 It's worth noting that apps included with Office 2010 will continue to operate after support ends, but your device will be vulnerable to malware exploiting flaws that could hijack devices.
To receive security, feature and non-security improvements after October 13, users must deploy Office 2019 or Microsoft 365. While Office 2019 is a one-time purchase productivity suite with one license per computer, Microsoft 365 is a subscription-based service for multiple devices and it is updated on a regular basis.
New perpetual release of Office to launch next year
If you don't like Microsoft 365 and you prefer one-time purchase license of Office suite, Microsoft said it will release a new standalone version of Office in the second half of 2021.
Fortunately, Office 2019 won't be the last perpetual update and there are plans to support the consumers that are interested in a one-time purchase license.
The new perpetual release of Office was announced by Microsoft during the Ignite 2020 conference. With the perpetual version of Office, you'll be able to purchase the productivity suite for once and use it forever.
Office 2021/2022 update is expected to come with Word, Excel, PowerPoint, Exchange, SharePoint, Outlook, and more.
Microsoft hasn't shared details regarding the new name, features and pricing yet.