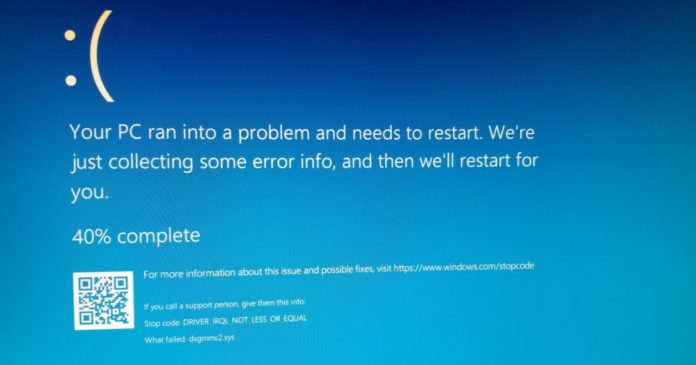 Windows 10's latest batch of the cumulative update is causing a series of new problems for users, including Blue Screen of Death, performance issues, and another bug that breaks down Start Menu.
Microsoft has now confirmed that updates released in the last two months could crash Lenovo ThinkPad machines with Blue Screen of Death, but reports suggest that BSOD is also experienced on non-Lenovo hardware.
In a new support document that was quietly published over the weekend, Microsoft has warned that it has observed a number of other critical errors caused by KB4568831 or newer, which also includes the September 2020 patch.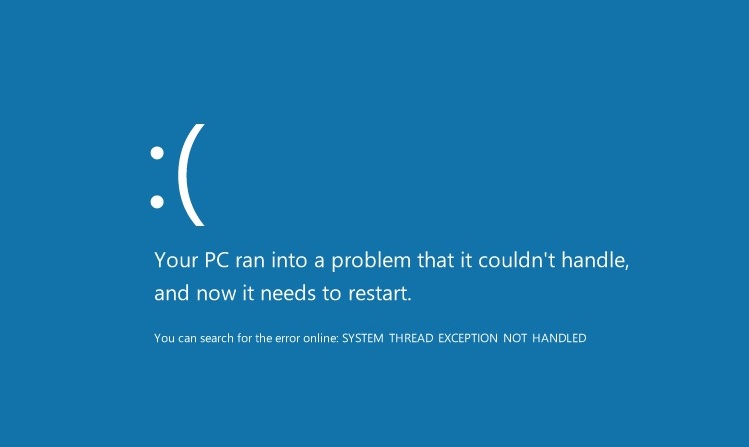 Critical errors include "SYSTEM_THREAD_EXCEPTION_NOT_HANDLED" crash, stop error message screen, 0xc0000005 access denied, and system crash with process ldiagio.sys.
In a separate support document, Lenovo also acknowledged the reports and highlighted the possible errors that users may encounter after installing Windows 10's latest cumulative update:
BSOD when booting, starting Lenovo Vantage and running Windows Defender Scan.
Windows Hello issues.
Errors in Device Manager for Intel Management Engine and IR Camera.
The problem appears to have been caused by a compatibility issue between Windows 10's cumulative update, UEFI settings, and Lenovo's Vantage app. With a cumulative update, Microsoft made a change that restricts how processes can access PCI device configuration and feature in UEFI could trigger this behaviour, which causes a Blue Screen.
Microsoft and Lenovo confirmed that affected models include ThinkPad machines from 2019 and 2020. While Blue Screen of Death is a serious problem, the good news is that there's a relatively simple fix, according to both Microsoft and Lenovo.
If you get Blue Screen of Death on a ThinkPad machine, Microsoft recommends you to disable Enhanced Windows Biometric Security setting in UEFI.
If you're unable to disable this setting, you should uninstall the updates released in September or August and pause Windows Update until Microsoft issues a fix.
"Lenovo and Microsoft are working on a fix for this problem," Microsoft said.
Not just Lenovo devices, according to reports
As we've seen on forums, Reddit and other social media platforms, these Blue Screen of Death or performance issues aren't limited to ThinkPad machines.
Some non-Lenovo PCs have reportedly been BSOD'ed by Microsoft's latest round of cumulative update, but again the fix is relatively simple: uninstall the patch and pause updates.
If you're unable to uninstall the patch, you can also try disabling Intel Virtualization Technology. Otherwise, the last option is using system restore to roll back to the previous version of Windows 10.