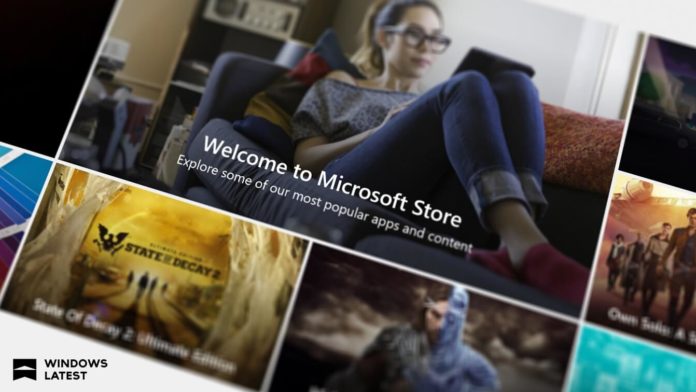 Whether you buy a Surface or build your own desktop, your Windows 10 installation will still include several preinstalled apps.
Windows 10 ships with a number of apps that users normally aren't able to uninstall unless they use PowerShell or third-party application that gives greater control over the OS.
Over the past few years, Microsoft has added more apps to the list of uninstallable programs on Windows 10. After recent feature updates, you can get rid of most superfluous preinstalled apps you never use and it's as simple as pressing and holding an app icon on the Start Menu.
In fact, you can now also uninstall Paint and Notepad. However, there are a few exceptions to this rule. For example, you cannot uninstall the new core apps, such as the Your Phone app and Microsoft Edge.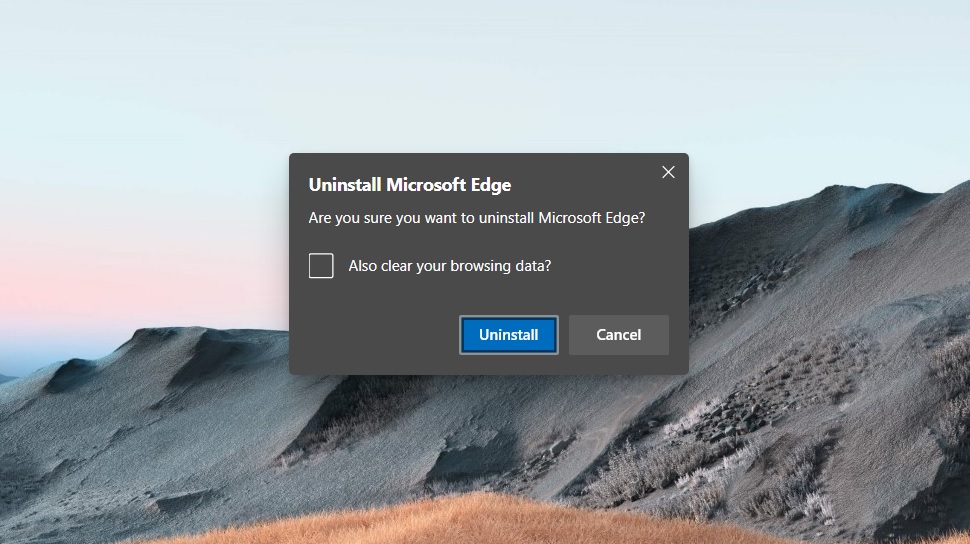 After the recent update to Windows 10, Microsoft said it removed the uninstall option for the Chromium browser, which means that once you install the browser, you cannot remove it unless you play with PowerShell tool.
In multiple support documents, Microsoft has explained that some apps can't be removed because the issue is more complex than it first appears. The problem is how apps interact with each other and Windows 10.
For example, Windows 10 preinstalled apps could be linked to something else on the operating system. In one support document, which was quietly updated over the weekend, Microsoft stated that the Chromium-based Edge is an essential component of the OS and is used to support apps that rely on the web UI, such as the payment or login gateways.
"…Because Windows supports applications that rely on the web platform, our default web browser is an essential component of our operating system and can't be uninstalled," Microsoft's new support documentation reads, which was updated again after users noticed that Edge can't be removed.
The above statement from Microsoft makes a strong point. If you were to use a web-dependent Microsoft Store app without the web platform on Windows 10, where would the login hyperlink in apps beam you to with no Microsoft Edge browser?
Likewise, in another support document, Microsoft noted that you cannot uninstall the Your Phone app because it is deeply integrated into Windows to "light up multiple cross-device experiences".
"In order to build more of these experiences between phones, PCs, and other devices, the app can't be uninstalled," Microsoft noted.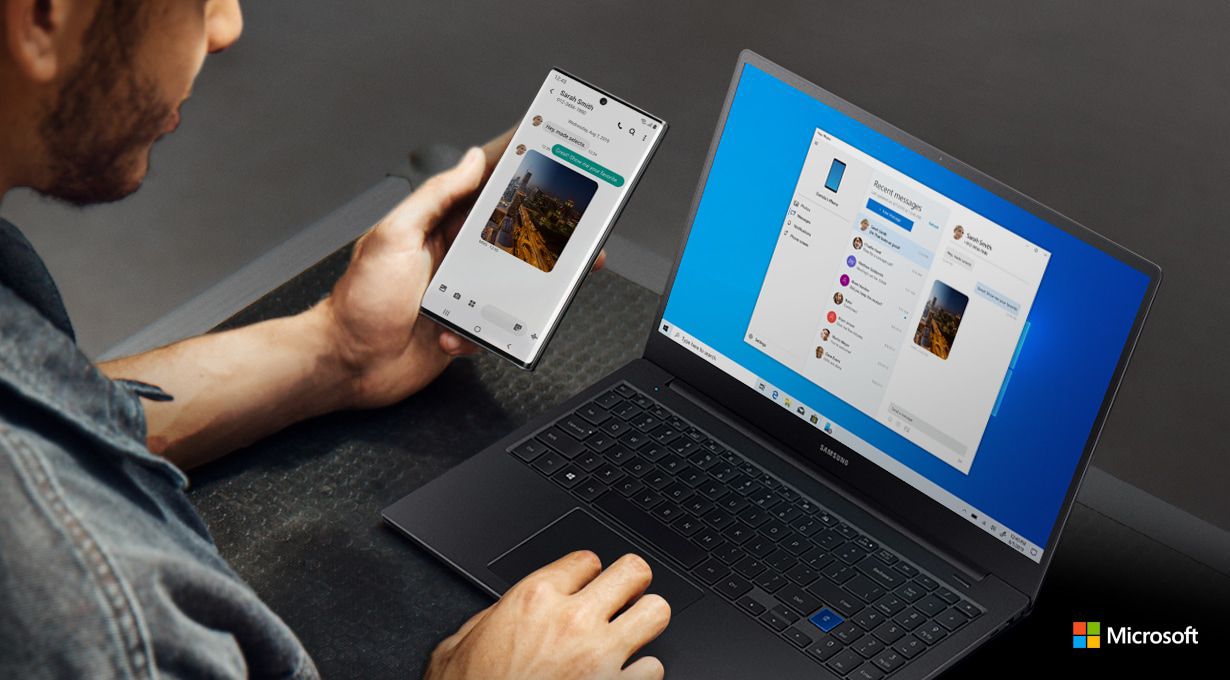 Of course, you can delete the Your Phone app with a PowerShell command, but you'll also lose the link your phone functionality in Windows 10. Any connected devices and services you might use with the Your Phone app will not work
In simple terms, Microsoft Edge, Your Phone app, and some other apps are linked to something else on Windows 10. If they were to be removed, they might cause issues elsewhere on your device.