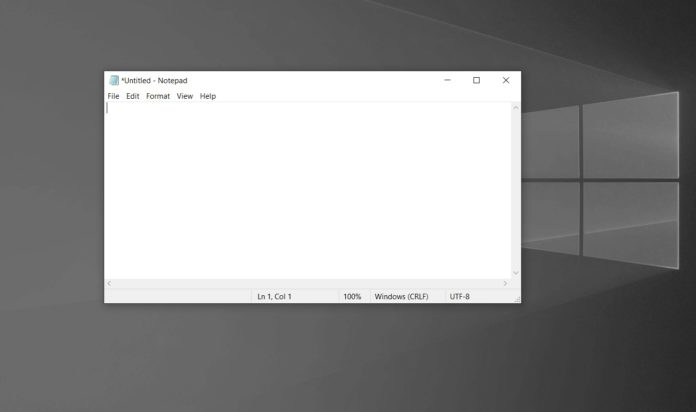 Windows 10 comes with several features for both consumers and business. In Windows 10, there are quite a few features that you don't use and they are disabled by default. Such features are optional and they could help with accessibility, productivity apps or hardware.
Microsoft has quietly confirmed that it's making some popular and unpopular features 'optional' on Windows 10 with 20H1 update. These optional features can be uninstalled to reduce the Reserved Storage size and remove clutter from Windows 10.
Windows 10 version 2004 is making the following features optional and you can uninstall/disable them from the Settings app:
Paint.
Notepad.
WordPad.
PowerShell (ISE) – Windows PowerShell Integrated Scripting Environment
Print Management Console: This is used for enabling management of printers, printer drivers, and printer servers.
Windows 7's Steps Recorder, which is a tool with a keylogger, screen capture, and annotation feature, is now optional.
Windows Fax and Scan: This adds faxing and scanning capabilities.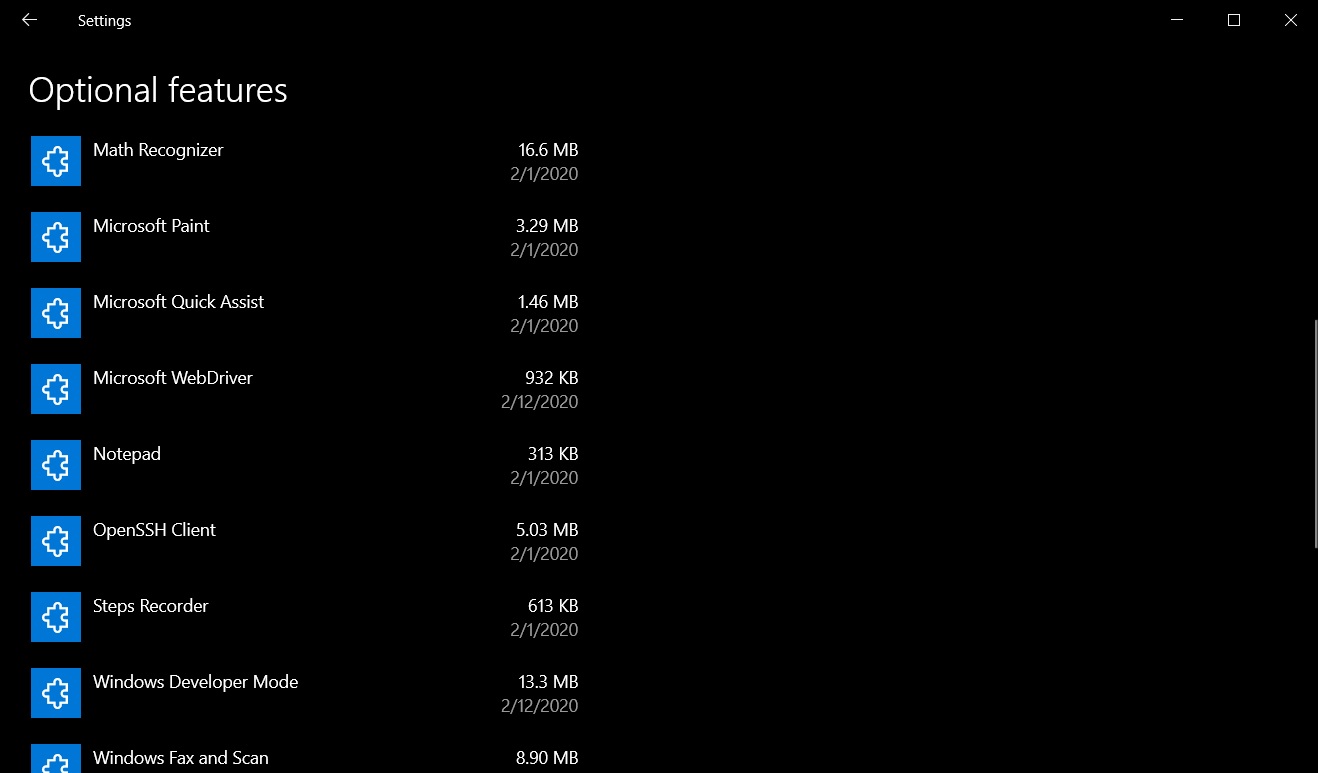 If you don't use these features on Windows 10, you can turn on or off as needed and they're available through the "Optional features" page in the Settings.
While Paint, Notepad and WordPad are popular, these features are not useful for all users as many use third-party alternatives such as Paint.NET and Notepad++.
It is worth noting that optional features can't be entirely removed from your device and they'll continue to use a small portion of space on your hard drive. Many of these features are important, and turning them off could potentially break functionalities on your computer if you don't have a replacement installed.
Windows 10 version 2004 update is slated to ship in April 2020 with improvements for everyone. In 20H1 release, Microsoft is making File Explorer's search bar faster and addressing the bugs introduced in November 2019 Update.
This update also adds a new Reserved Storage management tool, faster Windows Search experience, new Cortana app, and a new way to reset your computer.