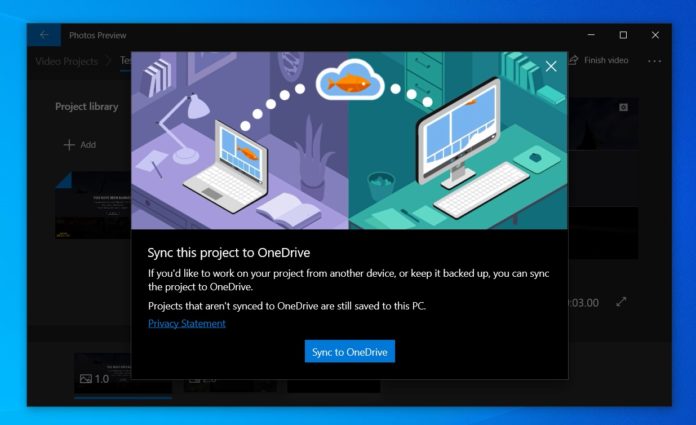 A recent Windows 10 Photos app update has been causing problems for some users where the default image viewer would crash when accessing photos. The issue was also reported by users on Microsoft's answer forum, Feedback Hub, and Twitter.
We were able to reproduce the issue on a device running Windows 10's May 2020 Update and it appears that Microsoft has finally released a fix for the bug to the testers in the Dev Channel.
User responses on social media suggest that this could be caused due to an update pushed via the Microsoft Store in May, or due to the Windows 10 version 2004.
The problem was being triggered when users open an image from File Explorer or desktop, which would result in the Photos app getting stuck with a black or white screen, after which the UWP app would crash.
Unfortunately, a bug report is not generated or logged by Event Viewer, which means you cannot diagnose the problem or the flag the issue in the Feedback Hub with correct information.
"Photos app seems prone to crashing when viewing many images, having multiple photos open at the same time, and leave them open for some time. After a while, a photo window reverts to the photos the main page and a current image is lost (can't use forward)," one user noted in the Feedback Hub post.
"The photo window opens but stays white/black with no content. Happens randomly and inconsistently, has been going on for weeks," another user wrote.
Fortunately, Microsoft has started rolling out Photos app v2020.20090.1002.0 to the testers in the Dev Channel of Windows Insider program with a fix for the crashing bug. However, it is worth noting that there have been no official responses on the probable cause of the crash.
We'll update this article when more details are available.