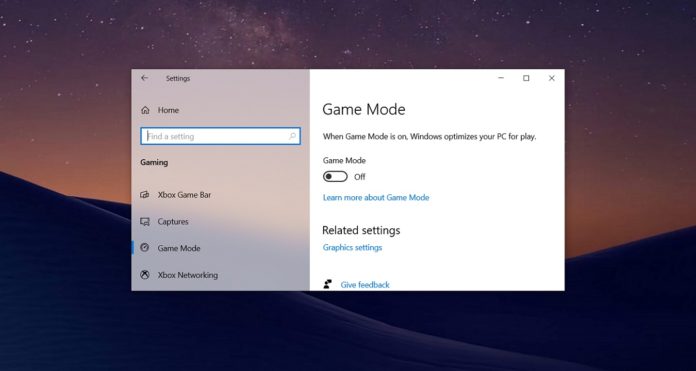 With a new Windows 10 API called "DirectStorage", Microsoft is promising a better overall gaming experience, plus performance boosts in some cases. DirectStorage is an API for Windows 10 PCs that will bring best-in-class IO tech to supported hardware and you can expect vastly reduced game load times.
DirectStorage is designed for PCs with NVMe drives and if your desktop doesn't support this API, Microsoft says DirectStorage-based games will still continue to work as they do now.
The software giant does clarify that those gamers who are using NVMe drives and running DirectStorage-based game may see performance improvements, thanks to the reduced long load times. In addition, the new API will allow games to offer more detailed gameplay than ever.
The NVMe storage devices have been traditionally faster than other storage technologies, but the current Windows 10 Storage API prevents the NVMe bandwidths and also limits the performance of games. In other words, even if you get a super-fast PC hardware with an NVMe drive, you won't get the best performance due to the current Storage API.
With the new DirectStorage APIs and supported hardware, Microsoft says it can further improve I/O performance and reduce CPU overhead, and allow you to take full advantage of higher bandwidth storage devices.
We now have new APIs, new graphics features (DirectX 12 Ultimate), developer tools, and various other improvements in Windows 10 that will make the PC gaming even better.
To get a better understanding of what that means for game developers, Microsoft said it will work with industry partners to finalize the API with their feedback and developers will get early access of the API next year.
There are a load of other minor changes coming to Windows in future, and as ever you can send your suggestions to Microsoft using the Feedback Hub.