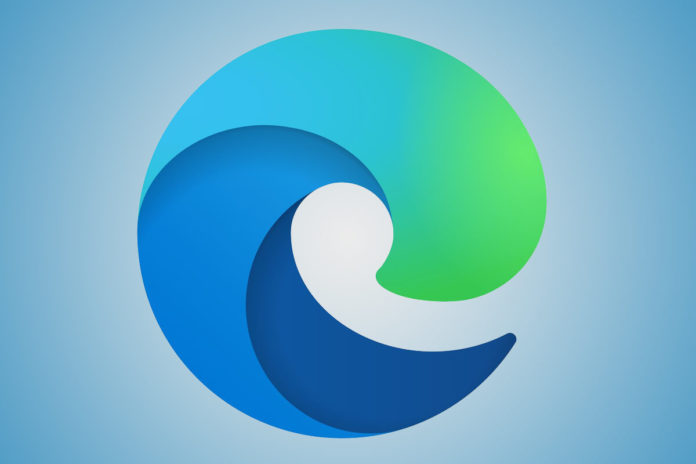 The Chromium-based Microsoft Edge is a great browser, but like every other web browsers, Edge is also missing one core function: the ability to capture a screenshot of a website without using Windows 10's built-in snipping tool.
While Microsoft Edge comes with a useful built-in command for capturing screenshots if you use the developer tools, there's no flexible, effective, and easy solution to capture the website you're visiting.
Microsoft appears to be working on a new feature called 'Web Capture' that will allow you to take a full or cropped screenshot of a webpage and you can either copy it to your clipboard or preview it.
The preview screen of the Web Capture currently lets you save or share the image, but Microsoft could also enable support for annotation, allowing you to draw on the screenshot and share it with your co-workers.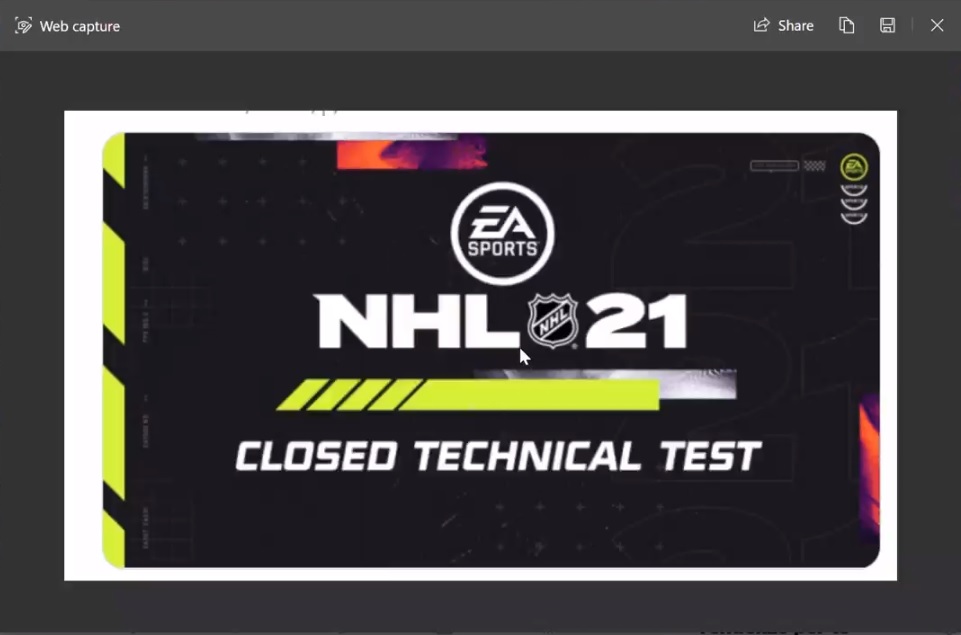 To access the new screenshot tool, you need to open the menu and click on 'Web Capture' option.
When you're in Web Capture screen, you can create a window to capture a partial screen, and the experience is similar to Windows 10's built-in snipping UI. This requires you to drag the cursor across the screen using your mouse until you create a box. Once done, let go of the mouse button to capture the screen of the complete box.
The only problem? It's currently rolling out to some users in Microsoft Edge Canary and it may not show up on your device now.