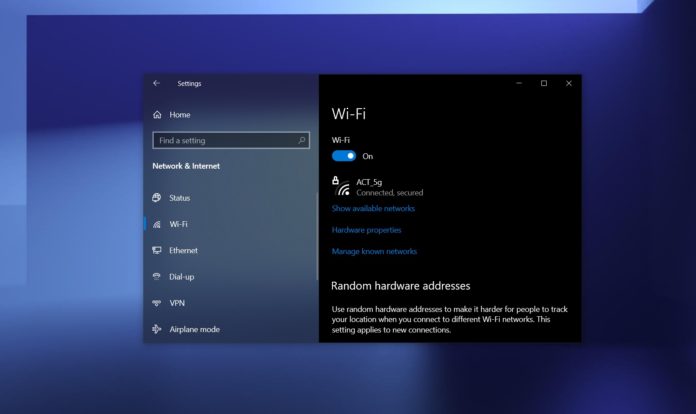 Windows 10 May 2020 Update, otherwise known version 2004, is being rolled out to devices across the world gradually. This version of Windows 10 May 2020 Update includes a slightly odd bug (that we've reported before) where there's no internet connection warning in the taskbar.
In a new update to its support documentation, Microsoft has confirmed that certain modems (particularly LTE modems) might not be able to connect to internet after you resume your computer from sleep or hibernation.
In this case, you might see a "no internet" error in the Network Connectivity Status Indicator (NCSI) in the notification area of the taskbar.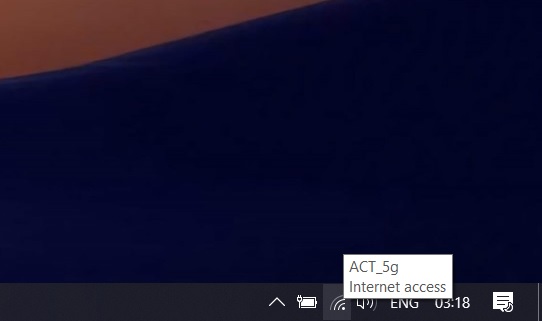 While Microsoft says the problem is limited to devices with LTE modems, you might recall that there is a similar internet connectivity bug on the non-LTE devices after the release of Windows 10 version 2004, so this LTE issue could be related to that issue, which has fixed in the preview builds.
Other users have also reported that the no internet connection notification in the taskbar appears when there's a perfectly valid connection for the PC and users can still go online via web browsers, such as Chrome and Edge.
The problem becomes annoying especially when some apps go offline on Windows 10. This happens when the Network Connectivity Status Indicator (NCSI) is unable to determine the internet connection and it displays the no connection warning.
Apps such as Spotify, Microsoft 365, OneDrive and Windows Store won't work as they rely on Network Connectivity Status Indicator (NCSI) to check the internet status on your device.
To address this problem, Microsoft says you need to enable and disable aeroplane mode from the Action Center. Once done, NCSI will correctly report the internet status, and you'll be able to access your apps again.
You can also follow our guide and fix the no internet bug in Windows 10's May 2020 Update.
Microsoft is currently planning to fix this issue in late September.