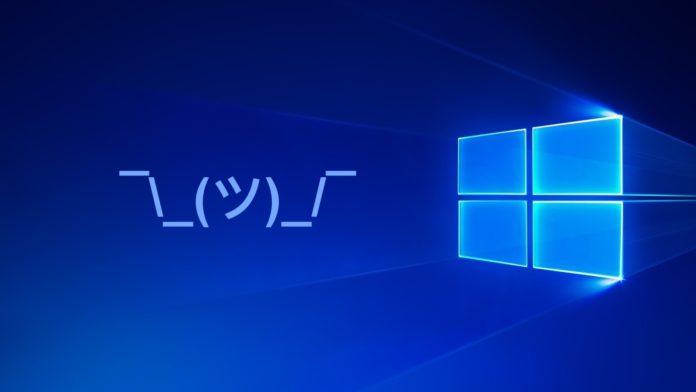 After applying the Windows 10 August update, if you're having problems with your laptop, especially Lenovo ThinkPad, you're not the only one.
A bug in Windows 10 KB4566782 and Lenovo's BIOS is causing ThinkPad laptops to get stuck in Blue Screen of Death (BSOD). Lenovo has released a statement offering a workaround that seems to fix the issue for users, but non-Lenovo owners are also running into problems after August patch.
In a statement, a Lenovo representative noted that the problem has something to do with the BIOS setting "Enhanced Windows Biometric Security" which is in the Security -> Virtualization menu of BIOS Setup.
According to Lenovo, Windows has not yet implemented the software for this BIOS setting, so it doesn't serve any purpose and it can be safely disabled.
Lenovo Canada has also published a support document that claims Windows 10's KB4566782 (August 2020 update) could trouble ThinkPad owners with the following issues:
BSOD when starting your device.
BSOD when starting the Lenovo Vantage app.
BSOD when running Windows Defender Scan.
Issues with Windows Hello, Intel Management Engine, and IT Camera.
SYSTEM_THREAD_EXCEPTION_NOT_HANDLED
After installing Windows 10 KB4566782, Lenovo owners were greeted to a Blue Screen of Death error that read: SYSTEM_THREAD_EXCEPTION_NOT_HANDLED – ldiagio.sys.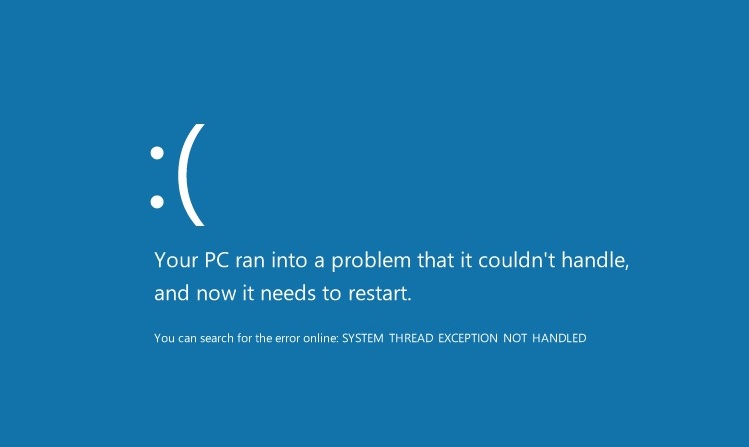 This error usually occurs when Vantage app is trying to use the Intel Management Engine to interface with the firmware, but the process is prevented by this BIOS setting and Windows 10's August update.
To fix "SYSTEM_THREAD_EXCEPTION_NOT_HANDLED – ldiagio.sys" error, follow these steps:
Boot into the BIOS settings.
Navigate to Security.
Click on 'Virtualization'.
Turn off "Enhanced Windows Biometric Security" in Security -> Virtualization menu.
Boot to desktop.
The above workaround will resolve the problem with ThinkPad products only.
Non-Lenovo-owners are also affected
If you don't use a ThinkPad laptop, but you're still getting Blue Screen of Death errors, you're not the only one again. The Blue Screen of Death bug has also surfaced on non-ThinkPad-machines, according to reports in our comments section, Reddit, and Microsoft's forums/Feedback Hub.
Unfortunately, when the Blue Screen of Death appears, there is nothing that can be done.
Some users have also experienced a complete crash of system and slow performance during the boot.
"I went from a perfectly fine, basically brand new computer, to more busted than the old PC I replaced, basically overnight," one Reddit user noted.
Again, we don't know how widespread the problem is, but we at least have a confirmation from Lenovo that something is wrong with the Windows 10's August update. There are various reports on social media and forums describing the issue, but users have failed to find a proper workaround.
For some users, turning off virtualization feature resolves the Blue Screens error, while others report uninstalling the August update is the best way to go.