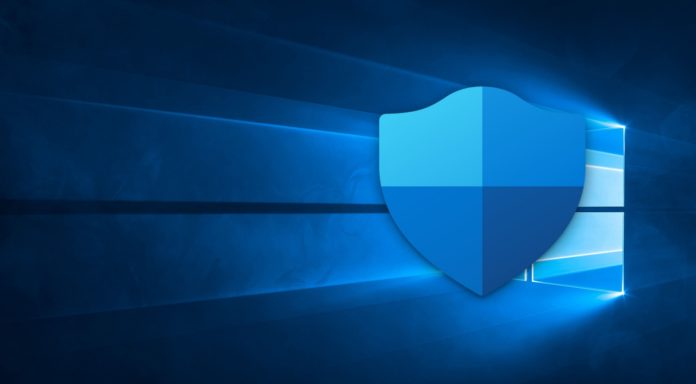 Windows Defender, also known as Microsoft Defender Antivirus is a built-in anti-malware solution on Windows 10. It is designed to protect your computer and connected devices from unwanted attacks, ransomware attempts, viruses, and many other forms of malicious rootkits used by hackers.
Windows Defender is one of the best antivirus software options for most users. It also doesn't slow down your system and it downloads new definitions from Windows Update, and it even stays out of your way.
However, there could be situations where you may want to disable Windows Defender's real-time protection.
Unlike Windows 8, Windows 10 doesn't allow you to turn off Windows Defender completely using the options provided in the Windows Security app. It does let you turn off Microsoft's real-time protection, but that isn't a permanent solution, and Windows will automatically turn on the real-time protection in future.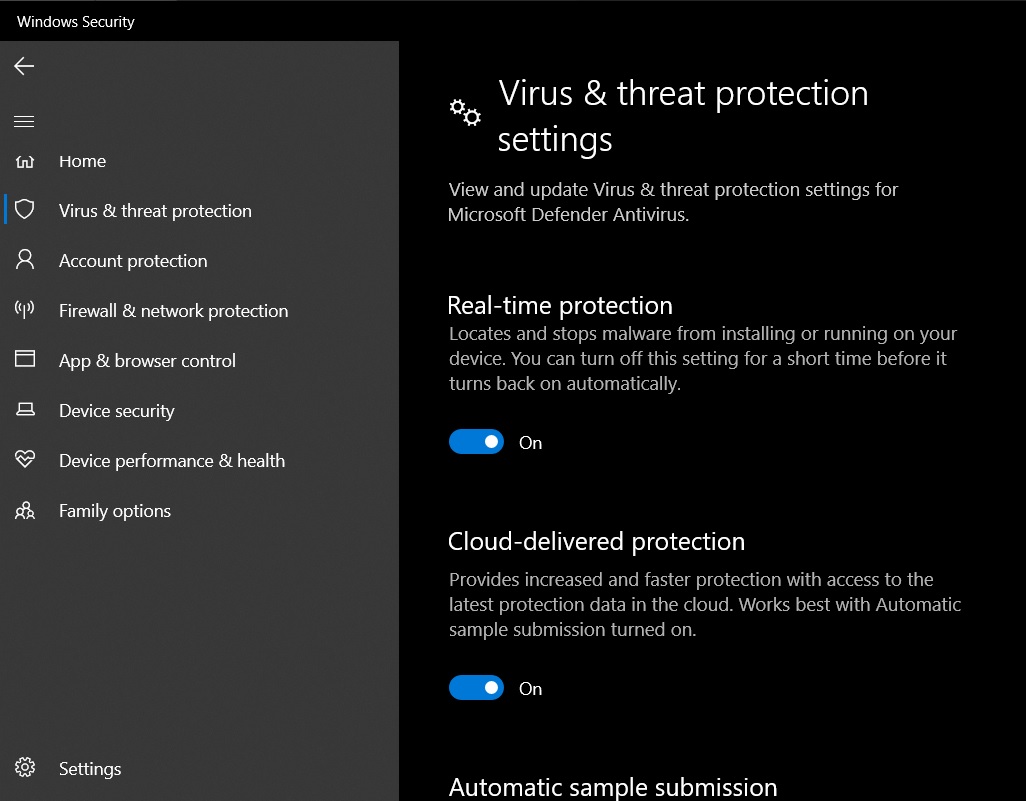 Microsoft allows advanced users to disable Windows Defender Antivirus completely by editing Group Policy and Windows Registry.
To disable the Defender antivirus permanently with the Registry, you need to create a key and name it 'DisableAntiSpyware' with value '1'.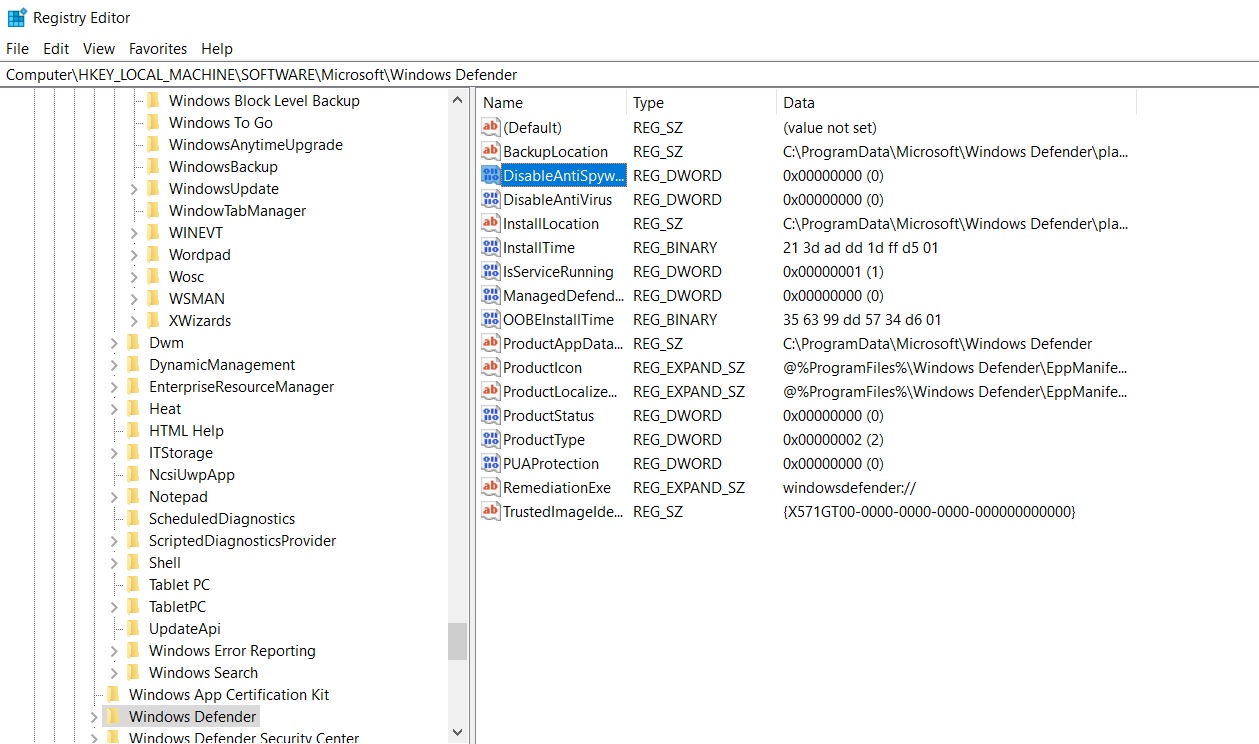 Once you complete the above steps, Windows Defender will disable permanently and you can always re-enable it using the same instructions above, but the value should be '0'.
Starting with August 2020 update (version 4.18.2007.8), Microsoft said it has discontinued 'DisableAntiSpyware' and values will be ignored on client devices.
"This setting is discontinued and will be ignored on client devices, as of the August 2020 (version 4.18.2007.8) update to Microsoft Defender Antivirus," Microsoft said.
"DisableAntiSpyware specifies whether to disable Microsoft Defender Antivirus. Microsoft Defender Antivirus is an application that can prevent, remove, and quarantine malicious software, including spyware," the company noted.
While Microsoft doesn't want you to edit the Registry to disable Windows Defender permanently, you can still use Group Policy editor, Windows Security app, or third-party software to temporarily disable Defender.
By default, Windows 10 doesn't include an option to disable the Windows Defender permanently, but Microsoft allows third-party anti-malware software to work alongside Windows Defender.
For example, Windows 10's built-in antivirus protection is automatically disabled during the installation process of third-party protection software. This allows you to use the antivirus software of your choice without making any modifications to the system settings manually.