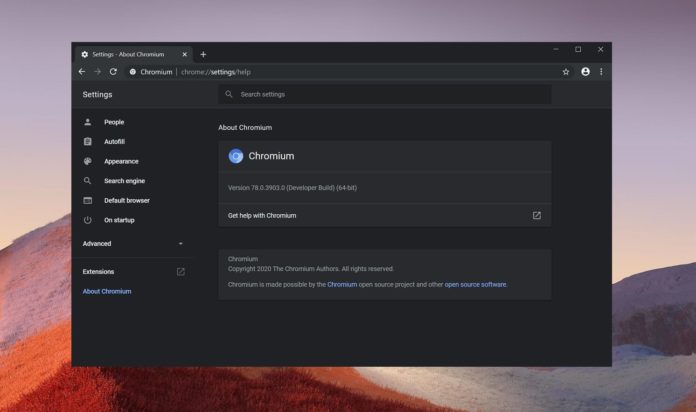 On Friday, Windows users were in a for a surprise when one independent developer published the open-source Chromium browser on the Microsoft Store. The browser was unofficially ported to the Windows Store by a publisher named 'Store Ports'.
The open-source Chromium is based on Blink rendering engine, which also powers Google Chrome and Microsoft Edge. There are many reasons Google or the open-source community won't likely bring Chromium to the Windows Store, but the primary reason is probably related to Microsoft's app store restrictions.
According to Microsoft Store policy, browsers on the Store must use Microsoft's HTML and JavaScript engines.
In a surprising move, an independent developer published the open-source Chromium browser to the Microsoft Store after successfully converting the browser using the Desktop Bridge.
Fortunately, Microsoft didn't let the listing last very long, and took down the app just hours after it was flagged by users.

In a statement, Microsoft cited violation of its store policies as the reason for the removal of the unofficial port.
"This submission is not currently compliant with our Windows Store policies and is being corrected and will be removed," a Microsoft spokesperson said.
Web browsers on the Microsoft Store
In theory, Google and Mozilla could also use those tools to convert the desktop version of their Chrome browser into an app package and submit the browser to the store. However, the submission would be rejected by Microsoft citing Store policies violations.
In 2017, Google released a Chrome installer on the Microsoft Store to offer its browser through Windows 10's app store. The installer also failed to adhere to Microsoft Store's requirements for browsers and it was later pulled from the Windows marketplace.
The availability of third-party browsers on the Windows store could potentially come in handy for people using Windows 10 in S Mode, but the current store policies do not allow browsers based on a third-party rendering engine and policies are unlikely to change anytime soon.