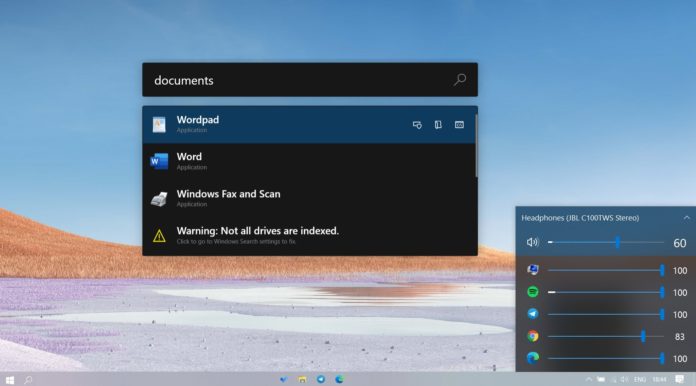 Windows 10 is a vastly more open platform than its competitors and you can do almost whatever you want within reason. There are a variety of free, paid and open-source apps that can modernize your Windows experience.
To customize Windows 10, you can install themes from the Microsoft Store, change the solid colour, pick a different picture or slideshow, and change the appearance of the desktop.
There are a variety of other ways to customize your Windows 10 device. In this article, we've highlighted the best customization apps that you can download and install to modernize your Windows 10 experience!
TaskbarX
TaskBarX is a popular app that sits calmy at the system tray of Windows 10 and it's designed to hold your icons, shortcuts, and open apps at the bottom of your screen.

Windows 10's TaskbarX app allows you to center your taskbar icons and alter the look of your taskbar with blur effects, transparency, or Fluent Design-like acrylic effect.
You can download TaskBarX from the links given below. If you want to support the developers, you can pay $1 and purchase the app on the Microsoft Store.
EarTrumpet
EarTrumpet is a volume control app with modern, clean and friendly UI. EarTrumpet replaces the default taskbar-based volume controls on Windows 10 and it makes navigating your various audio devices on Windows 10 machine much simpler.
EarTrumpet also comes with built-in volume mixer, which allows you to manage default audio devices and change the volume on individual apps.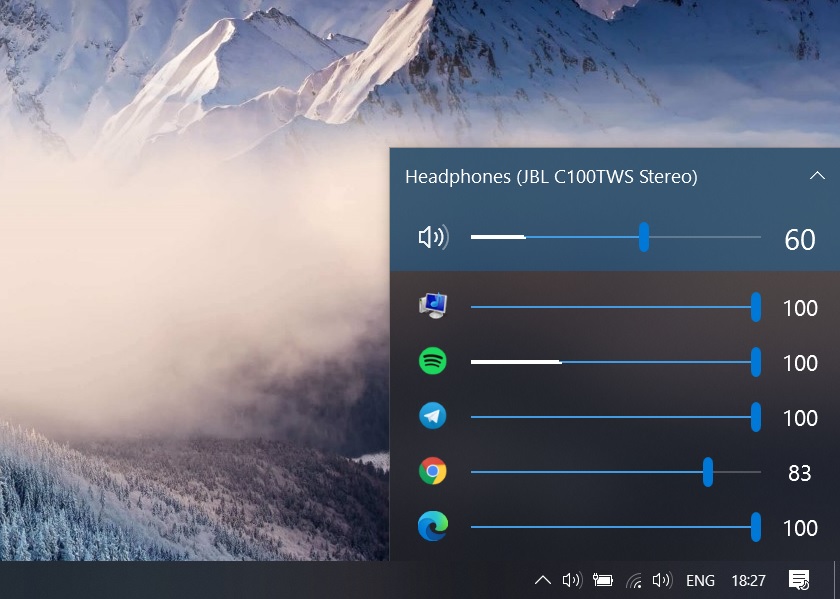 In addition, the developers have also included the option to quickly mute web browsers such as Google Chrome and Microsoft Edge when the websites start playing in the background.
EarTrumpet places a volume controller in the taskbar and you can access it by clicking on the sound icon.
When EarTrumpet is installed, you can turn off the default volume control feature that comes in Windows 10.
To turn off the default controls, open Windows Search and search for "turn system icons on or off" and turn off the volume controls feature.
You can download and install EarTrumpet 2.0 from the Microsoft Store.
Quick Look
Apple's Quick Look feature for macOS is pretty convenient and it offers a great way to take a quick peek at something without launching an app.
The Quick Look feature allows you to press the space bar to preview the photograph, contents of a document, etc. You can also get macOS-like Quick Look feature on Windows 10 with a Microsoft Store app.
You can download one app called 'QuickLook' from the Microsoft Store, and preview most files on Windows 10 without loading an actual app.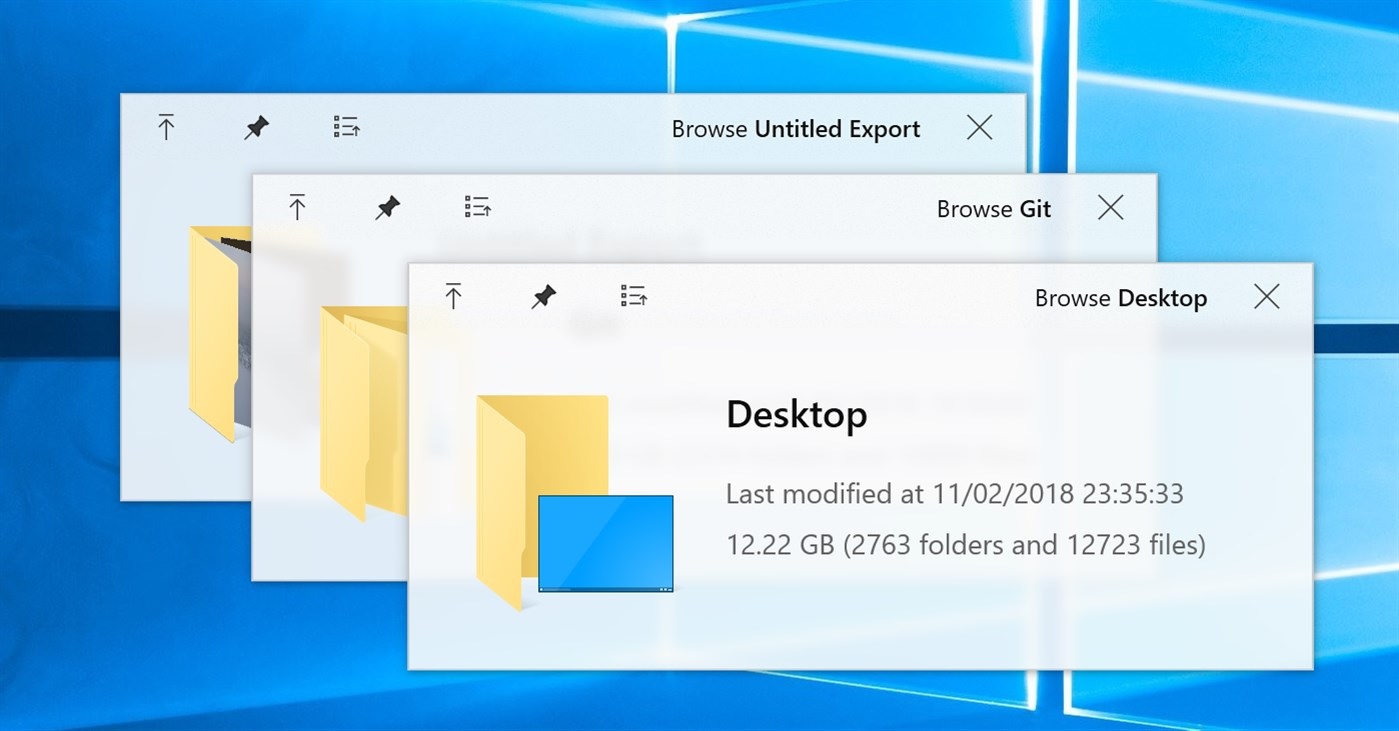 QuickLook, which is completely free, allows you to preview .jpg, .png, .txt, documents, and other files types. When the app is installed and running in the background, you can hit the spacebar to open up a preview and tap the spacebar again to close the preview.
By default, the app adds itself to the Startup programs list and it will launch every time you start Windows.
Like EarTrumpet, QuickLook can be downloaded from the Microsoft Store.
Spotlight-like immersive search experience
Microsoft's PowerToys adds a new search box to Windows 10 to help you quickly find and open apps, folders or files. PowerToys Run is similar to macOS Spotlight search and it can be launched by typing Alt+Space keyboard shortcut.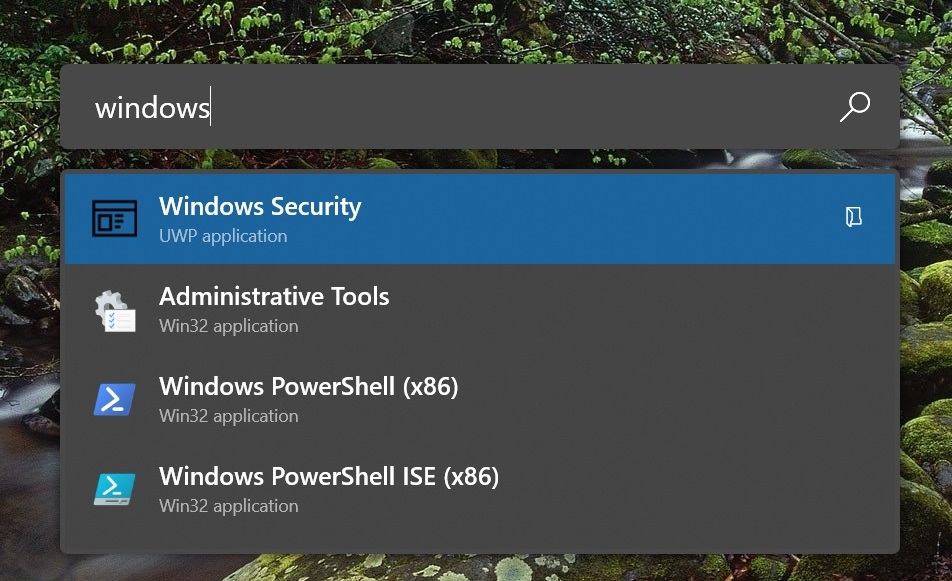 Unlike Windows search, this search tool also allows you to search for processes. You can even use it as a calculator and it works faster than Windows Search.
You can download PowerToys from Github.
Files UWP
Files UWP is a modern replacement for the File Explorer on Windows 10. It uses Fluent Design with complete support for light and dark mode, and it also utilizes icons that match the rest of the Windows 10 operating system.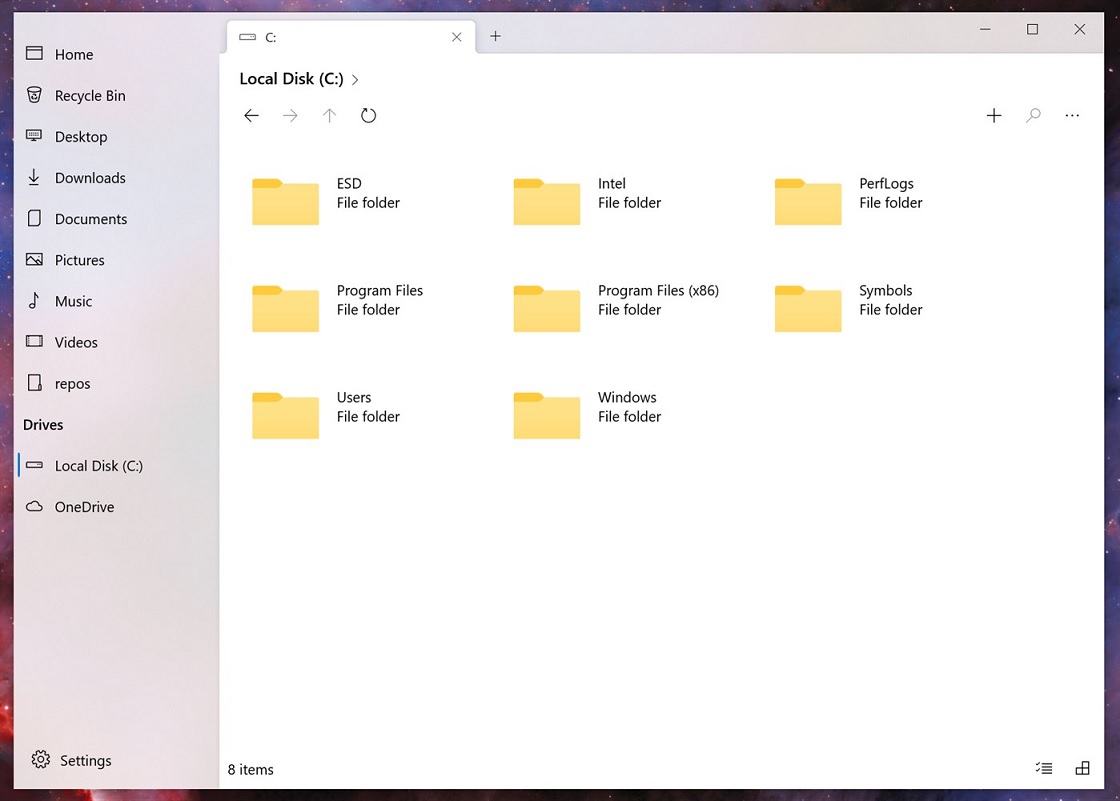 In addition to the modern user interface, Files UWP also comes with tab support, which allows you to open new tabs of multiple folders and file locations at the same time.
Unfortunately, the only problem is that the app gets slower when you frequently load multiple locations, folders or access files at times.
The app is currently in preview and you can download it from the Microsoft Store.