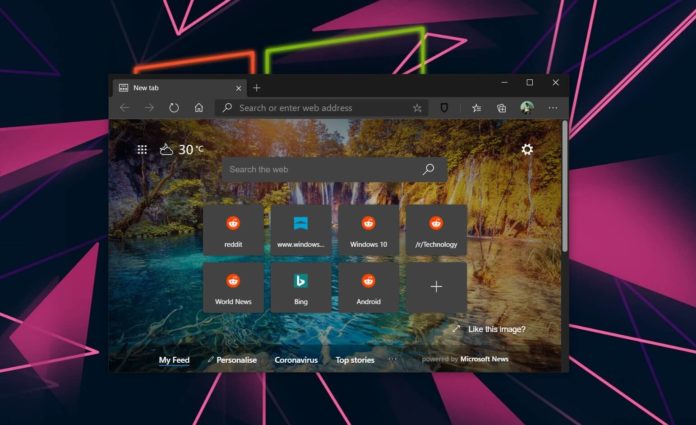 While Microsoft Edge is still catching up to Google Chrome, the browser is now based on Chromium and it offers a few welcome new additions. But there's one problem – the new Microsoft Edge is still missing a few key features that a lot of people liked in the classic Edge.
With Creators Update for Windows 10, Microsoft also added a new feature that allowed users to find tabs quickly in Microsoft Edge. The 'tab preview' allows users to hover over an individual tab that is not in focus to see it in a static thumbnail preview.
The tab preview feature is now being prepared for the Chromium-based Edge too. Edge Canary Build 86.0.593.0 finally adds support this feature, allowing users to preview all their open tabs in a single click instead of visiting individual tabs.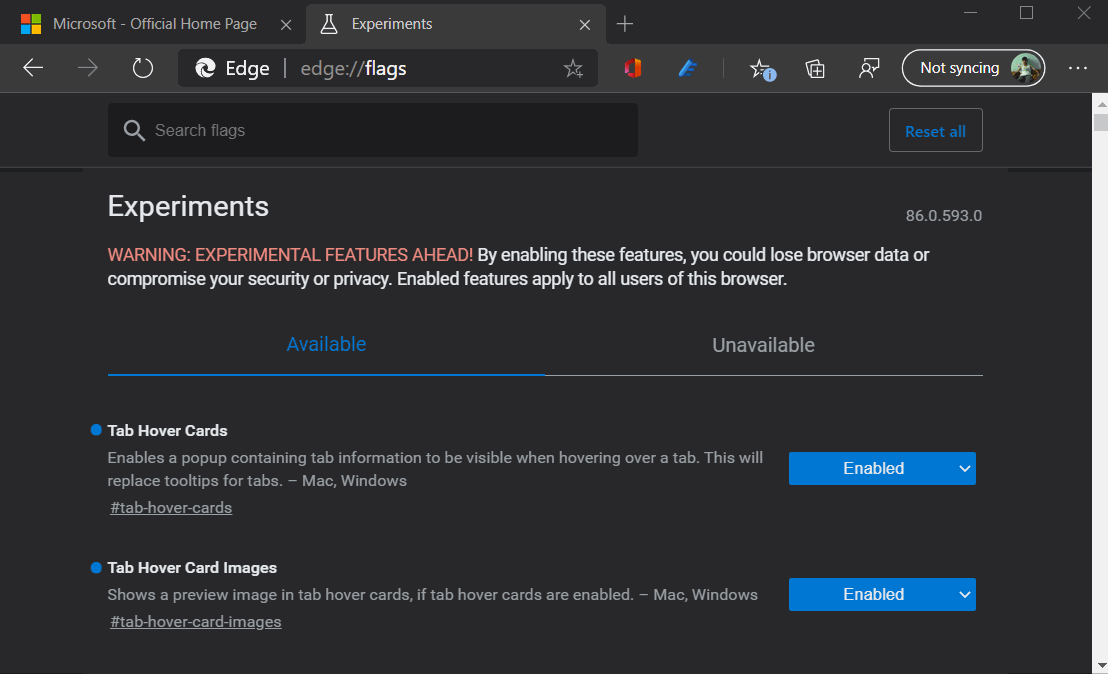 Tab preview is something that we've already seen in Google Chrome, but Microsoft's approach is slightly different in terms of the user interface.
In addition, Microsoft is planning to enable support for Google Chrome themes in Edge by default. The Chrome themes are custom skins that can give your Microsoft Edge a whole new look and it's also possible that Microsoft will start making themes for its browser in the near future.
Collections
Collections, which is one of the exclusive features available in the desktop version of Microsoft Edge, is finally available on iOS and Android.
Collections support on mobile versions of Edge will make it super-easy to collect, manage and sync your project or shopping lists across your devices.
If you use the same Microsoft account on Windows, macOS and your mobile device, you can finally have your collections synced between the two form factors, so the same content will be available everywhere.
Collections support for Microsoft Edge on iOS and Android is currently rolling out to users.