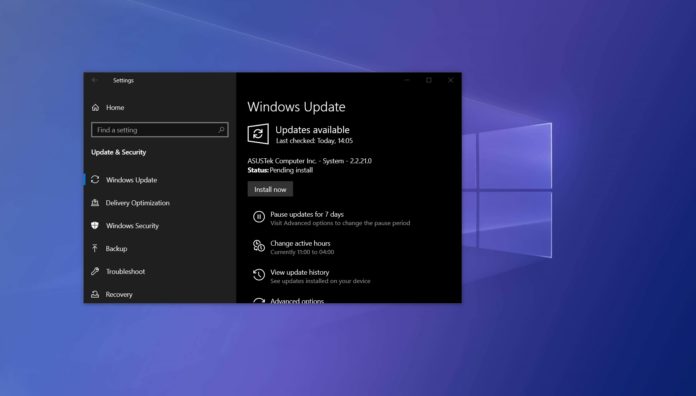 The latest feature update 'Windows 10 version 2004', also known as May 2020 Update, is plagued with issues that could potentially cause Blue Screen of Deaths and wreck apps or core features of the operating system on some configurations.
In an attempt to ward off widespread issues, Microsoft has been blocking the Windows 10 version 2004 on a large number of devices with incompatible drivers, hardware or apps. In June, users reported that Microsoft has blocked a wide range of devices including Surface products from receiving the Windows 10 May 2020 Update.
Now, users are reporting that they are being blocked from applying Windows 10 feature when the check for upgrade manually due to "unsupported settings".
"Your PC settings aren't supported yet on this version of Windows 10. Microsoft is working to support your settings soon. No action is needed. Windows Update will offer this version of Windows 10 automatically when these settings are supported," Microsoft's warning says.
Some users noted that the Windows 10 version 2004 upgrade would be offered on their machines, download to 100%, and then display this unhelpful message.
Microsoft's decision to block updates on PCs with unsupported Settings is a smart move, but the message is vague and unhelpful as there are no details explaining the "unsupported Settings". Lack of details may frustrate some users who are eager to upgrade their PC to Windows 10 May 2020 Update or newer.
At the moment, "error" message neither describes the upgrade block nor points at a workaround.
In a thread, Microsoft's employee shared a couple of potential workarounds to remove the upgrade block:
Update drivers of your hardware such as the display, audio or Bluetooth.
Open Windows Security > Device Security > Core Isolation and off the feature.
You can also temporarily disable third-party antivirus software and revert Registry edits,  and check for updates. There are other ways to force upgrade a PC, but Microsoft recommends users to hold off on manually updating their device until the compatibility hold is lifted.