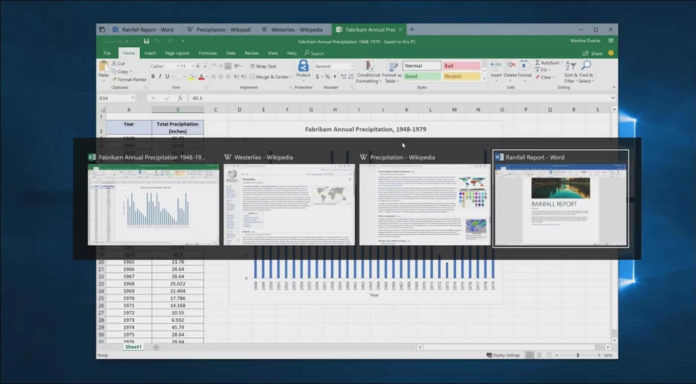 On July 1, Microsoft started rolling out Windows 10 Build 20161 to the testers in the Dev Channel of the Windows Insider program. Windows 10 Build 20161 comes with a number of notable features, improvements, and a bunch of bug fixes.
With Windows 10 Build 20161, Microsoft is introducing theme-aware support for tiles in the Start Menu to remove the solid colour backplates behind the app icons. In addition, Microsoft confirmed that tiles will get Fluent Design-enabled translucent background to match your colour scheme.
The tiles are dropping the solid colour for Fluent Design-style icons and embracing translucent backgrounds with a splash of accent colour. The updated look blends in with the overall concept of Microsoft's Fluent Design.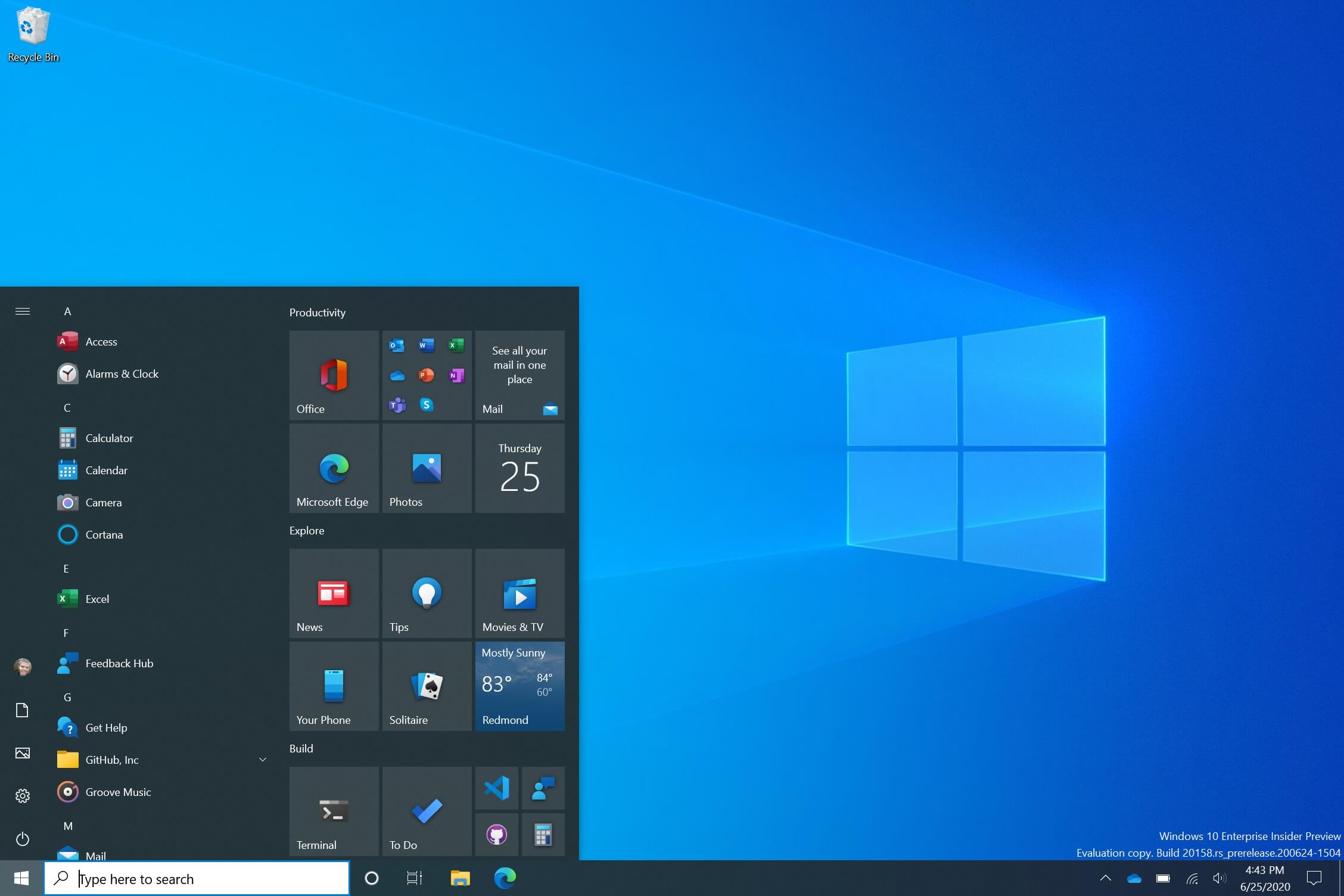 Alt-Tab and Taskbar
Microsoft Edge tabs will start appearing in Alt + Tab when Microsoft launches the next feature update in 2021. Microsoft says that the updated Alt + Tab experience will help users get back to their web sessions in Microsoft Edge at any time.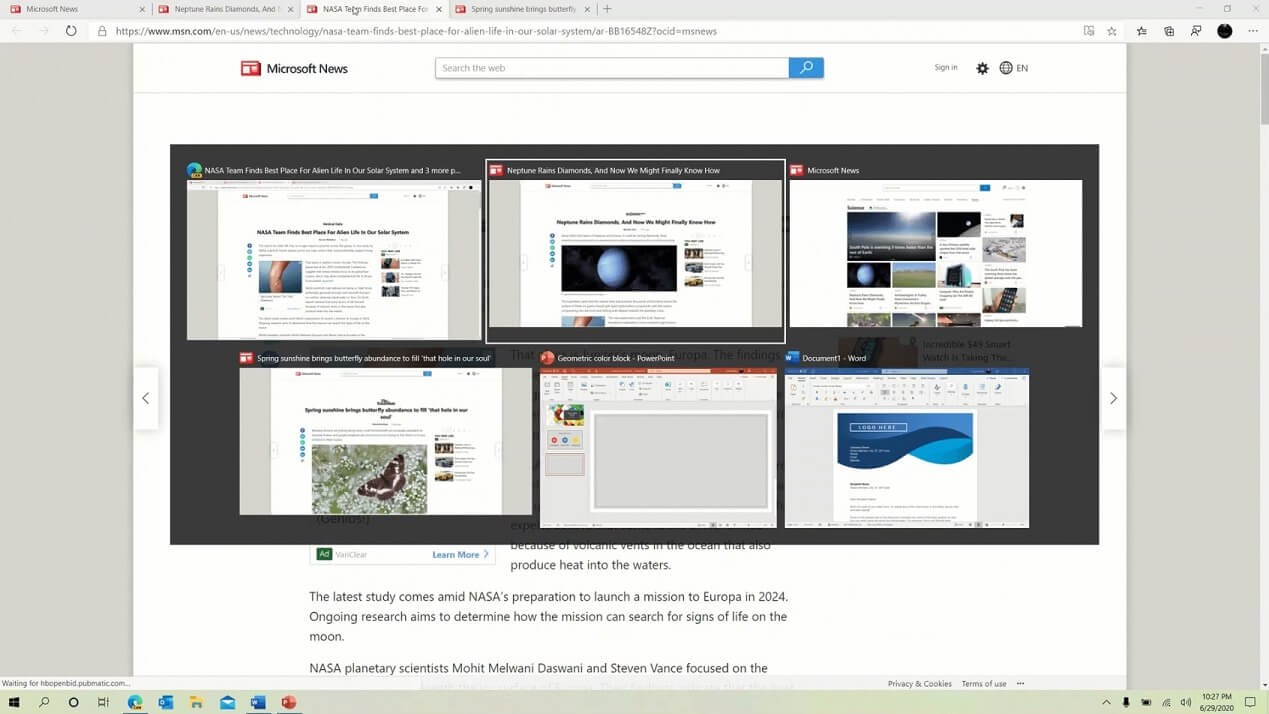 This would be optional and Microsoft says it will not force the updated experience. You can always switch to the classic Alt + Tab experience from Settings > Systems > Multitasking.
Notifications
Microsoft is updating the notifications experience in Windows 10 to bring it in line with Windows 10X. According to Microsoft, users can now select 'X' button the top right corner of notification to dismiss it.

You can also click on the settings cog icon to turn off the notifications for a particular app and access the system-wide notifications settings.
The company has also started testing personalization options for the Taskbar on new installations of Windows 10. Microsoft says that they are currently seeking feedback from the testers for the icons pinned to the taskbar by default.
Microsoft is currently rolling out these improvements to the Windows Insiders in the Dev channel and none of the features is guaranteed to show up in Windows 10 productions builds this year.