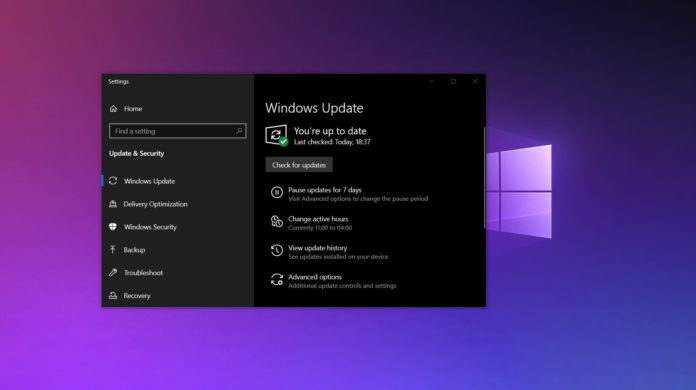 In 2018, Microsoft rebuilt its Internet Explorer successor 'Edge' to use the same foundations as Google Chrome. The Chromium-based Edge was finally released in January as a manual download on Windows 10, 7, 8.1, and macOS.
Last month, Microsoft also started pushing a new Windows 10 update that automatically updates the old Edge to the new one without any user intervention.
Depending on your current version of Windows, Microsoft says you'll receive KB4559309, KB4541301 or KB4541302. The difference between a normal cumulative update and Edge update is that the latter is an automatic update and it will be forced on your system.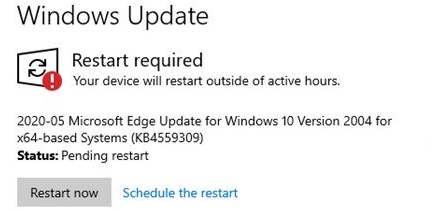 According to user reports, Windows 10 KB4559309 (Edge update) could make some PCs slower to boot.
In addition, when Windows 10 does load up after applying the patch, some people have noticed that their computers act more slowly than before and there are noticable delays or lags when they load apps, switch between apps or FPS drop when they play games.
"Since this update was installed I have had boot problems and can only boot in safe mode. Windows startup repair says it can't fix the problem," one user noted, and others chimed in with similar complaints.
It's important to note that not everyone will be affected by these issues. There are many configurations of Windows 10 with different apps and settings, so it's not yet clear how widespread the issues are, but this patch appears to be particularly bad at slowing down various PCs or causing other problems.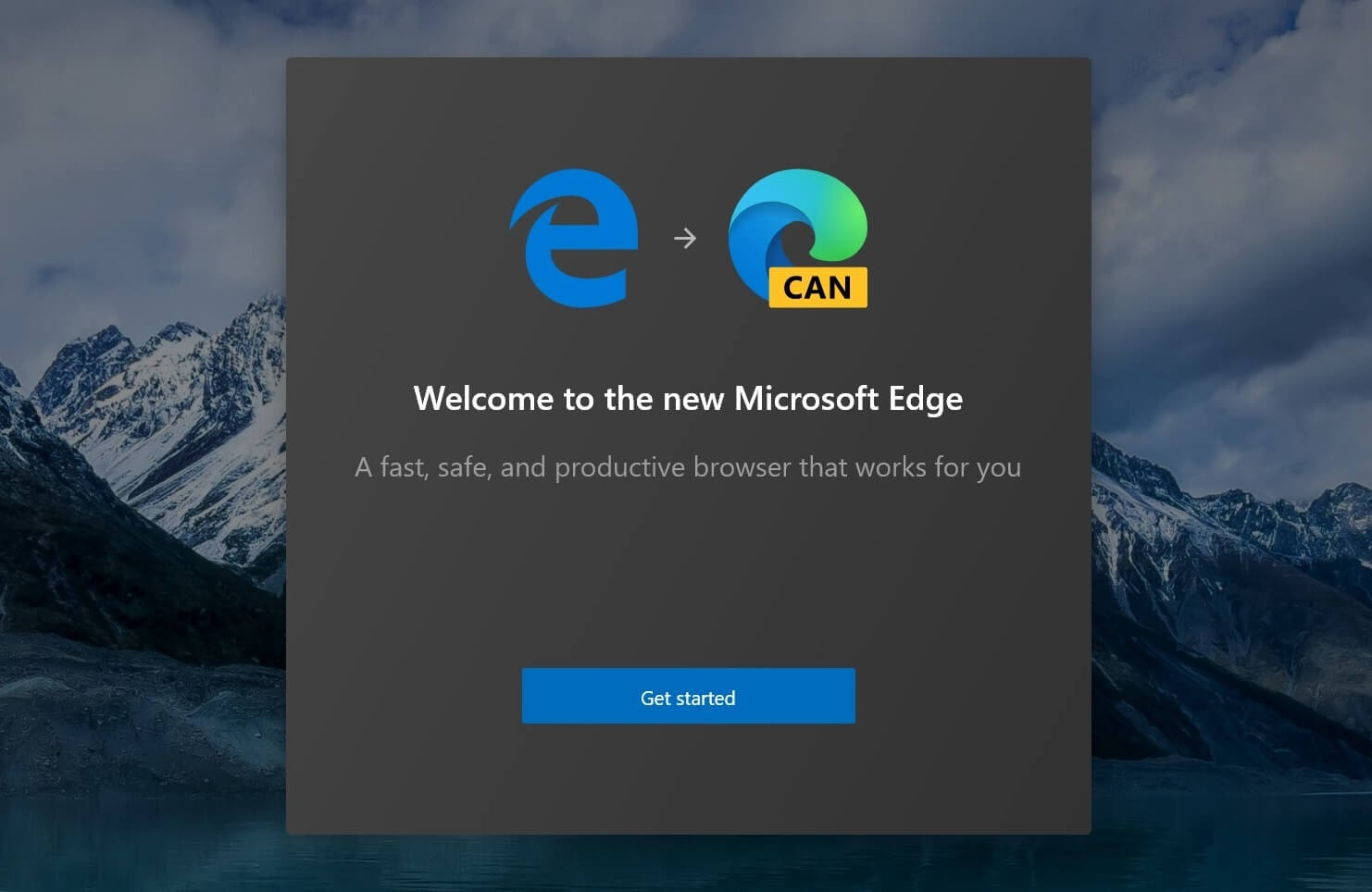 For every faulty Windows Update, the easiest way of fixing the problems is to uninstall the updates themselves. Unfortunately, you cannot uninstall the 'KB4559309' and your attempts will fail with a vague error message stating that the "update is required and cannot be uninstalled".
How to fix issues with Windows 10 KB4559309
To fix issues with the update, you need to use System Restore feature and revert back to the previous version of Windows 10.
If you haven't installed KB4559309 or you've reverted back to an earlier state, there are three ways to block the Edge update: use the dedicated toolkit that Microsoft released earlier this year, modify Registry or manually download the Chromium-based Edge from Microsoft's website.
You can block Edge update by making the following tweaks to the Registry:
Open Windows Registry editor.
Navigate to the following path: HKEY_LOCAL_MACHINE\SOFTWARE\Microsoft
Right-click the Microsoft (folder) key.
Select New.
Click on Key.
Name it 'EdgeUpdate' and press Enter to save changes.
Right-click the new 'EdgeUpdate' key that you just created and select New.
Click on DWORD (32-bit) Value.
Name it 'DoNotUpdateToEdgeWithChromium' and press Enter.
Double-click on DWORD and change the value from 0 to 1.
Click on 'OK'.
Reboot.
After modifying the Registry, Windows 10's Edge update won't be forced or downloaded on your device.
If you don't want to use Registry editor or dedicated toolkit, you can simply install Chromium Edge from Microsoft website that will automatically prevent the Edge update.
Is Microsoft Edge update importing users' data without permission?
Firefox users are also reporting that Edge browser, which is now being shipped to devices via Windows Update, forcefully imports the data from their Firefox browser without users' permission.
These claims aren't entirely true, but your data will be imported automatically without your permission if you forcefully block Edge browser process after applying Windows Update.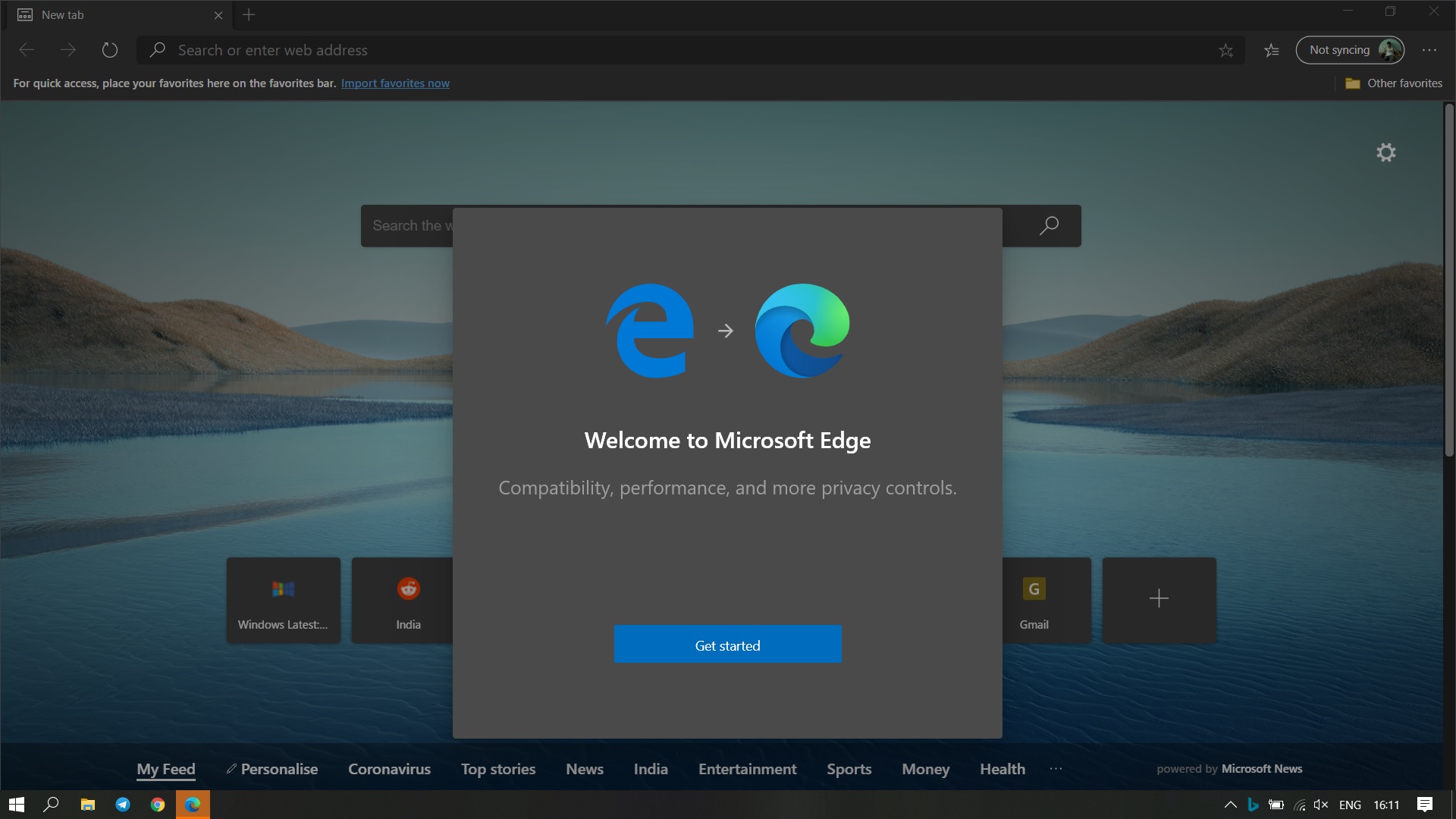 Chromium Microsoft Edge gets pinned to the taskbar and it will launch automatically when you reboot the system to install Windows 10 Edge update (eg KB4559309). The browser window opens automatically to help you make the switch to the new Edge and you've to go through the wizard-based setup to discard the import of your personal browser data.
If you don't remain patient and terminate the Edge browser prematurely using Task Manager, Edge will import some of your data from Firefox's browser.
Solution? Don't end the initial setup process of Microsoft Edge and go through the wizard setup, which shouldn't take more than 2 minutes to finish.