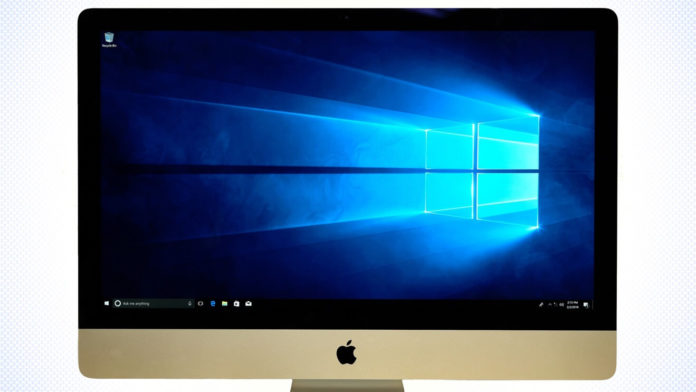 Apple's Boot Camp has been allowing Mac owners to run Windows natively on their devices for several years, but it appears that Boot Camp days are now numbered. According to new developer documentation published by Apple, the switch to Apple Silicon will prevent users from running Windows on the Mac via traditional Boot Camp virtualization.
During the annual WWFC keynote, Apple confirmed that the company is planning to move away from using x86 processor and they are going to use their own ARM-powered SoCs for future Macs.
Apple also announced Rosetta 2 to translate code intended for Intel CPUs to make existing apps work on Apple Silicon. Apparently, there are some limitations and Apple won't be able to translate code intended for Boot Camp, which could prevent users from installing Windows 10 on their Macs.
In a support document, Apple clarified that Rosetta won't be able to translate x86_64 virtualization apps, which could also prevent virtualization of Windows environments.
It's worth noting that the limitation applies only to Macs powered by Apple Silicon. The macOS 11 Bir Sur update will still support Book Camp when you install the operating system on Macs with Intel chips. Currently, it appears that Book Camp and Windows 10 virtualization support for upcoming Macs with ARM SoC will be excluded.
During WWDC 2020, Apple showed off Linux running on ARM-based Macs, but that's because Linux for ARM is already available. While Windows 10 can also run on ARM chips, Microsoft says there's no official way to install the operating system.
Currently, Windows 10 for ARM is only available for manufacturers such as Samsung, HP, Asus and Dell to pre-install on their hardware.
You won't be able to use Windows 10 on ARM for ARM-based Macs officially unless Microsoft releases the installation media image of the OS, which is still not available.