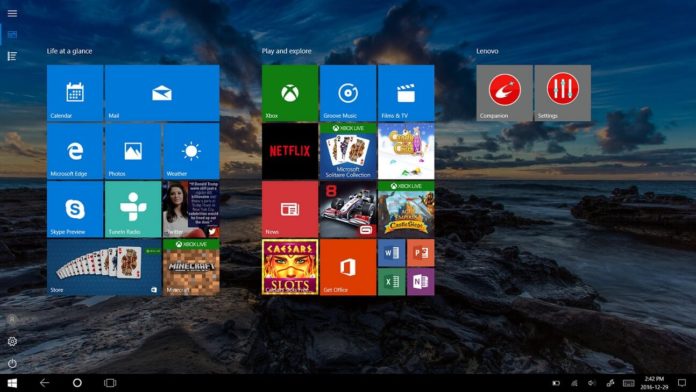 Windows 10's June 2020 cumulative update for version 1909/2004 has had its fair share of failings recently and a number of users reported that the patch broke their printers. It looks like there's another bug in the patch that forces tablet UI and creates extra spacing between icons and folders.
Windows 10 KB4557957 comes with several security improvements and a new change that "optimizes" the touch experience and keeps the familiar desktop experience when you detach the keyboard.
While KB4557957 was supposed to introduce a seamless transition between tablet and desktop mode, it appears that the optimization is causing more harm than good to Windows 10's desktop experience.

Users report that Windows 10 KB4557957 for May 2020 Update is forcing tablet UI on desktop and spacing between screen elements has changed. Likewise, items on the taskbar are now noticeable wider and more broad spaced than before, and the search box has also disappeared for the users.
"After installing KB4557957 I noticed extra spacing between icons on the taskbar and between items in File Explorer," one user noted in the Feedback Hub. "After installed KB4557957, my interface is locked into touch screen mode, even when mouse and keyboard are in use," another user wrote.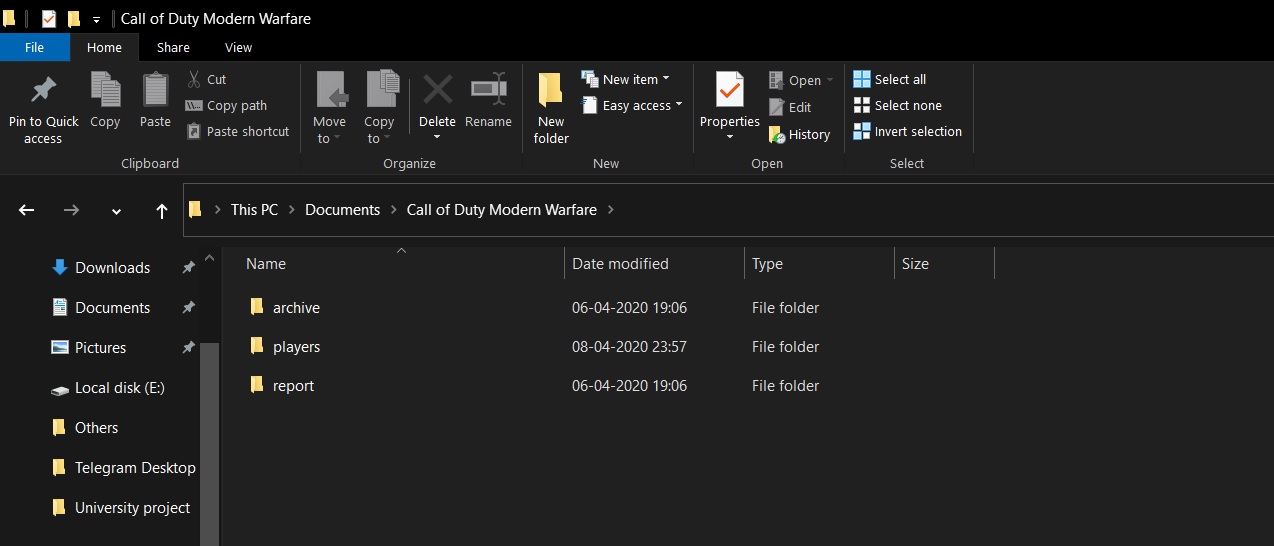 After the June 2020 patch, elements in File Explorer are also a lot wider with a lot more wasted white/empty space, and it looks like the update triggers the tablet UI on the desktop.

Users have also documented the issue on Microsoft's answer forum and Reddit.
Fortunately, there appears to be an easy workaround. If you see extra spacing/padding or empty space in File Explorer and other areas after a Windows Update, try these steps:
Open Windows Search (Win+S).
Type 'Tablet settings".
In Tablet Settings, click on "Change additional tablet settings".
Under "When I'm not using tablet mode", turn off all options.

Restart Explorer.exe in File Explorer or reboot your system.
The problem can affect those using Windows 10 May 2020 Update (version 2004) and is caused by Microsoft's KB4557957 cumulative update, which is an important security update and it downloads automatically.
There's no harm in the optimization and you can fix remove it by disabling tablet UI features, but it would have been nice if Microsoft had provided a clear official explanation with some examples, rather than changing the user interface.