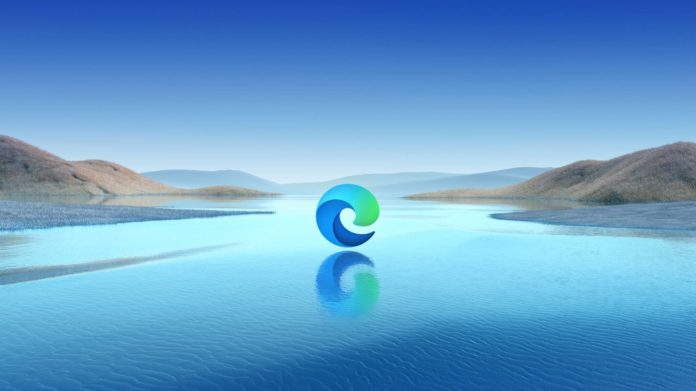 Microsoft's revamped Edge browser, which was launched in January, is officially inbound for Linux and it could be launched on the open-source platform later this year.
The Chromium-based Microsoft Edge, which has been generally well-received, is already available natively for Windows and macOS. Microsoft recently confirmed that Linux version is also in works. By the end of 2020, Microsoft plans to have Edge browser available on every major desktop and mobile operating system.
Last year, the Edge development team also sent out a survey for web developers to seek their feedback and expectations for a Linux web browser.
Today, the long-rumoured Microsoft Edge for Linux was briefed over at Microsoft's Build 2020 conference. During a session, Microsoft Azure engineers were spotted using Microsoft Edge for Linux.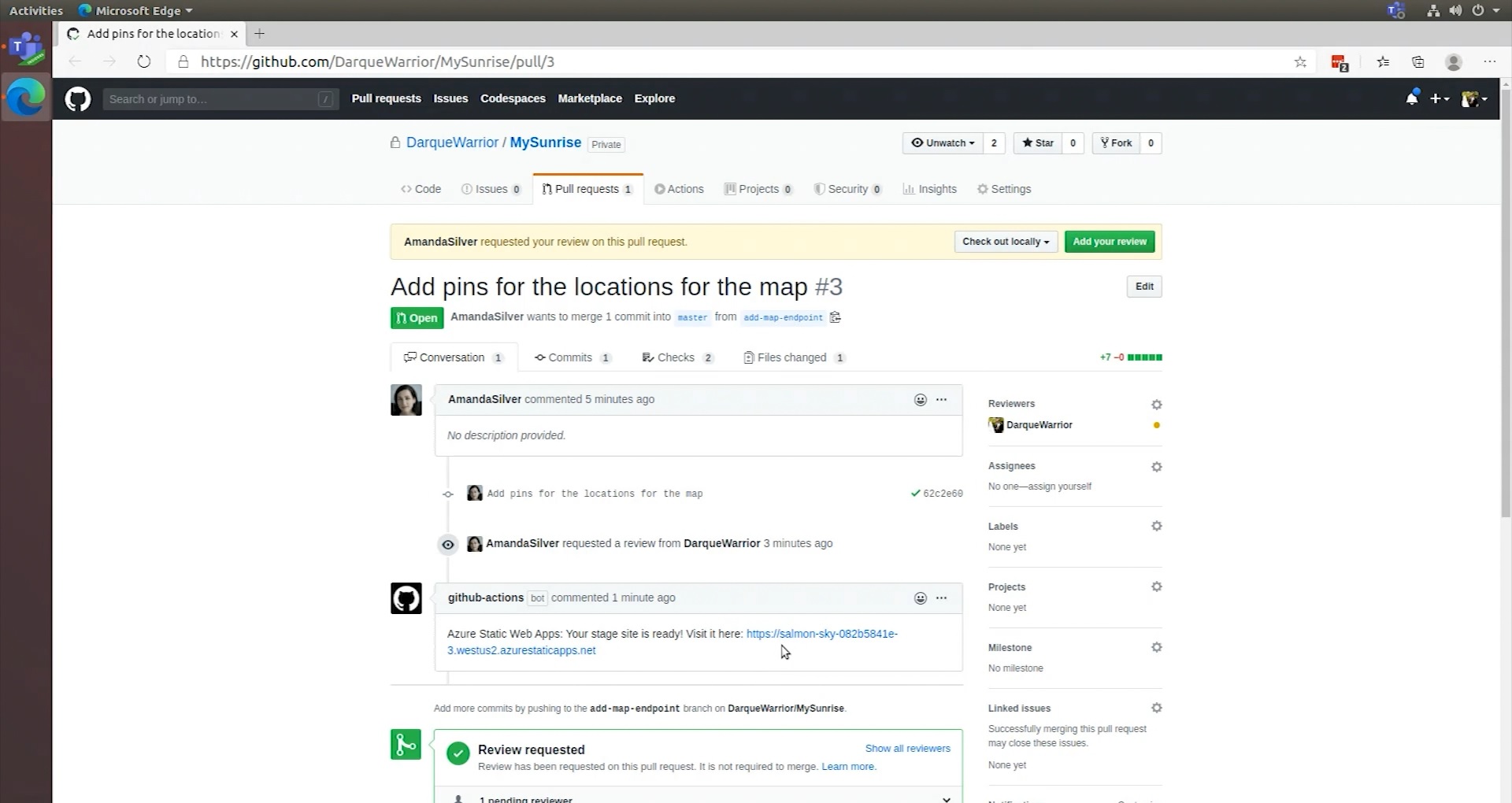 One executive from Microsoft briefly showed Edge browser running on Linux for the first time, but sadly no information was given on exactly when the browser will become available and how it will work on Linux. All we know is that it's coming sooner than expected.
Microsoft Edge for Linux has a familiar user interface. Like Chromium, it has the same location for back, forward, home, and page refresh controls.

There's also star option at the end of the URL bar that would set the current page as a favorite. Unlike Chrome, Microsoft Edge's new tab layout will offer a choice between "focused," "inspirational," and "informational."
The new Edge browser comes with support for Chrome extensions, Microsoft Defender integration, Firefox-like privacy controls, Collections feature, and more.
Microsoft Edge for Linux is expected to debut later this year.