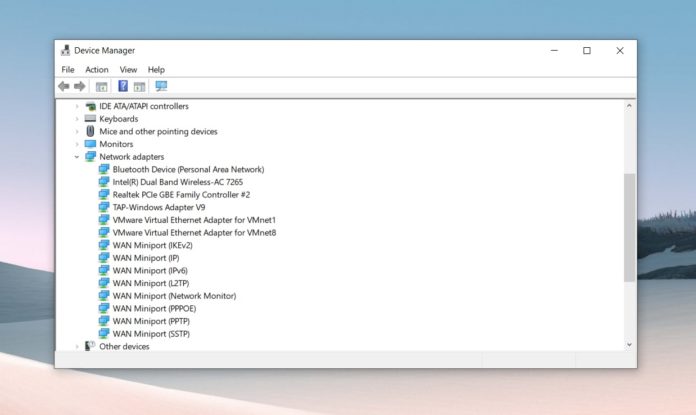 After Intel and Nvidia, AMD has also released new GPU drivers with support for Windows 10 May 2020 Update. If you've already upgraded to May 2020 Update or you're planning to update later this week, you will want to install AMD's newly released Radeon driver, which is based on WDDM 2.7.
Radeon Software Adrenalin 2020 Edition 20.5.1 is focused on optimizing support for Windows 10 version 2004 (May 2020 Update) and the driver is apparently based on WDDM 2.7 (Windows Display Driver Model).
However, it appears that support for hardware-accelerated GPU scheduling, which is the key feature of WDDM 2.7, is not included in this release.
May 2020 Update allows you to enable hardware-accelerated GPU scheduling from Windows Settings and it allows the graphics card to manage own video RAM directly.
It's believed that hardware-accelerated GPU scheduling delivers better performance, reduced latency and improved minimum or average frame-rates.
If you use AMD or Nvidia GPU cards, you will have to wait for a while before support for hardware-based scheduling arrives. Intel has also released WDDM 2.7 based drivers, but the hardware-based scheduling looks to be missing in the Settings app.
AMD Radeon GPU driver version 20.5.1
AMD Radeon GPU driver update also adds with support for AMD Link Xinput Emulation driver (AMDXE), which aims to improve compatibility with current and future games.
In this release, there are a bunch of bug fixes too and as well as known issues, which you should keep in mind before updating the drivers.
AMD says that it has resolved a bug crashing Star Wars Jedi: Fallen Order and Control when Radeon Anti-Lag feature is enabled.
AMD is also aware of a known issue where players will notice stuttering in games with RX 5000 series graphics cards. According to the company, Enhanced Sync could still cause a black screen on some games and configurations.
If you're interested, you can download and install AMD's latest GPU drivers from the company's website.