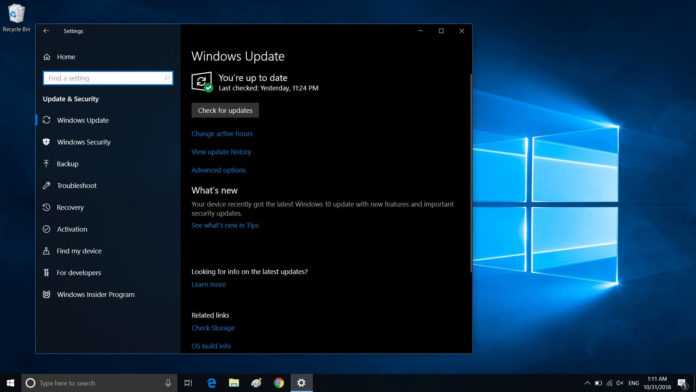 As Microsoft is preparing to make the Windows 10 May 2020 Update generally available later this month, Intel is rolling out a new update for its Wi-Fi and Bluetooth driver on some devices.
These updates are available on all supported versions of Windows 10 including the November 2019 (version 1909) and May 2019 Update (version 1903). Intel says that the new drivers are available for a select number of adapters and you may not see the update if you have a different wireless adapter.
To determine whether the driver update is available for your device, you need to open Device Manager, expand the branch for Network adapters and look for the Intel adapter model number.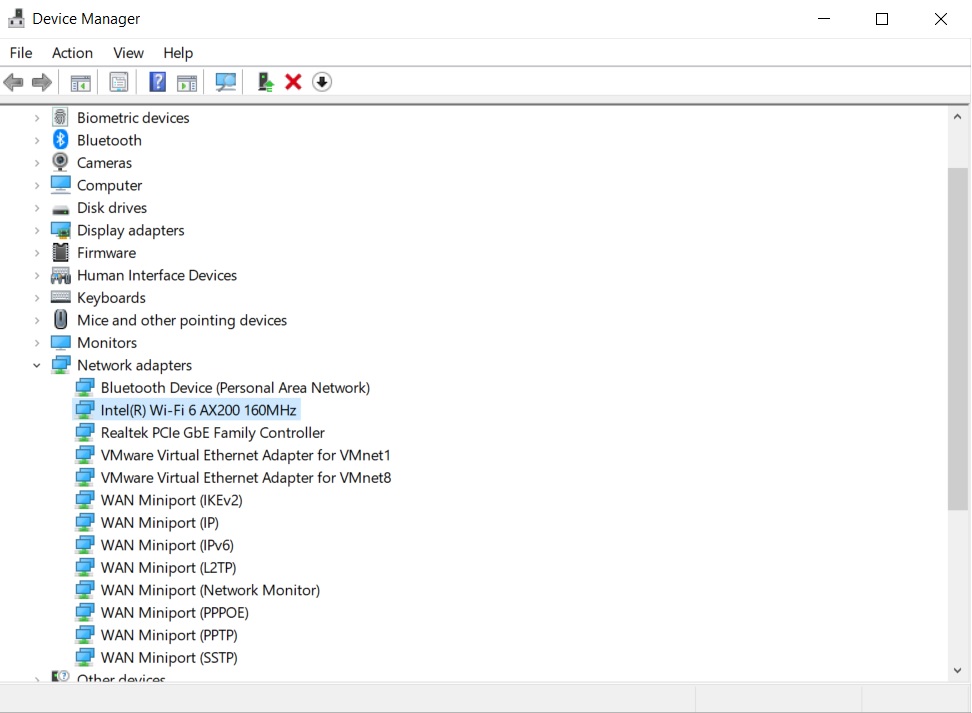 If you have one of the following adapters, then you can install the new drivers:
AX201, AX200, 9560, 9260, 9462, 9461
20.70.17.1 for 8265 and 8260.
7265, 3165 and 3168.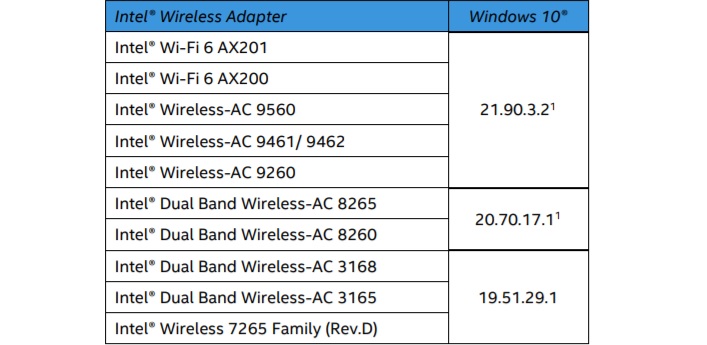 Intel's Wi-Fi driver update comes with the following improvements:
Addresses connectivity issues with Windows 10's Mobile Hotspot feature.
Addresses a disconnection bug that might happen when the device is connected to specific access points.
Addresses a bug where the Wi-Fi network list is empty when you resume your laptop from sleep mode.
Addresses audio stuttering when streaming online videos.
Addresses a bug where Bluetooth does not turn on when you exit Airplane mode.
Improves Wi-Fi performance on some channels.
Addresses connectivity issues with NETGEAR Access Point Nighthawk RAX80.
Another bug where Intel Wi-Fi driver causes Blue Screen of Death has been resolved on Windows 10.
Intel Bluetooth driver update
Intel is also rolling out a new Bluetooth driver update for Windows 10 computers. According to the company, the update should address multiple issues including a bug where a Bluetooth device may stop working if you continuously use it for a long period of time.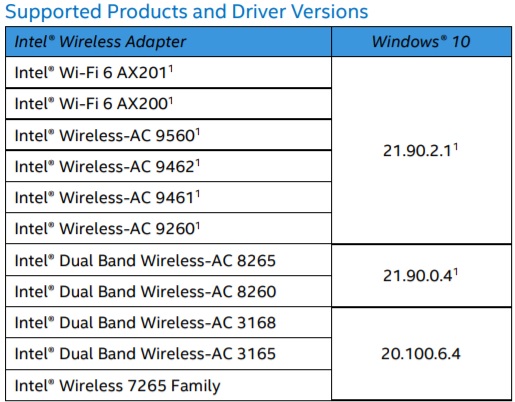 Intel has fixed another bug where the Wi-Fi connection affects the performance of Bluetooth mouse or keyboard.
The update has also addressed the following bugs:
Addresses a bug where Bluetooth mouse starts lagging when you play music.
Addresses a bug with Bluetooth headsets where the audio may come out discontinuously while streaming video online over Wi-Fi.
How to get the update
On flagship products, Windows 10 detects and installs drivers automatically using the Windows Update. However, you may need to update Wi-Fi and Bluetooth driver manually for many reasons. For instance, when you don't get the driver updates from Windows Update, or your OEM drivers are not available.
Whatever the reason it might be, Intel says you can download and update device drivers with its support assistant tool. To update your Wi-Fi and Bluetooth driver, follow these steps:
Download Intel Driver and Support Assistant (iDSA) tool from here.
Double-click the .exe package and install the tool.
Follow the on-screen instructions and restart your computer.
From system tray or the notification area, click Intel's tool icon.

Select the "Check For New Drivers" option.
Once you complete the above steps, Intel's tool will scan your device and let you install the update if your device is compatible.

If you don't see the update, check back later or double-check your wireless adapter model number.
Intel is expected to release another update for the older wireless adapters later this year.