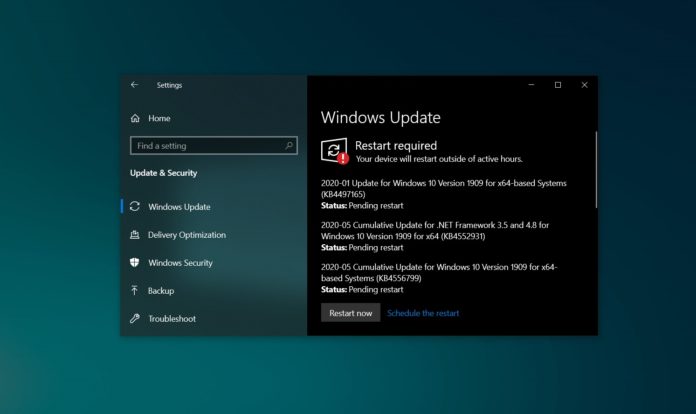 Earlier today, Microsoft pushed out KB4497165 for Windows 10 version 1909 and version 1903. Since security updates are mandatory in Windows 10, it's likely that the update is already listed in your Windows Update page or you already have it installed.
So what does it do? According to Microsoft, KB4497165 is an Intel Microcode update for Windows 10 version 1909 or version 1903.
It was originally released in January and it appears to be rolling out again, and there's no detailed information on why the update has been re-released. It's possible that Microsoft hasn't yet rewritten its documentation to cover up the new fixes or improvements included in this KB.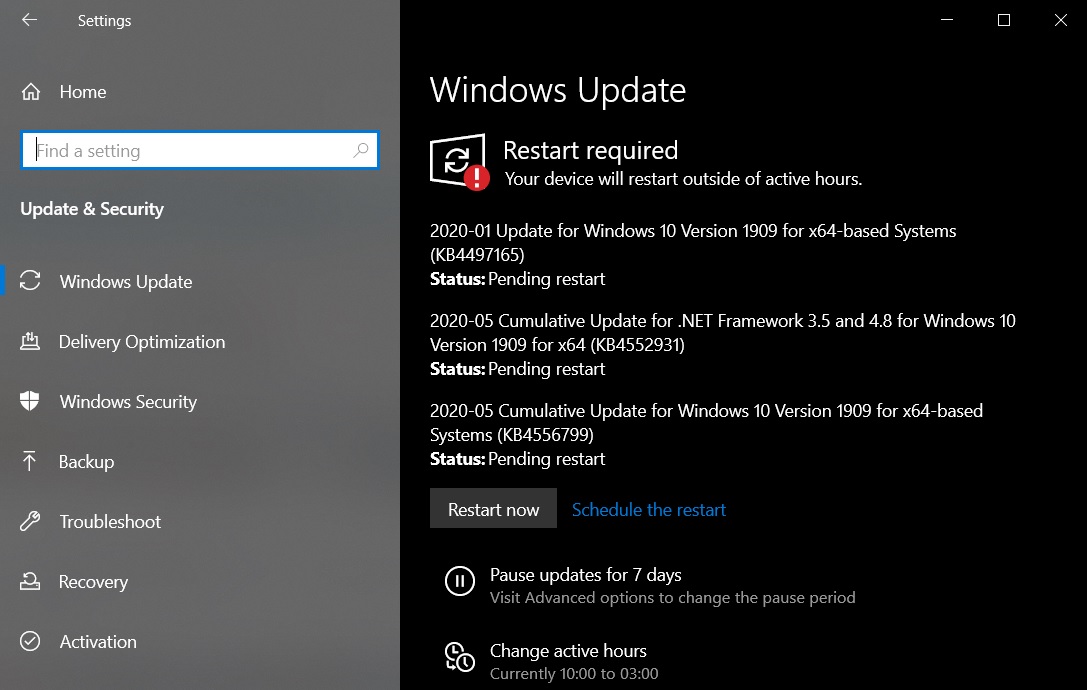 In the knowledge base page, Microsoft notes that users should install this particular update for select Intel processors only, but users are reporting that KB4497165 has also appeared on PCs with AMD CPU.
If you see the update on a non-Intel PC, no action is required on your part and you can install it.
If you have already installed the update, you don't have to remove it. If this is done, the mysterious update will be offered again via Windows Update.
Not everyone will see the security update. For example, if your machine hasn't yet upgraded to the November 2019 Update/May 2019 Update, this KB doesn't show up.
Microsoft says that Windows 10 Microcode updates install like any other update and Windows automatically loads the updated microcode via OS Loader to patch reported vulnerability.
May 2020 Update is around the corner
Microsoft is also expected to begin rolling out Windows 10's May 2020 Update between May 26 and 28. According to sources, the update will be rolled out in phases and you can download it by manually checking for updates on May 28.
Microsoft has already made the May 2020 Update available to MSDN subscribers, which indicates that the public launch is just around the corner.