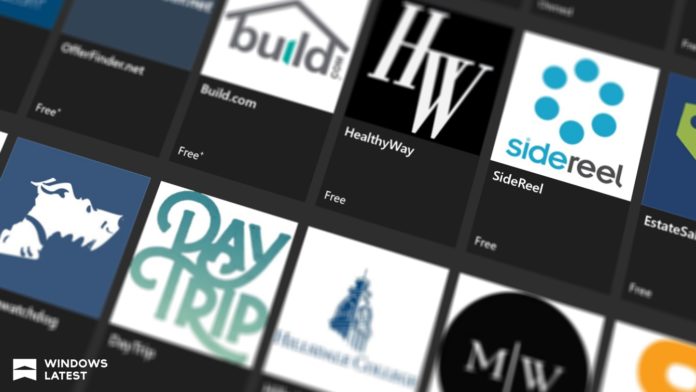 Windows Store always had an app shortage problem and Microsoft has been working on new capabilities to lay the foundation for Progressive Web Apps, one of the keys to the future of Micorosft's app market.
The PWAs are webpages on steroids and Twitter app for Windows 10 is one of the first powerful PWAs. While PWAs have started to look and feel better on Windows 10, these web apps are still not as good as the standalone UWP or desktop app.
Microsoft is again getting ready to improve PWAs on Windows 10 and Edge update will make PWA feel more like a native app.
What's new for PWAs on Windows 10
According to Microsoft, you will be able to manage PWAs from the Windows Settings, which means you can now uninstall web apps just like a typical app.
Additionally, Microsoft is now allowing PWAs to share and receive content on Windows 10.
The company is also working on the following areas:
Better integration with Start menu. You can access one-click actions from the Start menu tile of PWA.
File handling.
Windows Share UI.
Task Manager integration.
Privacy Settings.
Integration with Apps & Features page in the Settings app.
In an upcoming version of Microsoft Edge, PWAs will be allowed to write directly to file system. Likewise, if you install a photo editor, you can right-click on the .jpg or .png file and edit the picture with PWA-based photo editor. With these changes, Microsoft says the gap between web apps and native apps should narrow.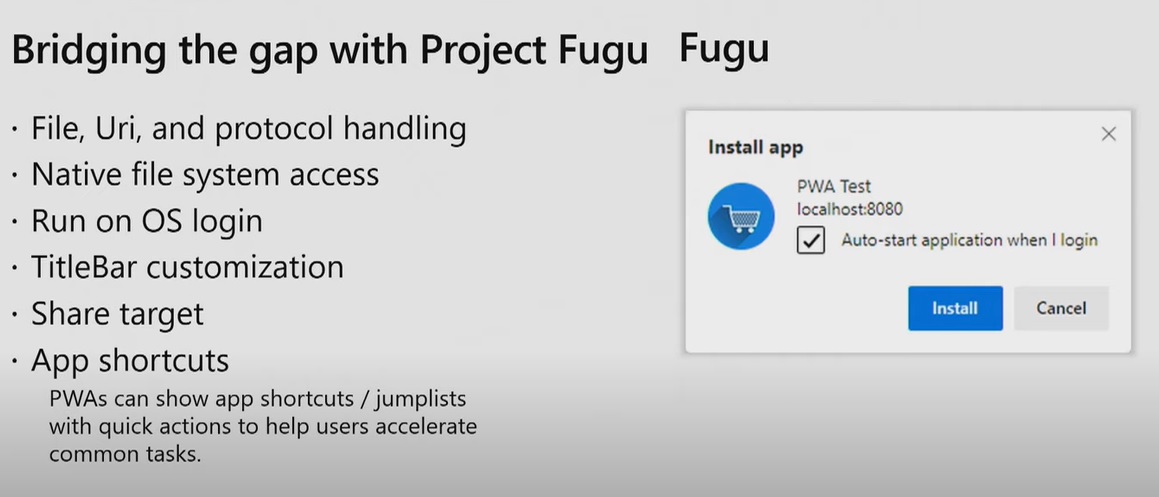 Microsoft is testing another new feature that would finally allow PWA to run when Windows 10 bots.
All these improvements will first land in Microsoft Edge Canary followed by Microsoft Store apps.
Microsoft Edge is also implementing many of these changes in Chromium, which should benefit Chrome and other browsers.