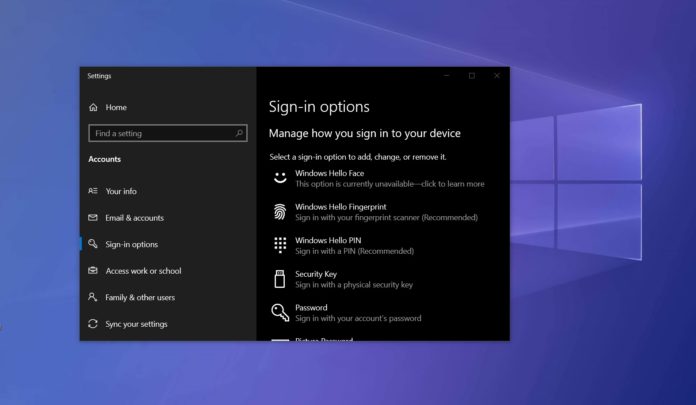 Some users who have installed recent Windows 10 updates including KB4549951 have reported that their user profile with all the data, customizations and documents weren't loading when they logged in. After the updates are applied, Windows 10 boots with a mysterious temporary user profile bug and it could move your data or even delete them.
We've been reporting about this bug for months and it appears that the issue is still there, and it could affect anyone. It's not clear why or how Windows 10 loads with an entirely new user profile.
A number of users also reported that their data including documents or pictures disappeared after they installed Windows 10 KB4549951, which was released on April 14.
After the update is applied, Windows renames normal user profile folder, then creates and loads a temporary user profile when the PC boots up.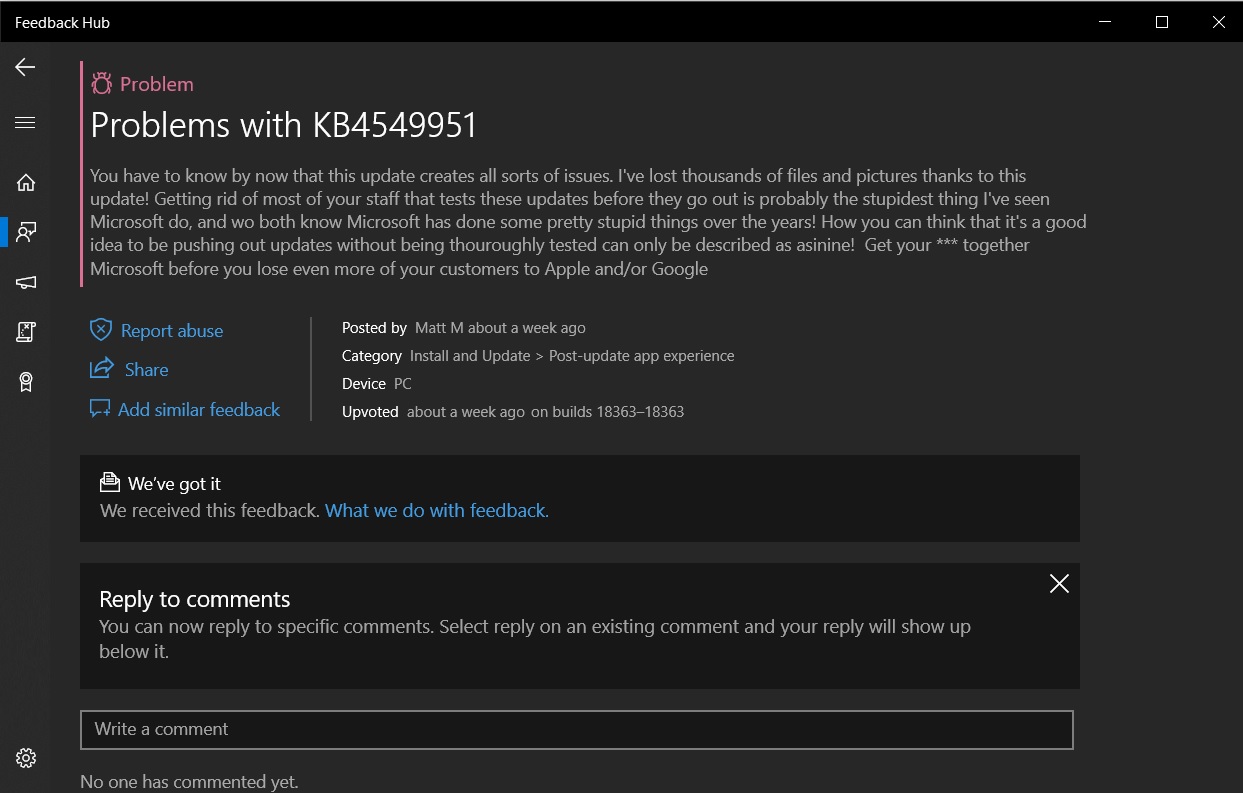 The original profile is renamed when Windows 10 update is installed and data including system customizations magically disappear, but the good news is, the bug does not permanently delete profile or data for most of the users.
The original profile should still be in C: > Users, but your data would be in a file ending with ".ooo" or ".bak".
Fortunately, there are ways to get it back. If you restart Windows for at least 6 to 8 times, the user profile and the data should return.
It's not clear how many restarts are needed, nor whether it works for everyone. For example, some users reported that their files completely disappeared and they're unable to find or restore it.
Some users also reported the problem after updating to Windows 10 version 1909 from 1903
According to multiple Microsoft support staff, you can also resolve the problem by setting up a new account and then manually transferring the data from the temporary account over to it.
The more consistent option is to just backup the files stored in the system drive before installing the updates. You should always maintain the backup of the data which are on the same partition as your operating system.