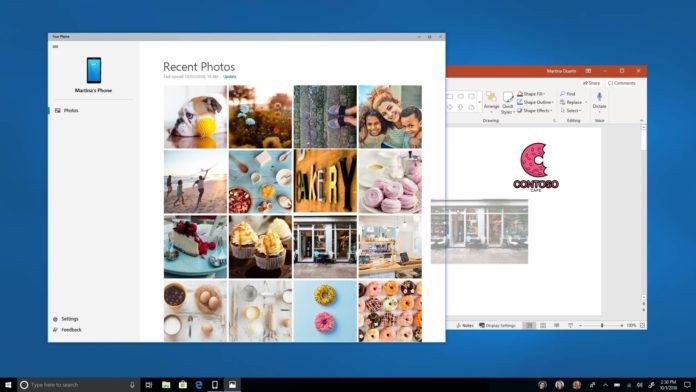 Microsoft has apparently decided to release one major and a minor update in 2020. This is a change that many administrators and consumers will probably appreciate considering that two big Windows 10 feature updates have been unnecessarily disruptive, especially to users who don't have the technical skills.
Earlier this year, we reported that Windows 10 20H2 update would be much like the previous 19H2 update and the plans have remained unchanged as of April 30, 2020.
No major new features will be added at all with Windows 10 20H2, just as was the case with November 2019 Update. It's worth pointing out that there'll be some improvements and minor new features in the update, just not big ones.
The preview builds of the Windows 10 back this up. For example, one of the most recent preview builds added an improved UI for default apps settings and Your Phone app tweaks.
The current world health crisis has already impacted the rollout plans of the May 2020 Update and it's not yet clear whether Microsoft will delay the rollout of Windows 10 20H2 update due to the health crisis.
One major, one minor update
If 20H2 is a minor update, could this point the way to a future whereby Microsoft will update Windows 10 twice a year with new features and then fixes? Microsoft itself doesn't know the answer to that question yet and it's not clear whether this will become a permanent scheme of things.
The Windows team is currently planning to release the Windows 10 20H2 as a minor update later this year. The 'minor update' doesn't mean no changes whatsoever. For example, Microsoft is currently testing tweaks to the way Windows volume controls work and the changes could be shipped with 20H2 update.
Microsoft is also working on major changes to Windows 10's Start menu. This UI overhaul presumably won't be included in 20H2, which is likely to be a minor release.
The Start menu and other UI changes will be previewed later this year but consumers will have to wait until 2021 for that to arrive and most of the changes including new Action Center will debut on Windows 10X first.