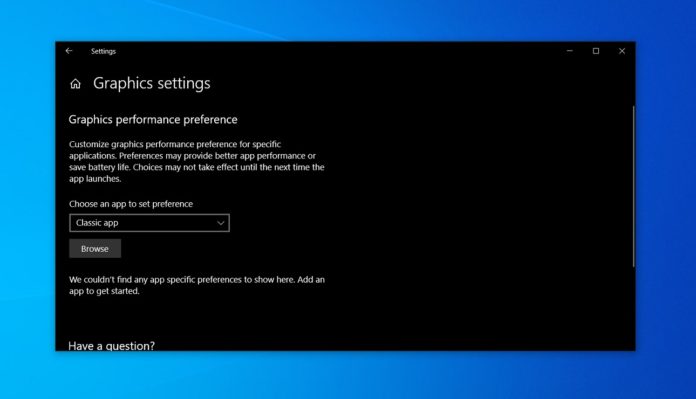 For OEM/PC manufacturer's validation reasons, Intel's GPU drivers refuse to install on some PCs running Windows 10. Fortunately, Intel says it has finally developed a solution that would let you update your Intel graphics drivers without approval from the PC manufacturer.
Currently, PC manufacturers block users from deploying Intel drivers downloaded from their website, and it apparently affects everyone with a device that comes with OEM customizations.
If you're unable to install drivers released by Intel, it means your computer manufacturer (HP, ASUS, Dell etc) has customized the Intel graphics drivers it preinstalled, which blocks graphics drivers downloaded from Intel's website.
In that case, you've to grab the graphics driver updates form the system manufacturer, which is a bad thing as manufacturers don't keep these graphics drivers updated. In fact, some manufacturers don't even release updated drivers for their low-end and mid-range devices.
Intel says it has decoupled generic driver updates from OEM customizations. According to the chipmaker, users can now update GPU drivers as Intel releases them without losing out on settings enabled by the PC manufacturer.
In other words, you no longer need to wait for OEM to release new drivers and you should be to install them from Intel's website if there are no other restrictions.
"Graphics Driver Smart Installer Enhancement allows end-users to upgrade systems with OEM DCH drivers to newer Intel generic DCH drivers. OEM customizations are preserved during this upgrade process, in accordance with Microsoft's DCH driver design principles," Intel noted.
So what does this mean for you? Simple: You'll be able to download the installer of GPU drivers from Intel and update your graphics drivers without worrying about customizations.
While this eliminates the validation required by OEM, Intel warns that forcing their vanilla generic drivers might lead to problems on some devices. If you notice performance issues or platform-specific problems after replacing the drivers, Intel recommends reverting to OEM drivers.
Intel says it will begin rolling out these changes to Drivers and Support Assistant tool later today.